September 7/16 10:40 am - New Focus CX Cross Team Launches

Posted by Editoress on 09/7/16

In preparation for the 2016-2017 cyclocross campaign, a new cyclo-cross specific team has been, based out of Ancaster, Ontario. Powered by Focus Bikes and many valuable partners from the cycling industry and beyond, Focus CX Team Canada is a new team entirely made up of Canadian athletes mentored by Canadian veteran Aaron Schooler.

The program will support four riders for its inaugural season; Sidney McGill (Edmonton, AB), Jeremy Martin (Boischatel, QC), Ashley Barson (Bolton, ON) and Aaron Schooler (Edmonton, AB). In addition to a presence at the local Canadian events, the team will primarily focus on prestigious North American UCI events and World Cup races.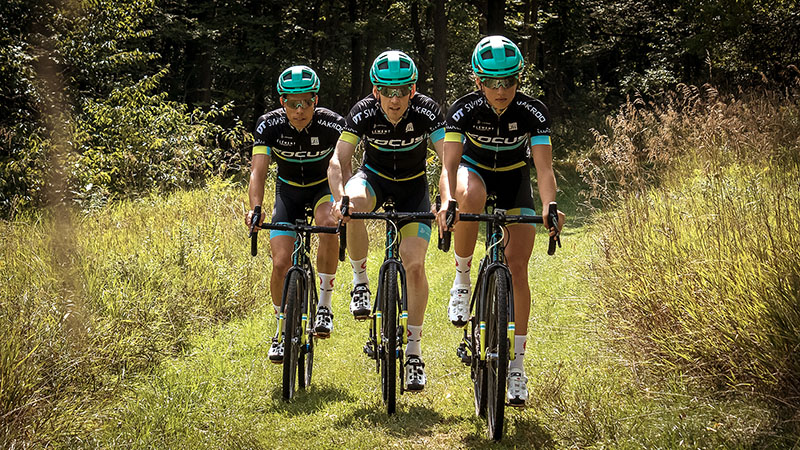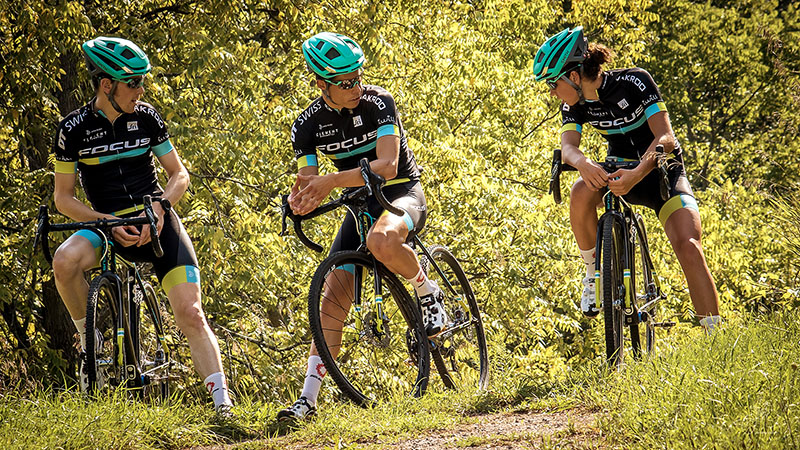 "The project was created to assist current and future stars in Canadian Cyclocross," explains Aaron Schooler, team manager, "to help fill the void in the development of Canadian Cyclo-cross athletes, while striving to keep the talented ones in the discipline longer. I plan to create an environment where they can learn the tools of the trade to become professionals both on and off the bike while providing them with the support they need."
The 4-rider squad will be supported by a professional and experienced crew made up of Alex Sanna (Soigneur Race Services), Ciaran Hanrahan-Powers (Head Mechanic) and Pedalhead Road Works bike shop from Edmonton, Alberta. This new Canadian cyclocross team is excited to be working with industry leaders like Focus Bikes, DT Swiss, SRI Importing, Jakroo Canada, Clement Cycling, & various others.

A full racing schedule can be found on the team website, with the team kicking off the season at Rochester Cyclo-cross, before continuing with the two North American Cyclo-cross World Cups.

You can follow the team and riders at focuscxcanada.com.