September 7/16 12:33 pm - Canada Sends Full Junior Squad of 8 Riders to Road World Championships

Posted by Editoress on 09/7/16

Cycling Canada is pleased to announce the team selection of Junior Women and Men for the 2016 Road Cycling World Championships, to be held in Doha, Qatar, on October 9-16. Eight riders have been selected - 4 women and 4 men - from across Canada, representing five provinces. All eight will compete in the Road Race, with two women and two men also racing in the Time Trial.

The Hamilton Foundation, a legacy of the 2003 Road World Championships that were held in Hamilton, Ontario, is once again providing financial support to assist the riders and their families with the expenses of attending the world championships, with up to $40,000 in funding.

Linda Jackson, Chair of the Hamilton Foundation Board and former Olympian, stated: "The biggest barrier for Junior athletes is the lack of funding they need to help them pursue their dreams of becoming top international, elite-level athletes. The development process in cycling can be several years and requires significant resources. The Hamilton Road Foundation is pleased to provide financial support to these selected athletes as they prepare to compete at the World Championships in Doha in October. On behalf of the Foundation Board, I would like to wish all of these athletes a successful event and we hope that this assistance helps them along their path to success."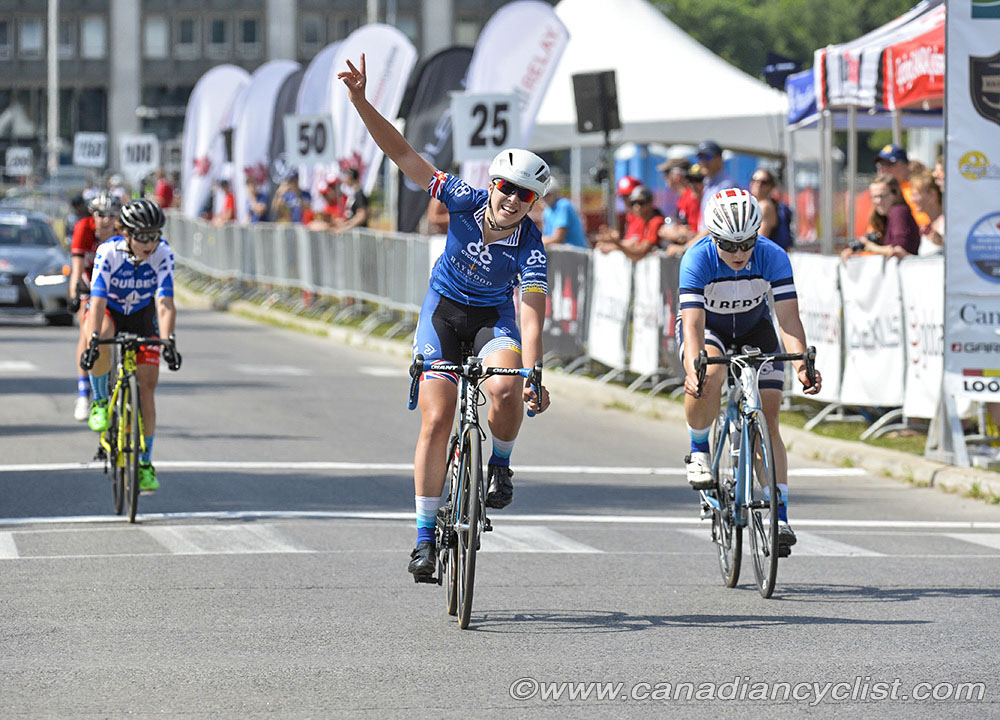 Erin Attwell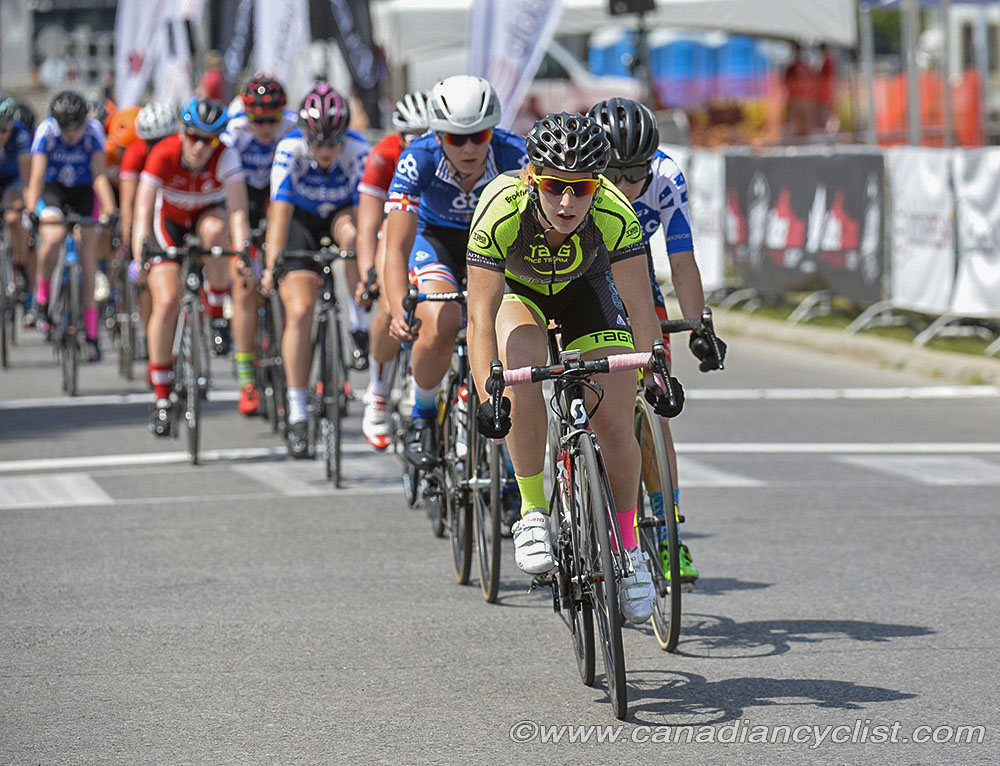 Maggie Coles-Lyster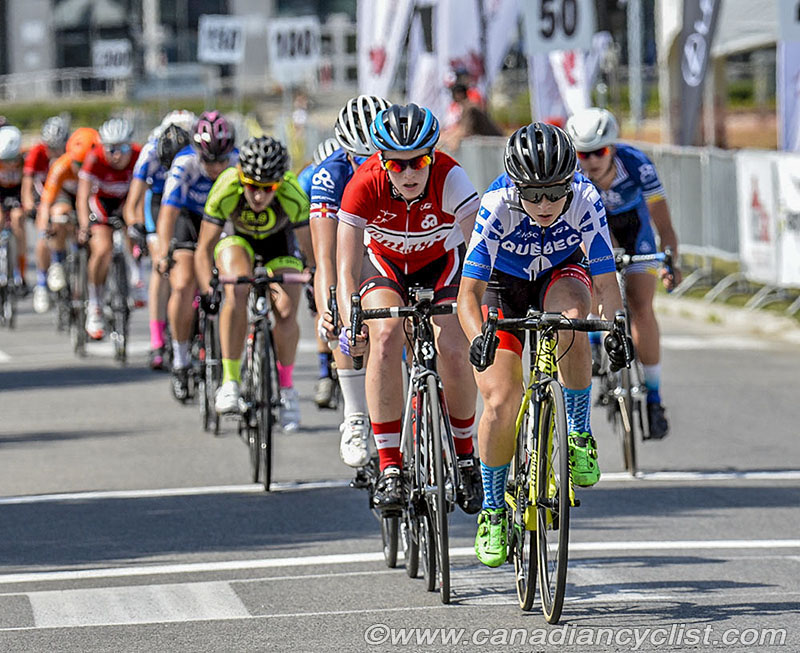 Laurie Jussaume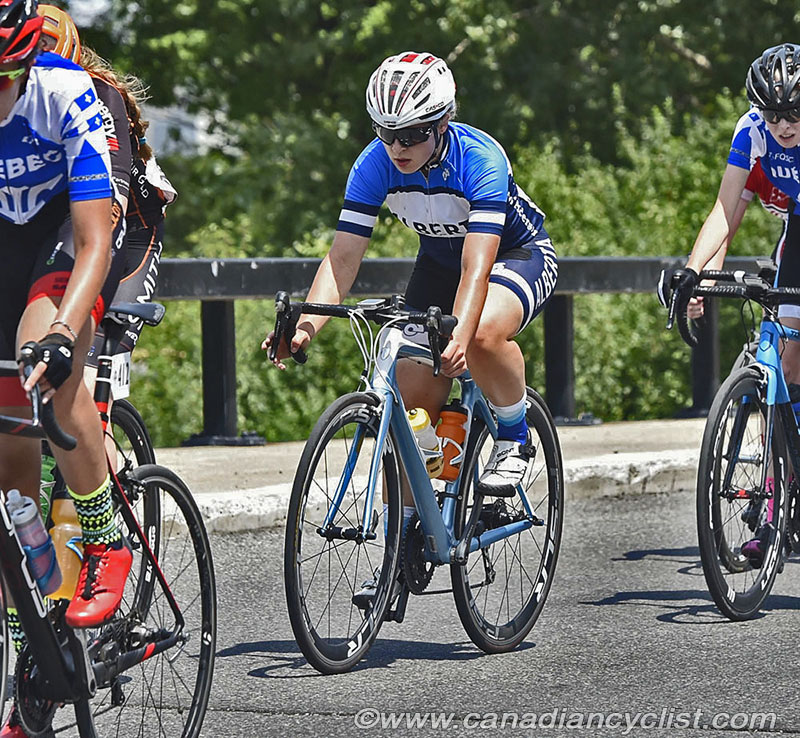 Devaney Collier
The women's squad is led by national road champion Erin Attwell of Victoria, who will compete in both events. Also racing in both the road race and time trial will be Laurie Jussaume of Contrecoeur, Quebec. For the road race they will be joined by Devaney Collier of Edmonton and Maggie Coles-Lyster of Maple Ridge, BC.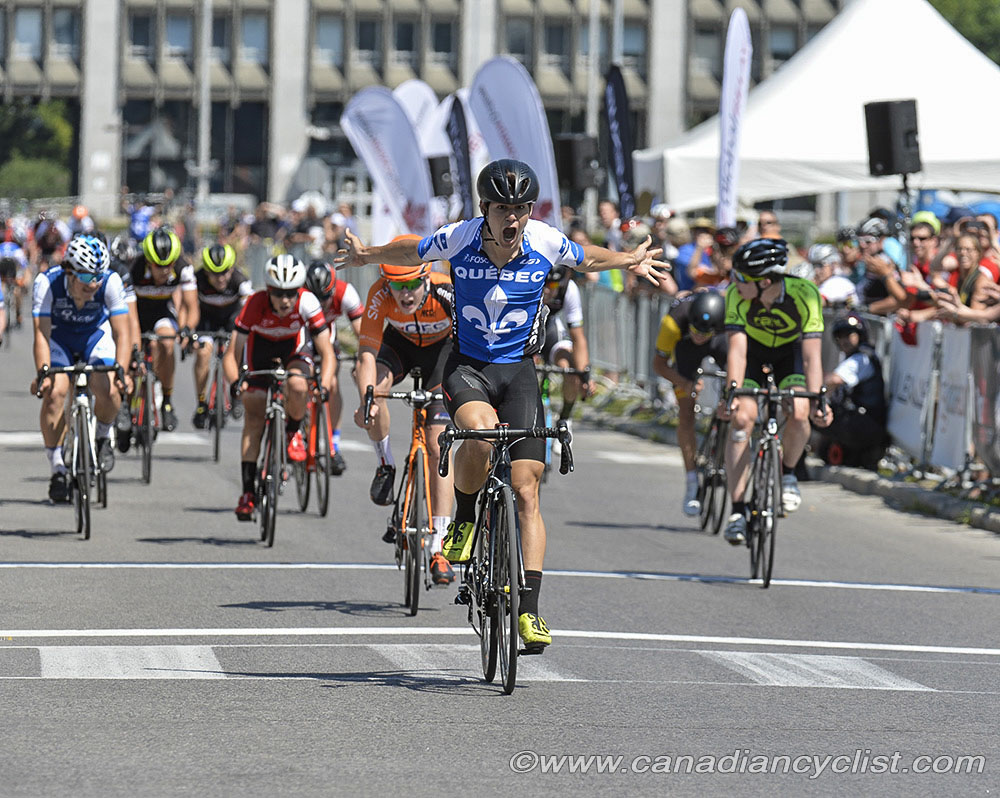 Thierry Kirouac-Marcassa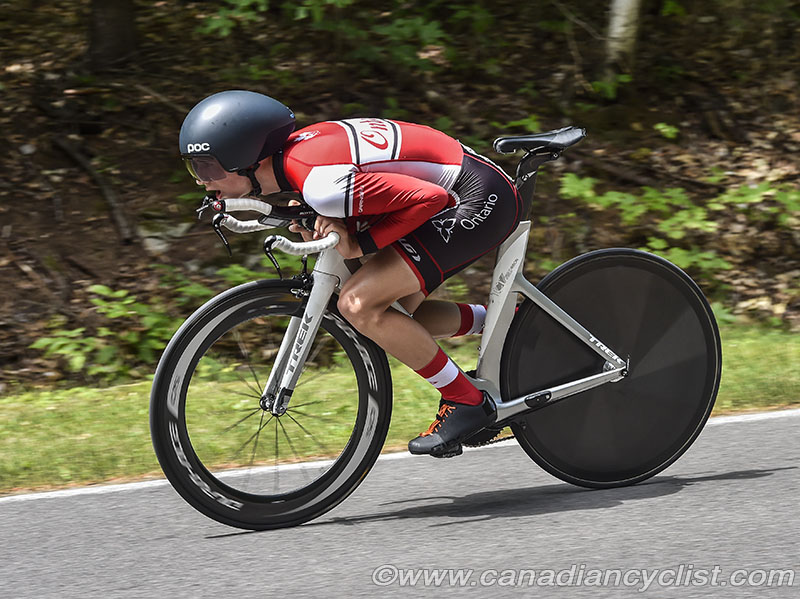 Matthew Staples
On the men's side, Matthew Staples of Ore-Medonte, Ontario, and Nikolas Zukowsky of Dundas, Ontario, will compete in both events. They will be joined by national road champion Thierry Kirouac-Marcassa of Boucherville, Quebec, and Charles-Étienne Chrétien of Amos, Quebec, for the road race.

The Junior women will go to Belgium on September 21st for a preparation camp, and from there fly directly to Qatar. The Junior men have just returned from three weeks of racing in Belgium, following the Tour de l'Abitibi stage race, and will prepare for the world championships in Canada with their own individual programs. The complete Junior team will arrive in Qatar on October 7th.


Junior Women
Erin Attwell, Victoria BC (RR & TT)
Laurie Jussaume, Contrecoeur QC (RR & TT)
Devaney Collier, Edmonton AB (RR)
Maggie Coles-Lyster, Maple Ridge BC (RR)

Junior Men
Matthew Staples, Oro-Medonte ON (RR & TT)
Nickolas Zukowsky, Dundas ON (RR & TT)
Charles-Étienne Chrétien, Amos QC (RR)
Thierry Kirouac-Marcassa, Boucherville QC (RR)