July 17/19 12:24 pm - Register for Cyclo-cross Skills Camp with Adam Myerson

Posted by Editoress on 07/17/19

KindHuman is bringing the first cyclo-cross skills camps in the Toronto area featuring legendary cyclist, coach and KindHuman ambassador Adam Myerson of Cycle-Smart. the event will be held at Hardwood Ski & Bike, outside of Barrie.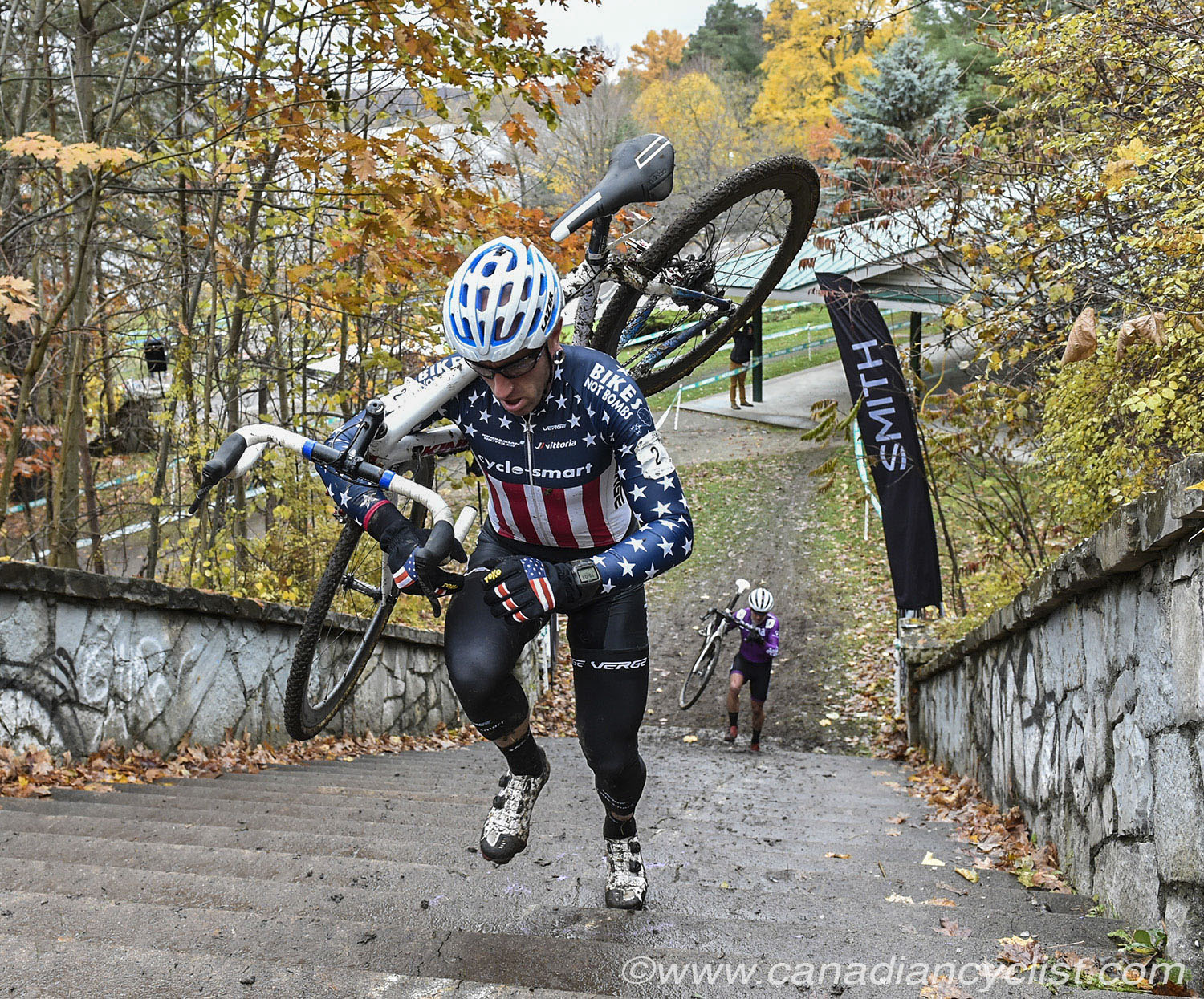 Open to all ages and skill levels, whether you want to learn to race, improve your skills, or snag a spot on the podium - this is a great opportunity to get better at cyclo-cross with professional coaching from one of North America's most prolific and experienced contributors to the sport.

Space is limited to just 15 participants per day to allow plenty of time for demos, drills, and personalized feedback. The cost is $195 (plus tax). Note: Saturday is full, but there are still a few places left for Sunday's session.

Register for sessions to be on Saturday, August 17th, or Sunday, August 18th, at Hardwood Ski & Bike.