July 29/19 16:35 pm - Pan Am Games Profile - Nick Wammes

Posted by Editoress on 07/29/19

Nick Wammes, at 19 years old, is in his second year of the elite category on the track. A member of the Sprint program, Nick represented Canada twice at the Junior world championships, and was a national champion in that category. As an elite rider he won a bronze medal at the national championships last year, and will represent Canada in the Sprint at Lima.

Nick comes from Bothwell, Ontario, in the southwest corner of the province, and got his start in cycling through the youth program at the London-based Forest City Velodrome.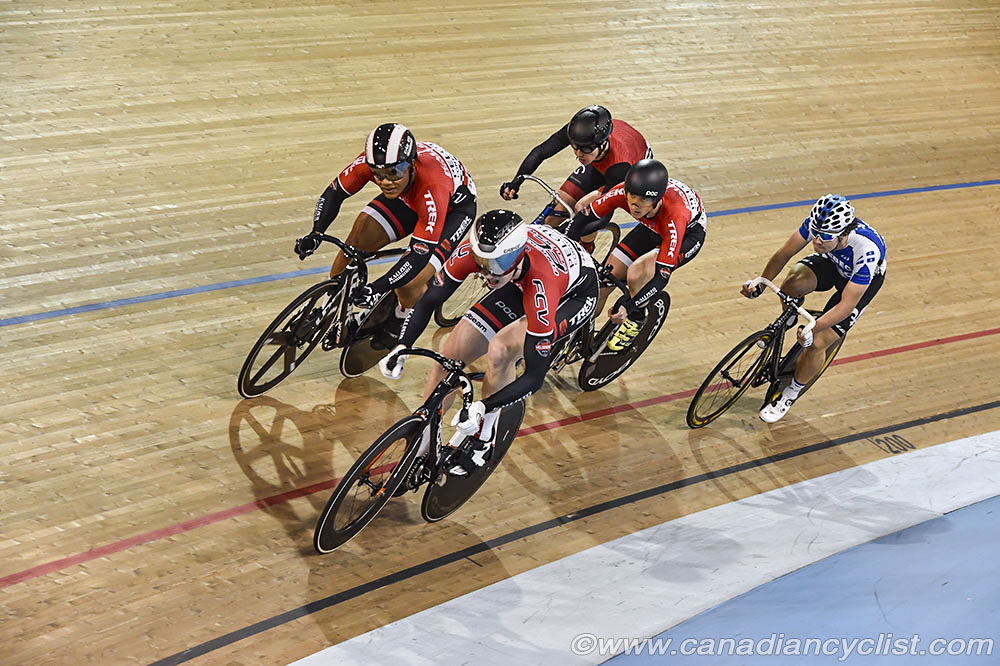 2017 Junior Track Nationals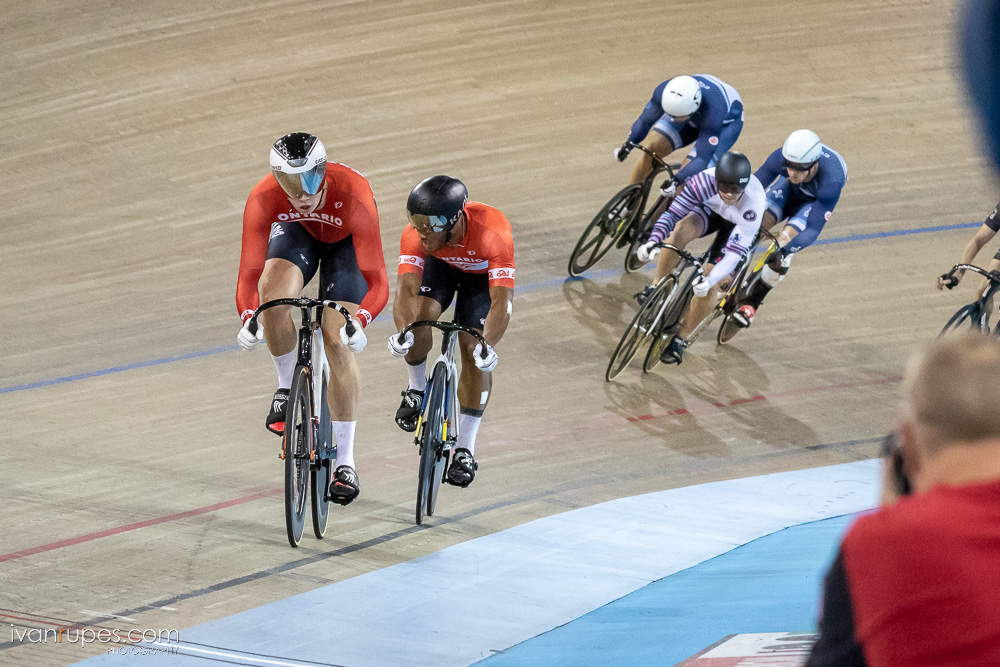 2018 Track Nationals (far left)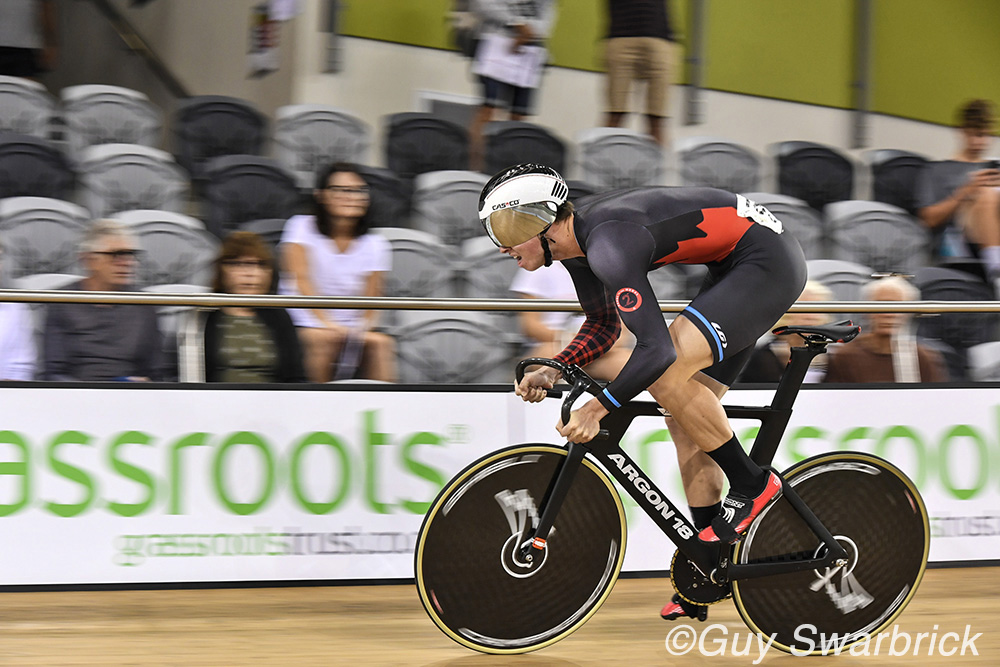 2019 New Zealand Track World Cup
"I came through the Forest City Velodrome, starting in 2012 after watching the women ride to bronze in London. I came up through the ranks under Rob Good, and then Joe Veloce through the Ontario program. I moved into the national team program after Junior. Right now, I'm fully focussed on cycling."

"I started out doing both track and road. As soon as I came into second year Cadet, we identified that I was better at track sprinting, and it went from there. I rode Junior Worlds twice, and did my first World Cup in January [Cambridge, New Zealand], but this is my first major Games. It's pretty exciting, it's a really big event."

"Definitely I'm looking for a new PB [personal best] in the 200 metre [time trial], and then hopefully a top three result in the Sprint."