June 18/20 10:44 am - Premont Inducted Into Quebec Sports Hall of Fame

Posted by Editoress on 06/18/20

Mountain biker Marie-Hélène Premont has been selected for induction into the Quebec Sports Hall of Fame. Premont, winner of an Olympic silver medal, six World Cups and was the overall World Cup champion in 2008. She is one of seven (five athletes and two builders) to be admitted in the 2020 group.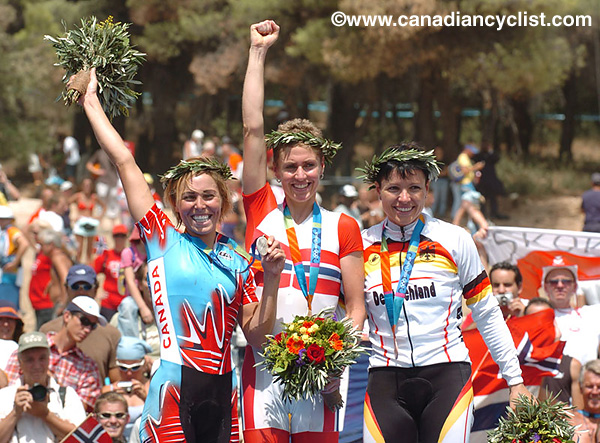 Athens Olympics silver medal, Marie-Hélène Premont (far left)
Premont won six World Cups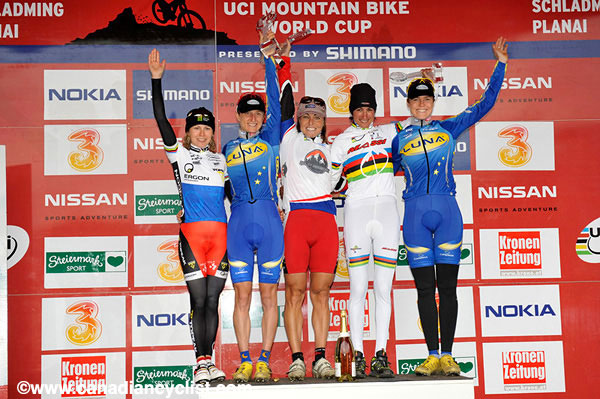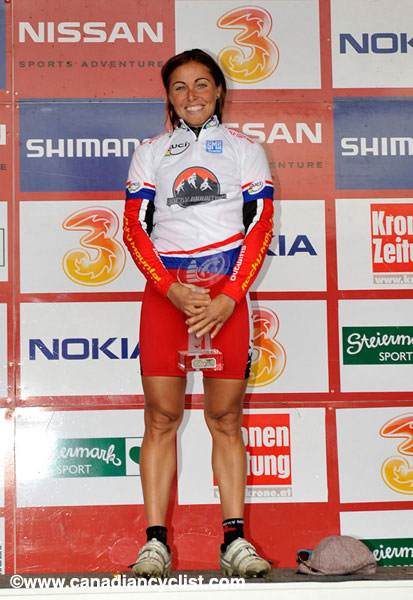 2008 World Cup overall

"To be immortalized in the Quebec Sports Hall of Fame is to receive the most important recognition offered by the Quebec sports community to people who have made an exceptional mark on the growth or development of sport in Quebec," said Jacques Baril, president of the Panthéon and the Musée des sports du Québec. The exploits and contributions of these personalities command admiration and oblige us to a duty of memory. This is why it is essential to immortalize the exploits of athletes and builders so that our sporting history may live. "

These personalities were chosen by a twelve-member selection committee, chaired by Mr. Richard de Carufel and composed of Hall of Fame athletes as well as personalities from the sports community and the media.