May 21/21 13:24 pm - Shimano Canada to Give Out 100 Trail Building Kits

Posted by Editoress on 05/21/21

In celebration of Shimano's 100th Anniversary, Shimano Canada and IMBA Canada have teamed up to award 100 trail building tool kits to cycling clubs and qualifying organizations nationwide. With the increasing importance of trails and free play across the country, it's essential that now more than ever we have access to the proper trail tools and resources to help maintain our trails.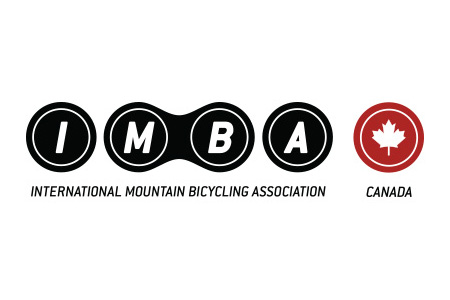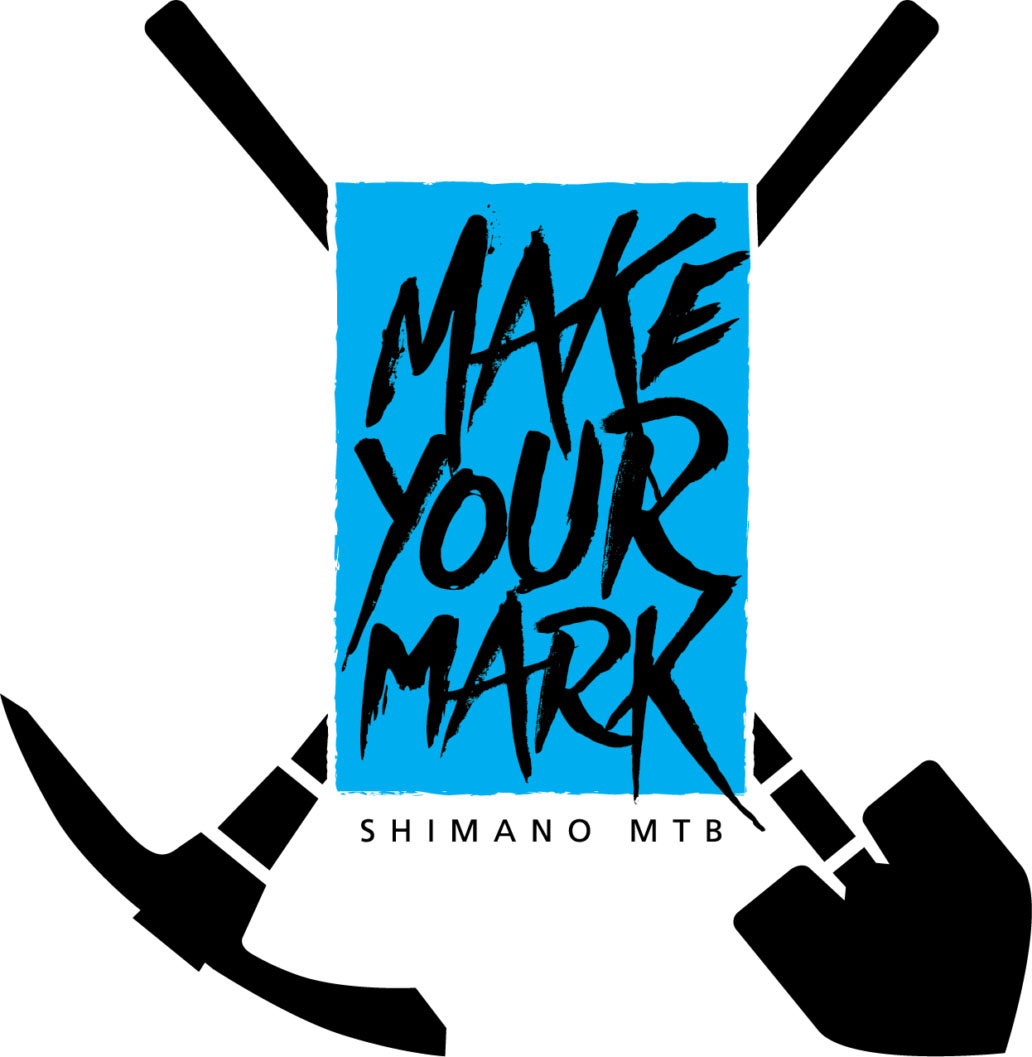 Mountain Biking in Canada is powered by grassroots advocacy organizations across the Nation. Volunteers, builders, ambassadors, and riders gather together to ensure that Canadians have great places to ride bikes.

"Shimano Canada is proud to be able to provide trail building tools to support our hard working and dedicated trail builders across Canada. Without these passionate and dedicated individuals, we would not have many of our favourite trails." Said Tim Hadfield, General Manager, Bicycle Division from Shimano Canada Ltd.

What's included in the Shimano trail building tool kit?

• 1x Rake
• 1x Shovel
• 1x Rogue Travis Tool
• 1x Bucket

The top 20 applicants will also receive a trail etiquette sign, customized with their club or organization's logo. It is important that we all do our part to educate and ensure clear communication of best practices for the safety of all rides, as experience levels on the trail can vary greatly.

Submission Deadline: June 1st, 2021 (11:59pm EST)

There are two ways you can apply to win a Shimano trail building kit:

Option 1: Written Submission

Option 2: Video Submission

Apply Here

A combined panel from Shimano and IMBA Canada will review all entries concluding the submission period. Winners will be contacted and announced on June 8th.

Terms and Conditions

• Must be a cycling club or organization
• There are 100 kits available - clubs and organizations with large memberships are eligible for more than one kit

Want to lend a hand? Join your local trail association and learn the ins and outs of what goes into building and maintaining trail. Not into digging? Many associations have a broad range of needs that all help towards getting access to inspiring trails. If you're not sure about where to look, reach out to IMBA Canada at info@imbacanada.com; - they can point you in the right direction.

IMBA Canada is a network of supporters - individual men and women, families, clubs, retailers, event promoters, travel outfitters and corporate partners. Joining IMBA Canada connects you with the world's largest movement of mountain bikers. We share a passion for bicycling and we promote sustainable experiences in the natural world. If you ride, you belong with us.