April 29/10 13:28 pm - Ledegem - Belgium Kermesse - Canadian Team Report

Posted by Editoress on 04/29/10

The U23 men did their final race preparation for Saturday's UCI sanctioned Ronde Van Overijssel.

Photos


Jamie Riggs, Michael Joanisse and Spencer Smitheman stayed at the team base and went for a recovery ride on the quiet roads surrounding the base.

Owen Harrison, Antoine Duchesne and Keir Plaice opted to attend the Ledegem, West Flanders kermesse. Over 140 riders took the start for 120km on a flat 7.5 km circuit. The beautiful weather continued with temperatures over 20 degrees and lots of sunshine.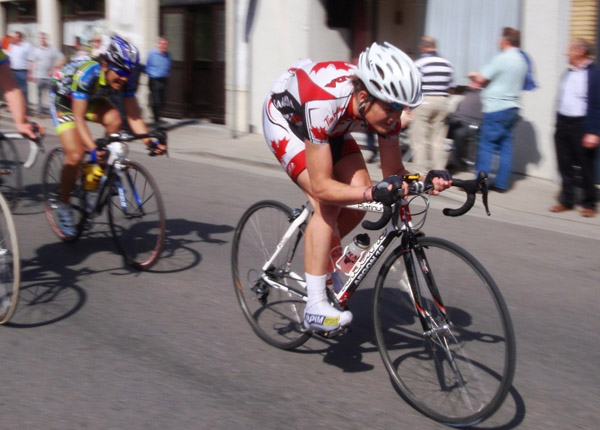 The race was fast from the start with plenty of attacks and the guys worked hard on their positioning as the large field was strung out single file over hundreds of metres. Antoine had some bad luck flatting halfway through the race. While Keir and Owen rode hard and finishing with the main pack.

Follow the road team on Twitter

By Matthew Knight