May 22/10 10:01 am - Future Stars Cross Country Mountain Biking Camp coming to RED Mountain

Posted by Editoress on 05/22/10

Future Stars Cross Country Mountain Biking Camp coming to RED Mountain

Thriving mountain biking trails in region well suited to camp

RED Mountain would like to announce that Future Stars Cross Country Mountain Bike Camp ( for Male & Female UCI Licensed Riders – U15, U17, Junior) will be hosted at RED Mountain Resort's Lodging and utilizing the comprehensive trail network found within Rossland. The camp runs from July 30th to August 1st, 2010.

Camp Director will be Seamus McGrath: 14 time Canadian National Cycling Team Member, 2 time Commonwealth Games Medalist, 2004 & 2008 Canadian Olympic Cycling Team Member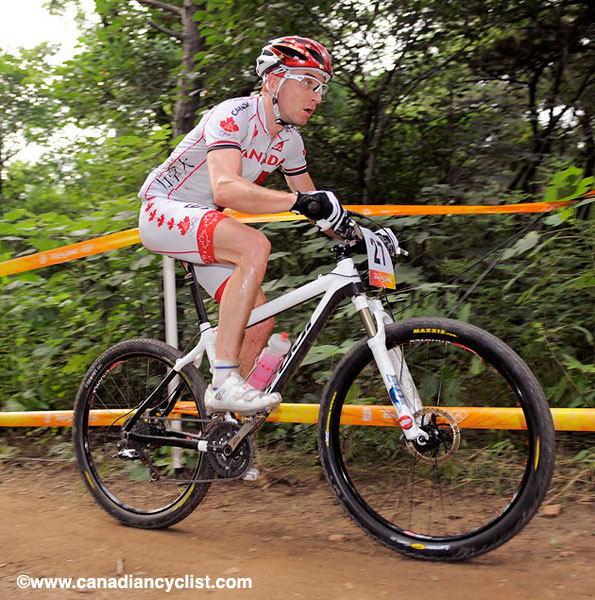 Rossland has a thriving community of mountain bikers and a comprehensive mountain biking trail system that makes RED Mountain and Rossland, BC a well suited location for mountain biking camps. Deanne Steven, Executive Director of Tourism Rossland notes "We are really excited to have this type of event in Rossland, as we are world renowned for our trail network!".

With a trail system which is maintained, labeled and managed by the Kootenay Columbia Trails Society that stretches over 200 km and home to the world renowned and IMBA praised 7 Summits trail, those that come to the camp will certainly enjoy the terrain and challenges that the trail system provides.

RED Mountain will be hosting the camp as the official accommodations of the Future Stars Cross Country Mountain Bike Camp. Future Stars Cross Country Mountain Bike Camps provide young athletes with the unique opportunity to learn from and interact with Canadian Olympians. The program will cover all aspects including race strategy, race style workouts, technical trail riding, core strength workouts and nutrition and endurance riding. It is Future Stars' goal to ensure that each participant has an enjoyable experience and reaches their fullest potential.

For more details on the camp, please go to www.futurestarscamps.ca for more details on the camp, registration and accommodations.