May 31/10 17:13 pm - Beauce Announces Route & Teams for 25th Edition

Posted by Editoress on 05/31/10

The Tour de Beauce, Canada's historic men's stage race, announced today the route and teams that will participate in this year's 25th anniversary edition. To be held June 15th to 20th, Beauce covers many of the traditional tough, rolling courses that the race is (in)famous for.

Starting with the 165 kilometre Lac Etchemin circuit, the second stage features a new and hilly 160 kilometre route that starts and finishes in Thetford Mines. Stage three is the Queen stage of the race, finishing with the brutal climb to the observatory on Mont Megantic.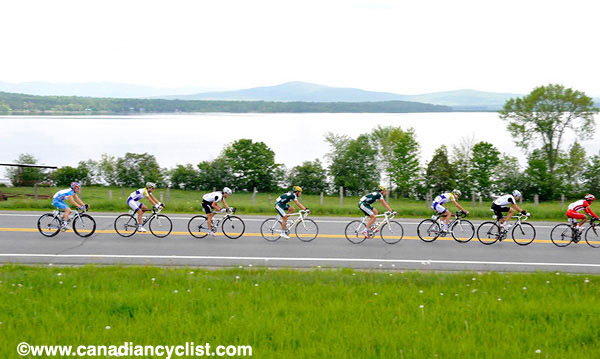 One of the biggest changes of the overall race is on Friday (June 18th) - the riders complete a 20 kilometre time trial, but organizers have dropped the traditional criterium through the streets of St-Georges de Beauce. After Mont Megantic and the time trial, the potential race winners should be down to a handful, but there are still two tough stages remaining.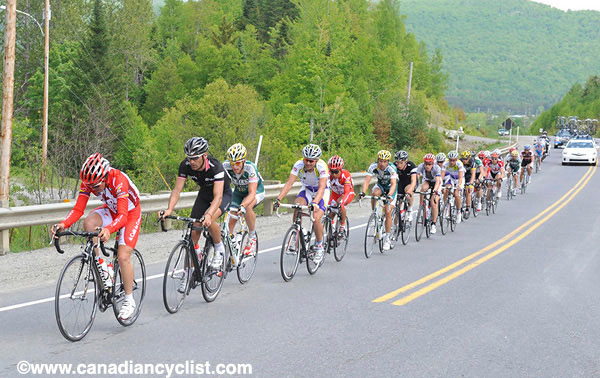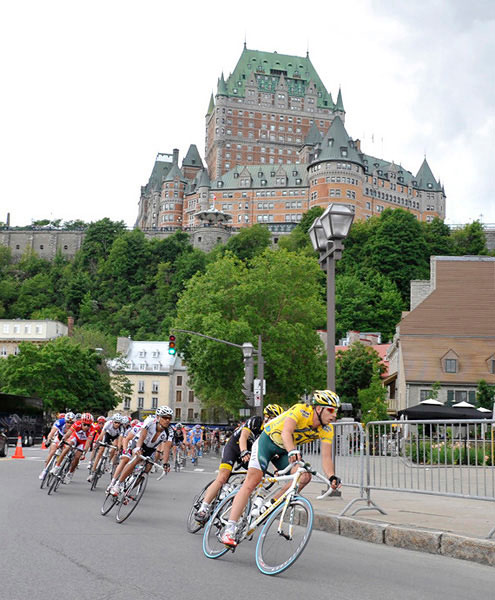 Saturday, the race shifts north to Quebec City, for a circuit race along the Grande-Allée, that drops to the St Lawrence seaway before a tough climb back up through the old city. Finally, the race concludes with the traditional circuit race through St-Georges. Either of these stages could still rearrange the final classification.

The organizers have also announced the 18 teams that will compete at this year's race. Canada will have five squads, including Steve Bauer's UCI Continental level SpiderTech powered by Planet Energy team. François Parisien is expected to lead the SpiderTech team. Other canadian squads include both a national team and a Québec provincial one. Finally, Québec-based regional teams Garneau-Club Chassures and Spirit-CIBC Wood Gundy have been invited.

The U.S. will also have five teams: Team Type 1, United Healthcare presented by Maxxis, Bahati Foundation, BMC (Continental Pro) and Holowesko Partners / Felt Garmin U23.

Other international teams committed are: Amore Vita, Fly V Australia, Heraklio-Murcia, CKT-Champion System, Global Cycling, Restore Cycling, DCM and SCW.

Team rosters will be announced closer to the start of the race.