June 14/10 22:05 pm - Tour de Beauce begins Tomorrow

Posted by Editoress on 06/14/10

The 25th edition of the Tour de Beauce begins tomorrow with the traditional Lac Etchemin stage, a 165 kilometre circuit that offers the best and worst of Beauce - long climbs, rough roads and no places to rest. It concludes six days later after 762 kilometres.

Ben Day (Fly V Australia), one of the three former champions competing this year, said at the Chrono Gatineau time trial: "Beauce is one of the best stage races in North America."

The field, unlike some years, has no clear favourite, mainly because there is no dominant team. Day is likely to be one of the main contenders, as well as Nathan O'Neill (Bahati Foundation), another former winner. United HealthCare will have Marc Demaar for the GC, and Canadian Andrew Pinfold for the sprints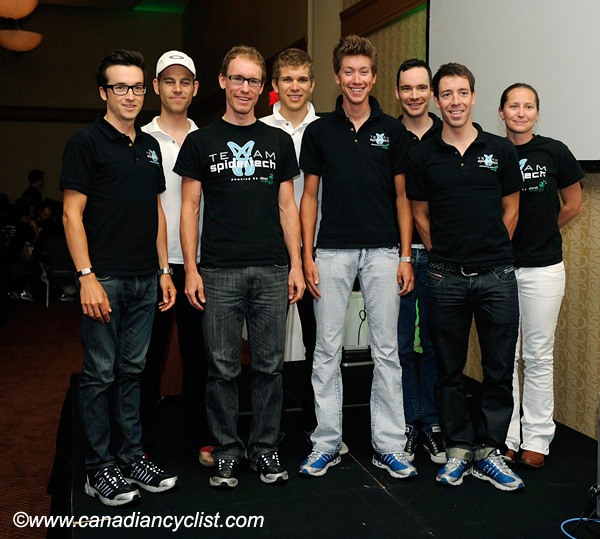 On Canadian squads, SpiderTech p/b Planet Energy will likely be supporting Frank Parisien and Ryan Roth, while the Team Canada, with a mix of youth and experience will be behind Will Routley.

Stage one begins at 9:30 am EDT, and we will start our live coverage then.