June 13/11 11:38 am - Banff National Park Bike Fest: June 16-19

Posted by Editoress on 06/13/11

Banff National Park is hosting the fourth annual Banff National Park Bike Fest, June 16 through 19. Road racers will tackle five exhilarating courses through some of the most beautiful scenic routes in the Canadian Rockies. Events include a Prologue, an Individual Time Trial around the Lake Minnewanka Loop, the Lake Louise Road Race along the Bow Valley Parkway, a Criterium through the streets of Banff, and the Tunnel Mountain Road Race.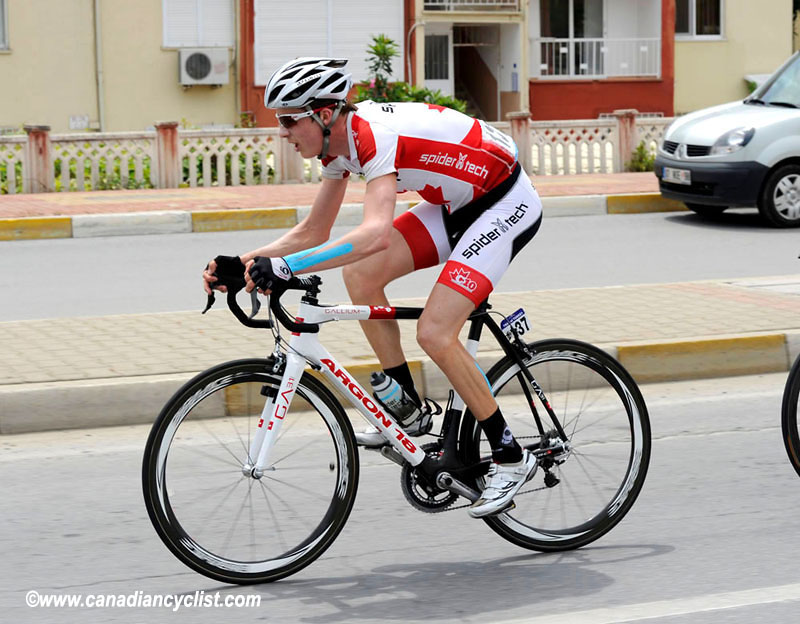 Will Routley
This year's event is expected to draw up to 500 cyclists and teams from across Western Canada and the United States, including the 2010 Men's Canadian National Road Champion, Will Routley. Routley is one of the emerging stars on the SpiderTech Pro Continental Team, directed by Canada's legendary cyclist and Olympic silver medalist, Steve Bauer. Bauer wore the yellow jersey in the Tour de France 14 times and expects his team to be the first Canadian team to compete and represent Canada in the Tour de France.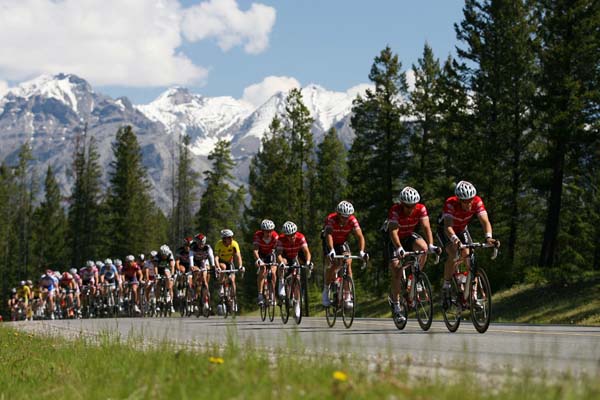 Peloton in the mountains
"Bike Fest continues to gain momentum, quickly becoming a classic and must-compete on the national circuit. The addition of an athlete like Will further increases the profile and level of competition here in Banff National Park and is indicative of what a truly great event it is for serious cyclists," said Stu Back, director In-Resort Services for Banff Lake Louise Tourism.

Thousands of spectators will line the streets and courses over the four-day event to witness competitors grind through hairpin turns and breakaway sprints as they vie for a share of over $20,000 in prize money. Registration is now closed.

Bike Fest will also feature two family-friendly events over the weekend; the Cruiser Crit Challenge and the Balkan Restaurant Little Crits. The fun Little Crits allows kids up to 11 years old to race their bikes along the same course as the pros while the festive Cruiser Crit brings out the town's best-dressed riders and bikes. Additionally, the Cruiser Crit will pit the mayors of Banff and Canmore, dueling head-to-head for local charity through the downtown Banff course.