June 16/11 22:41 pm - 2012 Deore XT Preview

Posted by Editoress on 06/16/11

Chad Grochowina has spent the past few days at the Shimano press launch for the next edition of Deore XT. A full report will follow, but here are a few initial remarks and photos:

To commemorate the 30th anniversary of Deore XT, this past week Shimano officially launched their new 2012 Deore XT mountain bike group to the press. The event was held at Northstar Resort in Lake Tahoe, California, where we were given the opportunity to test ride, snap photos, and ask questions directly to the people responsible for this new group.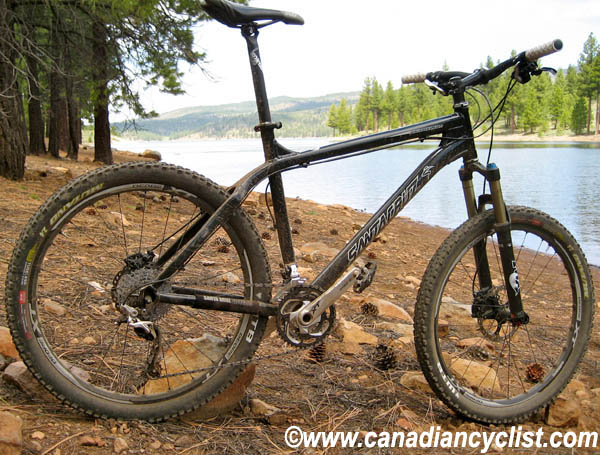 Fully equipped bike
With the new XTR now having been on the market since last season (reviewed previously by CC), it was only a matter of time before a new version of Deore XT would appear. At first glance, it's apparent that much of the newer technology has trickled down from the top. And, just like XTR, the XT group has made massive improvements across the board from the previous version.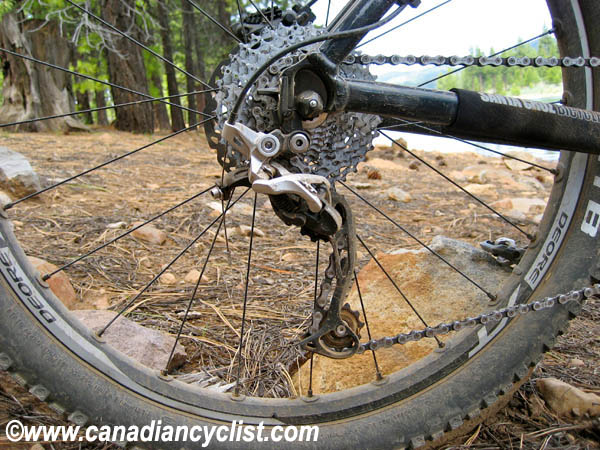 Rear derailleur
Having only ridden the new parts for a few days, it's hard to give a truly unbiased opinion about how good this kit is. So stay tuned for a more comprehensive review once I've had a chance to test it longer term. One thing I can say, however, if I was to ride these new XT parts blindfolded I'd be hard pressed to differentiate them from XTR ... so far it feels that good.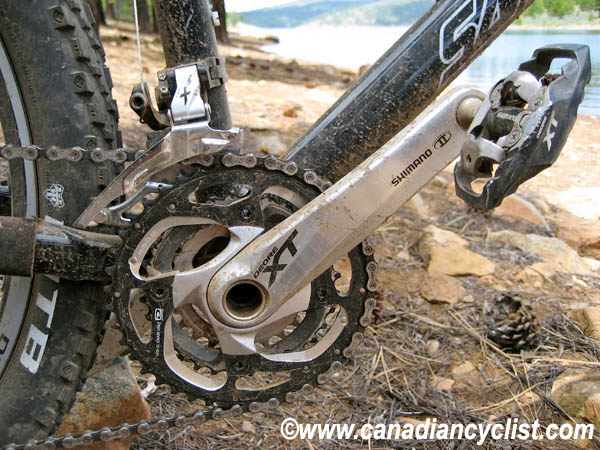 Crank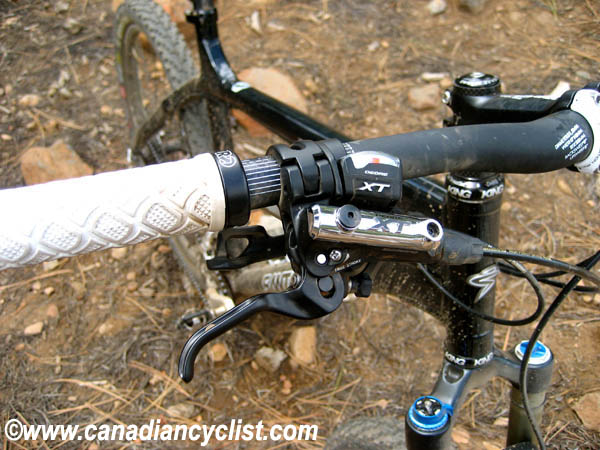 Shifter/brake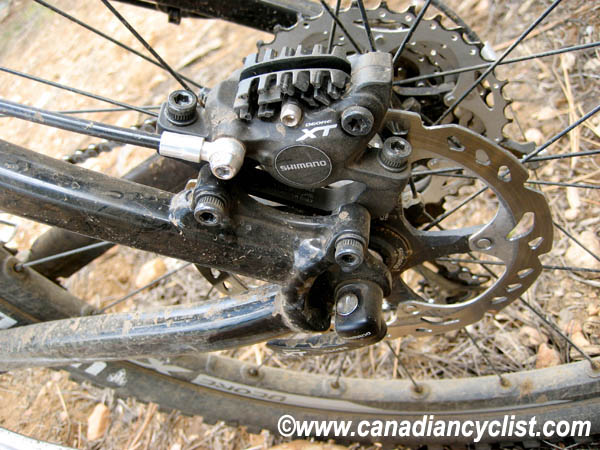 Rear Disc Brake