June 20/11 13:03 pm - Shimano Ultegra gets Di2

Posted by Editoress on 06/20/11

Shimano Ultegra brings Di2 technology to the masses

Professional riders have been using the Shimano Dura-Ace components with Di2 electronic shifting technology in the biggest races in the world over the past four years: over the highest mountains, in the most extreme weather conditions and over the worst possible roads and cyclo cross tracks. Now it is time to introduce this revolutionary technology into the Shimano Ultegra, making it available to a much wider group of road racers and enthusiasts.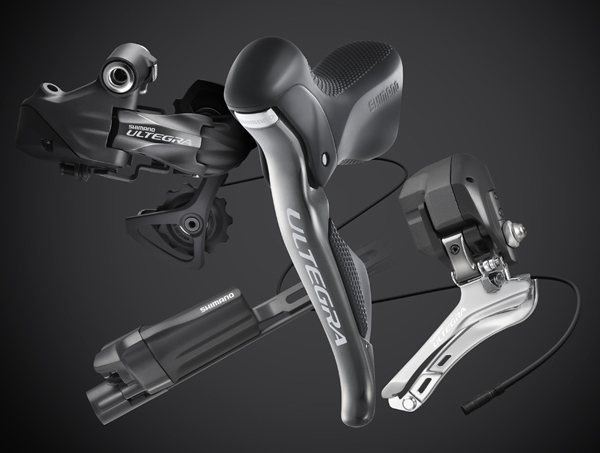 The advantages of Di2 (Digital Integrated Intelligence) are clear for everybody who has tested it: changing gears becomes easier, effortless and faster by simply touching the shift buttons. Control at the top of your fingers. Additional benefits include an automatic trimming front derailleur, unmatched precision plus super easy installation and adjustment.

Shimano Ultegra 6770 series with Di2 technology consists of Dual Control Levers, electronically operated front and rear derailleurs, a battery and electric cables. For the remaining components - like Hollowtech II crankset, brake calipers, cassette sprockets and chain – you can rely on the products of the mechanical Shimano Ultegra 6700 component group.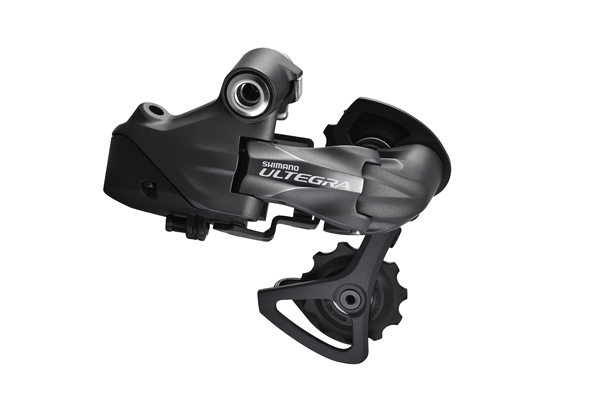 The electric cables include only two core wires (Dura-Ace Di2 has four) and the connectors are smaller too with a diameter of 5.1mm (-3.7mm compared to Dura-Ace Di2). Easy plug and play system to connect the cables, which will be available in different lengths to accommodate most frame dimensions. Connection with PC for diagnosis and changing the shifting order.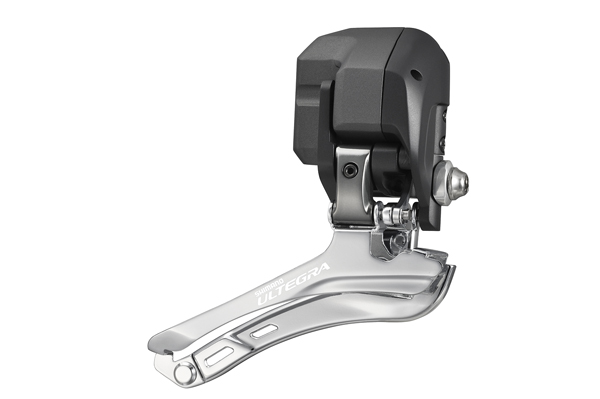 The SEIS (Shimano Electronic Intelligence System) is based on the Shimano Index System (SIS) that has proved its superior gear changing characteristics over the years. The big difference is that in this case, the shifting action is provided for by electronics instead of mechanics.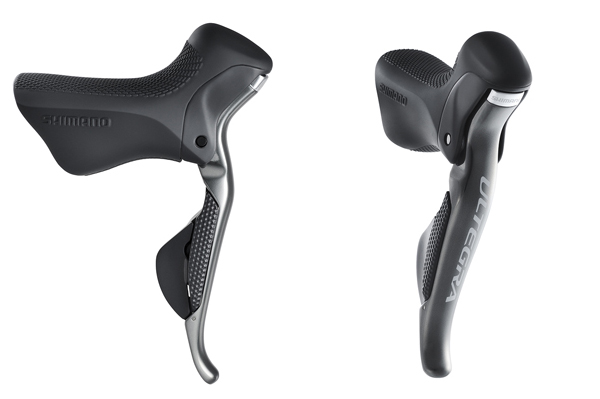 Ultegra 6770 products will exclusively become available in the new Ultegra glossy grey color. The products are not compatible with Dura-Ace Di2.

Availability in the market: September 2011.

Shimano Ultegra Di2 Product specs:

ST-6770 Dual Control Levers (10-speed, for double crank sets)
Effortless electronic push button shifting
Intuitive operation, similar to mechanical Ultegra
Reach adjust mechanism – fits all hand sizes
Weight: 313g/pair

RD-6770 Rear Derailleur (10-speed)
Fast, precise and smooth electronic shifting – even under load
Easy electronic adjustment system
Crash saver function
Wide gear ratio – Compatible with 11-28T cassette sprockets
Weight: 270g

FD-6770 Front Derailleur (10-speed, for double cranksets)
Fast, precise and smooth electronic shifting – even under load
Automatic trim function
Weight: 162g

SM-BTR1 Battery
High performance lithium ion battery (7.4V)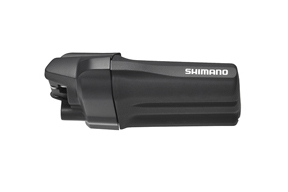 Easy to assemble/remove for charging
Charging time: maximum 90 minutes
Weight: 71g

SM-EW67-A-E Electric Cable Junction
Battery charge indicator
Rear derailleur adjustment mode