September 26/11 11:18 am - Tour de King: One Day Classic, October 2nd

Posted by Editoress on 09/26/11

A Brand New Cycling Event Set to Launch October 2nd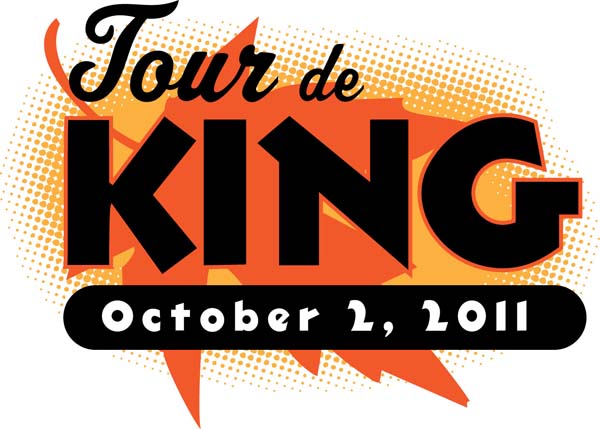 Chico Racing and the Ontario Cycling Association are delighted to present a brand new cycling event in Ontario, the Tour de King. Taking place on October 2nd this inaugural event is an exciting addition to the provincial cycling calendar by bringing cyclists of different disciplines together for a great ride and festival.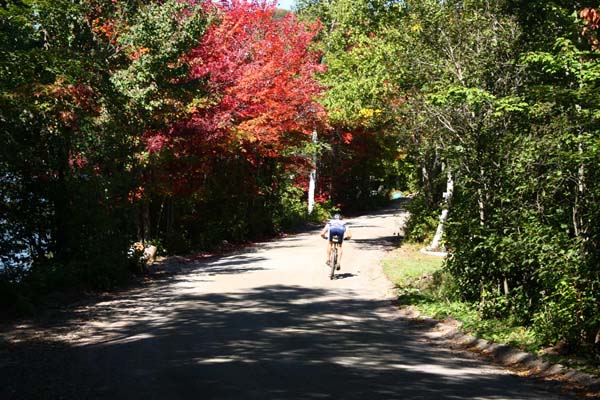 Fall colours
Tour de King features a 50 km or 35 km course that starts near King City at Seneca College, King Campus and finishes near Nobleton at Cold Creek Conservation Area. Destined to become a one-day fall classic this course features singletrack trail, road allowances, country dirt roads and even some small paved sections. "We set out to create an easily accessible event for cyclists of all types. Riders can use a cross bike, or mountain bike, and equally have a great time," explains Sean Ruppel, Course Designer for Chico Racing.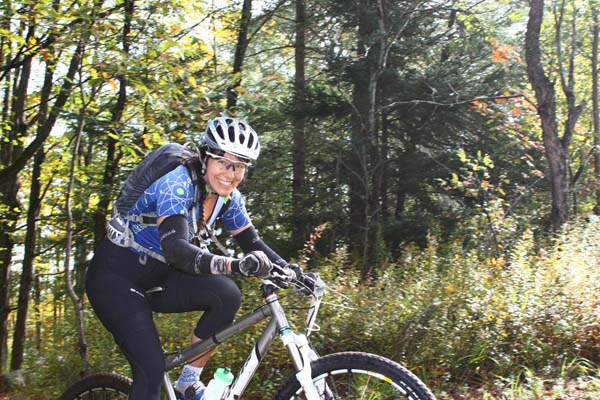 This event is also gaining lots of interest from some of Ontario's high profile riders as there is $2,000 cash up for grabs for the top 3 men and women. The fastest male and fastest female rider will walk away with $700 cash. Many of 3 Rox Racing's team riders have confirmed attendance including National Team mountain biker Derek Zandstra. Zandstra is using Tour de King as part of his preparation for the Pan American Games later this month in Guadalajara, Mexico.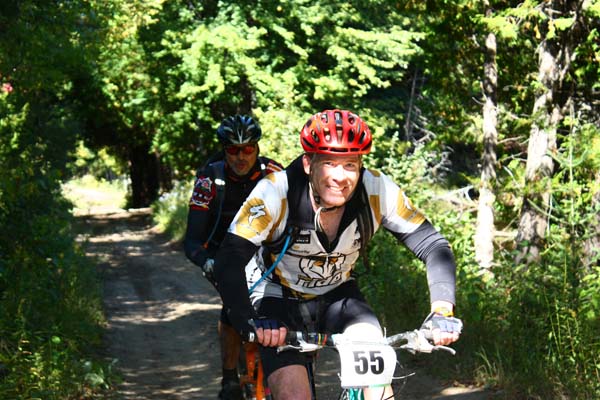 Pfaff Audi, Bikesports, and Wellington Brewery have partnered with Chico Racing to assist with prizing and create an amazing first year event. A few additional Tour de King festivities include a great finish line BBQ at Cold Creek Conservation Area, free kid's race and live music.

Pre-registration closes September 27. For more information visit www.chicoracing.com