November 15/11 10:52 am - Canada's Largest 24-Hour MTB Relay Celebrating 15 Years

Posted by Editoress on 11/15/11

Chico Racing is excited to announce the 15th Annual 24 Hours of Summer Solstice, June 23/24, 2012, at Albion Hills Conservation Area. Albion Hills, located just 45 minutes north of Toronto, boasts excellent event camping and some of Ontario's best singletrack. Chico Racing would also like to announce that there will be no Hot August Nights in 2012, instead they are concentrating their resources on the marquee Summer Solstice. Chico Racing would like to remind Hot August Nights riders to register early and continue their tradition of 24 Hour racing at Albion.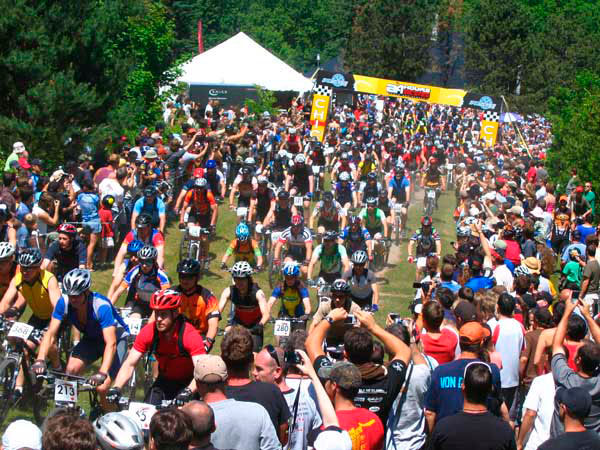 The 2012 24 hours of Summer Solstice weekend is set to be jam-packed with exciting action. This two-day mountain bike festival features fun competition, live music, free trials demonstrations, a free Shimano Kids Race, excellent camping and, of course, team camaraderie - all while celebrating its' 15th years as one of North America's largest mountain bike festivals.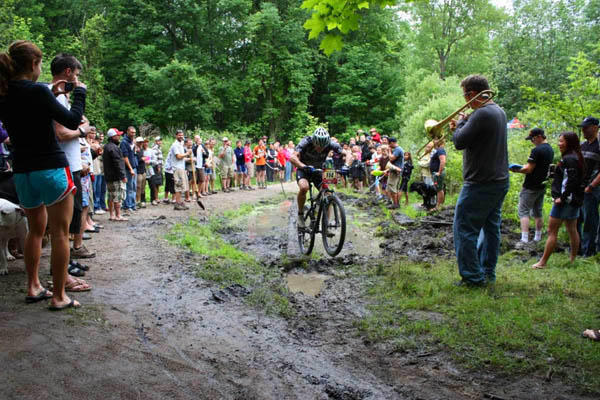 Course Designer Sean Ruppel of Chico Racing, discusses the 2012 course "We have continued to improve the singletrack at Albion Hills over the fall of 2011. Many trails have had eroded sections eradicated - and replaced with more sustainable trail designs," Ruppel also explains. "The flow and fun factor has never been better." For those riders that are familiar with the area, they can expect trail extensions/improvements to Handle with Care, and Sugar Shack Shuffle.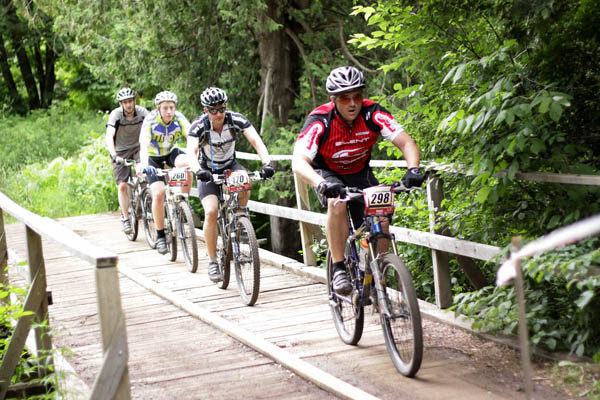 The 3-4 Person No-Night Category, introduced in 2010, has gained in popularity over the last two seasons. Teams will ride during the day on Saturday, and by dusk their lap total and time will freeze until dawn on Sunday - at which time they can head out for the remainder of the event. This category still receives all the great benefits associated with this event including awards, great draw prizes, fabulous camping, chip timing, souvenir number plates, and limited-edition t-shirts. Chico Racing also offers categories from solo to 10-person teams.

In addition to an amazing course, the Summer Solstice expo area will be bigger and better than ever. Sporting Life will have a retail bike shop on-site, Kijiji.ca is fielding some teams, plus Shimano Canada will be offering free basic tune-ups on Shimano components. Specialized Bicycles will also be on-site with test rides of their awesome 2012 line-up, as will some celebrity Specialized riders! Amazing food services and massage services are also available for the entire weekend.

This event has sold out eight of the last nine years, with up to 2,100 participants. Participants who register early can take advantage of lower entry fees and better campsites. Registration is set to launch January 2nd, 2012, as Chico Racing is developing a new and improved online registration system.

For more information visit www.chicoracing.com.