May 29/12 13:20 pm - Cycling Legends Headline Victoria Speaker Series

Posted by Editoress on 05/29/12

Victoria's cycling legacy will be the subject of a Community Speaker Series at the Pacific Institute for Sport Excellence on June 5th between 6:00 and 8:00 pm. Houshang Amiri and Erinne Willock from the Pacific Cycling Centre, and Olympians Seamus McGrath and Alison Sydor will be speaking at the Legends of Cycling event.

With Victoria's history of producing cycling champions, the evening will feature success stories and discussion on why Victoria is foremost in developing cycling talent. The guest speakers have a wealth of knowledge and experience.

Houshang Amiri has coached Road, Track and MTB athletes at the international level for over 10 years as Head Coach at the National Cycling Center in Victoria BC, and National Coach for the Canadian Cycling Association. He has worked with and assisted Canadian Cyclists to three Olympic Games and 10 UCI World Championships. In 2009 he founded the Pacific Cycling Centre in Victoria, BC, specializing in personal online and local coaching.
Erinne Willock at 2010 Road World Championships
Erinne Willock has been a member of the Canadian National team since 1999. One of the most experienced female road bikers in Canadian history, she was named to the national team for the 2008 Beijing Olympics. In 2011 she won the Women's Prestige Cycling Series, and won the Bastion Square Grand Prix in Victoria. She is taking the 2012 season off to have a baby with husband Tony Zarsadias.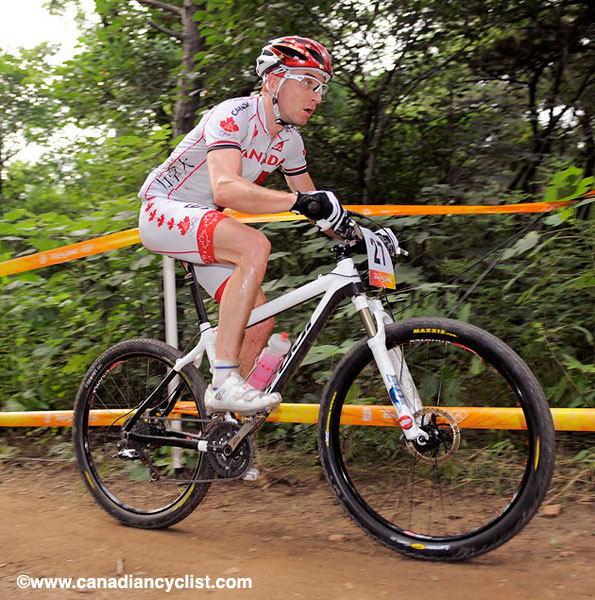 Seamus McGrath at 2008 Olympic games
Seamus McGrath has competed for Canada twice at the Olympic Games, won two Commonwealth Games medals, made appearances on World Cup podiums and won several 7-day endurance races, including the 2009 BC Bike Race. He has been on the Canadian national team 14 times. He is Race Director of the Tour de Victoria.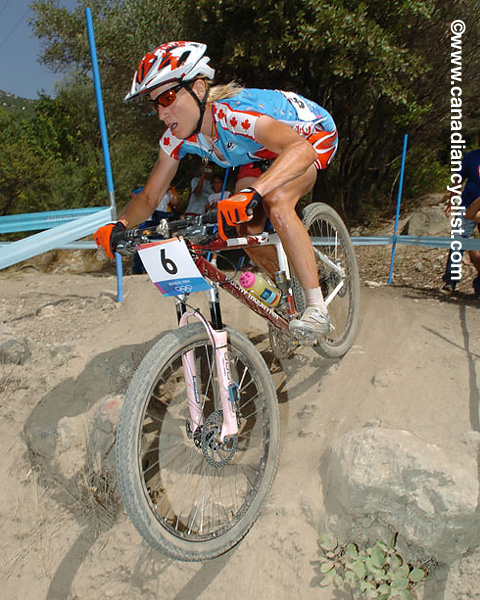 Alison Sydor at 2004 Olympic Games
Alison Sydor has won Canadian titles in three disciplines: mountain biking (1994-98), road (1990-91, 1993-94) and cyclo-cross (2009-10). She won a silver medal at the 1996 Atlanta Olympics and 1999 Pan American Games. In 1994-96 Alison won three consecutive world titles, and in 1996, 1998 and 1999 she also won the UCI Mountain Bike World Cup. On the road, Sydor won a bronze medal in the 1991 Worlds, and two medals in the 1994 Commonwealth Games.

The speaker series is free but registration is recommended. You can register online: www.communityspeakerseries.eventbrite.com or by calling 250-220-2510.