August 24/12 14:26 pm - 2013 Norco Bicycle Press Launch - Overview

Posted by Editoress on 08/24/12

Just prior to 2012 Crankworx in Whistler, Norco invited a handful of the cycling press to North Vancouver for a first hand look at their 2013 lineup. CC was represented by Chad Grochowina, who will be providing a detailed look at what one of Canada's largest bike suppliers will be offering in 2013, over the coming days. To begin with, here is an overview of all things Norco for 2013:

Over the three days spent riding bikes on the North Shore, it was apparent that the 650B mountain bike was the main topic of conversation at Norco for next season. Bike nerds can now rejoice at the thought of three wheel sizes to debate over. Killer-B is what Norco calls their Range and Sight 650B.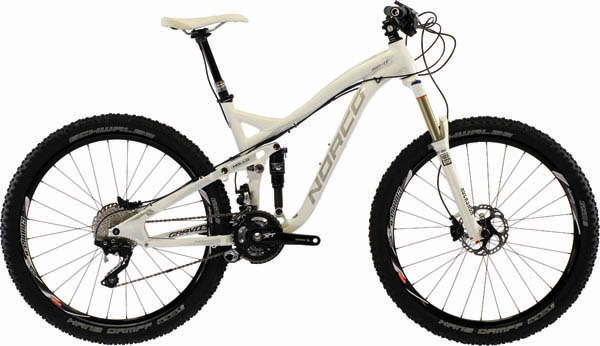 Sight B1

650B has been hovering on the fringe for more than a few years now. But it wasn't until recently that major manufacturers (Fox, SRAM and Schwalbe, to name a few) got behind the push by offering 650B forks, tires, and wheels. Following suit, Norco has warmed up to the category in a big way. Their ever-popular Range now has it's own dedicated 650B platform. And a Killer-B version of the shorter, five-inch travel Sight has also been added.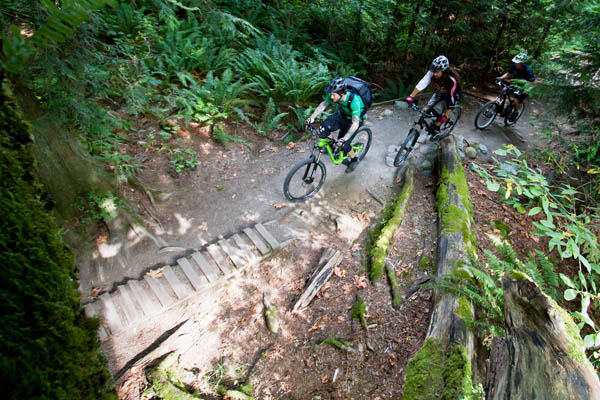 Bike testing
On the road side of the lineup, the Tactic has all but replaced the CRR as Norco's top-end road machine. By improving upon some of the more subtle details, they've come up with a sub-900g racing frame that rivals any top-end brand being raced on the WorldTour. Norco is continuing to push its road/endurance line called the Valance. Aimed at the growing Gran-Fondo/Charity ride crowd, the Valence is available with even more options for 2013. With a carbon or aluminum option, and women-specific geometry on some models, there's much versatility throughout the line.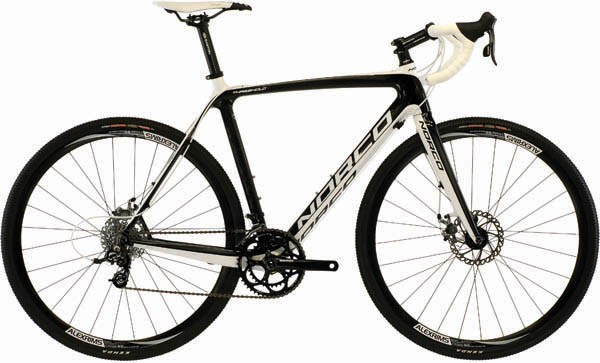 Threshold C1

in the 2013 cross line, Norco has simplified things by doing away with the CCX and adding new aluminum Threshold models. With a more utilitarian feel to them, the aluminum Threshold offers stable handling, and important features like disc brakes, and really clever rack and fender mounts. Aimed at the racier crowd, the Threshold carbon has a disc brake option. Aside from that, they remain very similar to 2012.

Stay tuned for a closer look at some specific models from their road, cross, and MTB line; including some first impressions on the 650B bikes.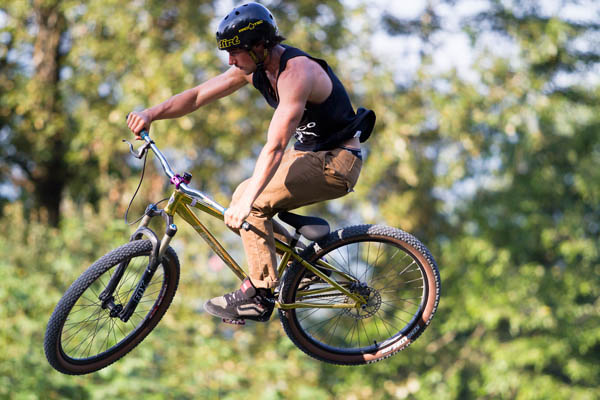 ..and of course Norco STILL produces a complete line of Jump bikes