November 4/12 12:57 pm - 2013 Specialized Tactic Helmet Review

Posted by Editor on 11/4/12

The 2013 Specialized Tactic is an enthusiast level MTB helmet aimed at 'All-Mountain' riders. All-mountain helmets differ slightly from XC, as they tend to provide additional coverage around the lower part of your head, particularly the base of the skull.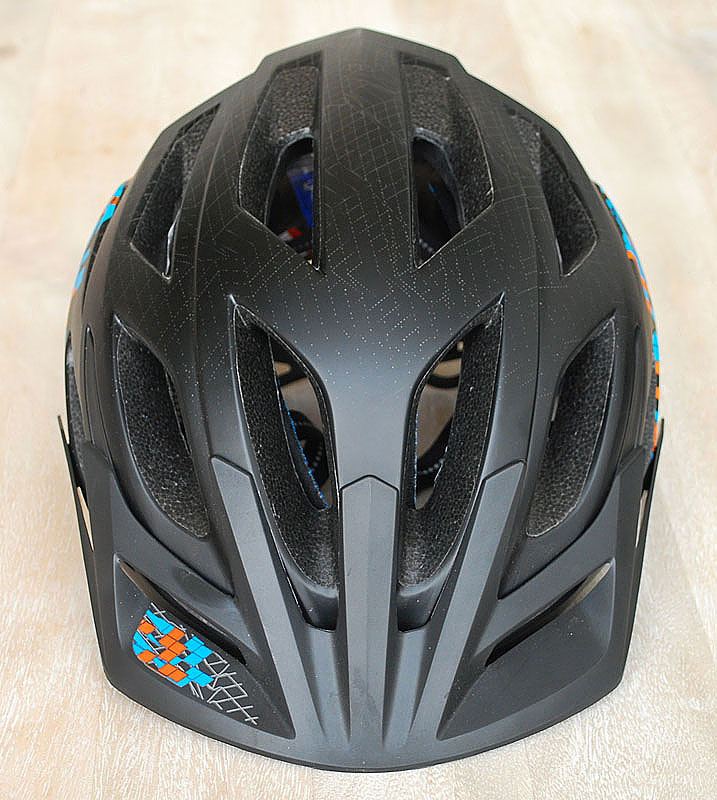 For $80 CDN, the Tactic covers all the key bases with the features it offers. The lid itself has be redesigned to feel more compact and sit closer on the head, while Specialized's 'Headset SL's' fit system makes the initial setup a breeze. The Headest SL is a headband-type strap that is meant to comfortably wrap around your head and cradle beneath your occipital bone. A simple dial wheel at the back of the helmet snugs it up tight. The cradle can also be moved vertically over four positions for a more customized fit.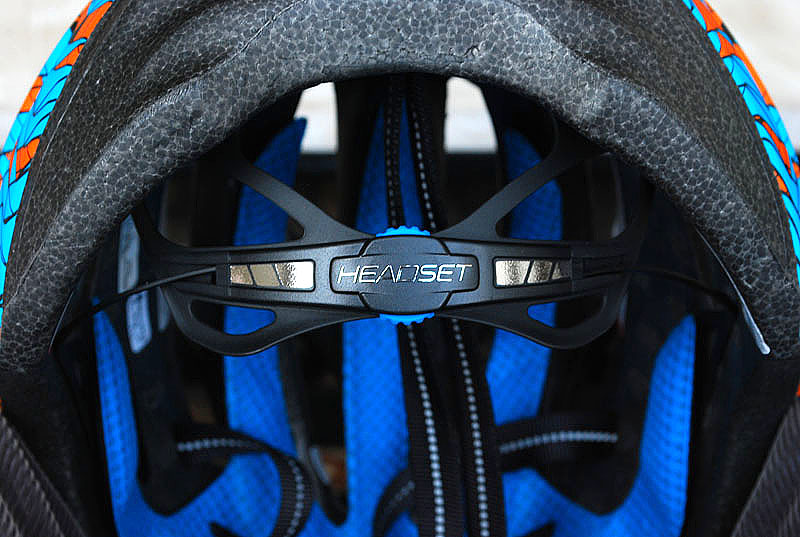 All-in-all, the Tactic took about 15 seconds to get comfortably in place and, while out on the trail, it stayed in place for the duration. The Headset SL dial wheel proved easy to adjust even with gloves on. For cooler weather riding I was also able to dial the wheel out and fit a thin hat underneath the helmet without any bunching or pressure points.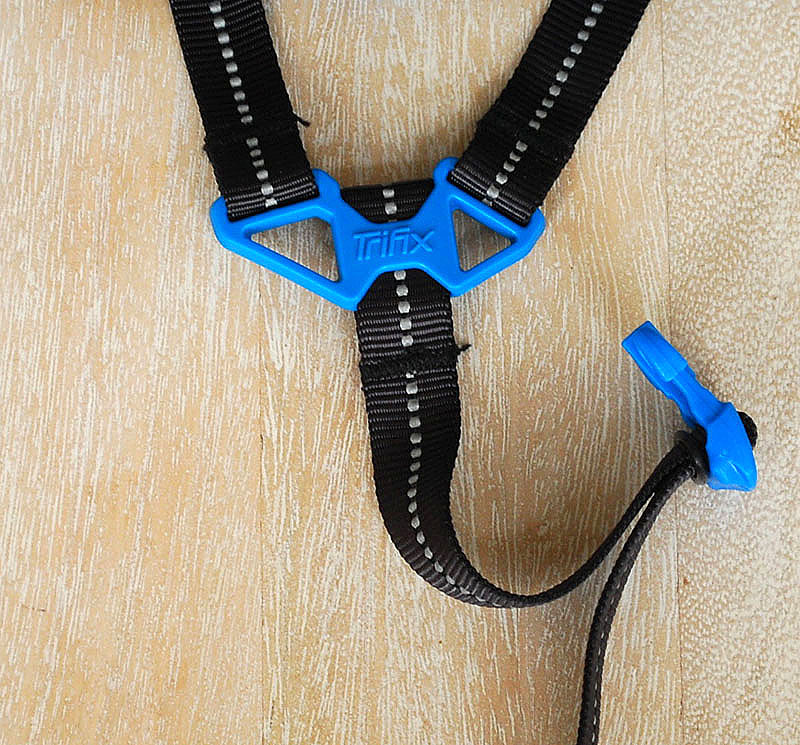 Specialized has also done away with the multi-adjustable webbing latches that are often found on other brands helmet straps. In its place is their proprietary strap and latch system they call TriFix. By eliminating the under-earlobe latches, the only strap available for adjustment is the chin strap. This initially raised an eyebrow, as I'm all for dialing in my equipment to make it fit as precise as possible. And on top of that, I often ride with earbuds and I was concerned that the unadjustable Trifix system would interfere with them. Fortunately (for me anyway) the TriFix did not get in the way and the lack of adjustments in the helmet straps didn't deter from the helmet's fit or performance.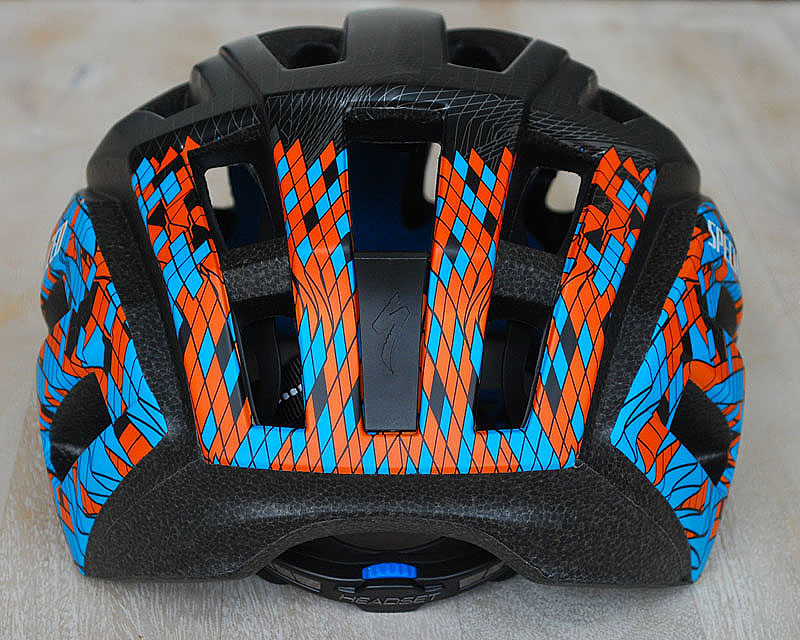 Out on the trail I have nothing but praise for the Tactic. It stayed in place through the rough patches of trail here in Dundas, while all the vents kept my head cool (even cold on somedays). I never had a chance to drag it across the ground but I'm confident it'll do a great job protecting my head. Specialized offers the Tactic in four colours; basic black, moto green, neon blue (tested) and white. The colour offerings range from the conservative to the not-so-conservative, so there's bound to be something that works for everyone.

Review by Chad Grochowina
Photo gallery with more and larger version photos