January 15/14 15:23 pm - Norco Announces 2014 Factory Team Roster

Posted by Editoress on 01/15/14

The Norco Factory Team sees two new faces for the 2014 season, with Peter Disera and Caiey Brooks joining the squad. These two fresh faces will be a great asset to the talent and comradery held between teammates in this exclusive group. There are a few faces missing from the roster of last year. While there are those that have moved onwards there are also some upcoming shifts between teams that will be announced shortly.

The Norco Factory Team is made up of top athletes from around the world. These cyclists compete in varied disciplines while others are ambassadors of the sport and travel the world with their bikes showing us all how great riding really is. Here is a breakdown of the 2014 Norco Factory Team.

Andrew Watson
Andrew Watson is a top contender in the disciplines of Cross Country and Cyclo-cross on the Canadian race circuit. Andrew races the Canada Cup, Ontario Cup and select World Cup events representing Norco and Canada abroad. Watch for Andrew racing his Revolver to the top of the podium in 2014.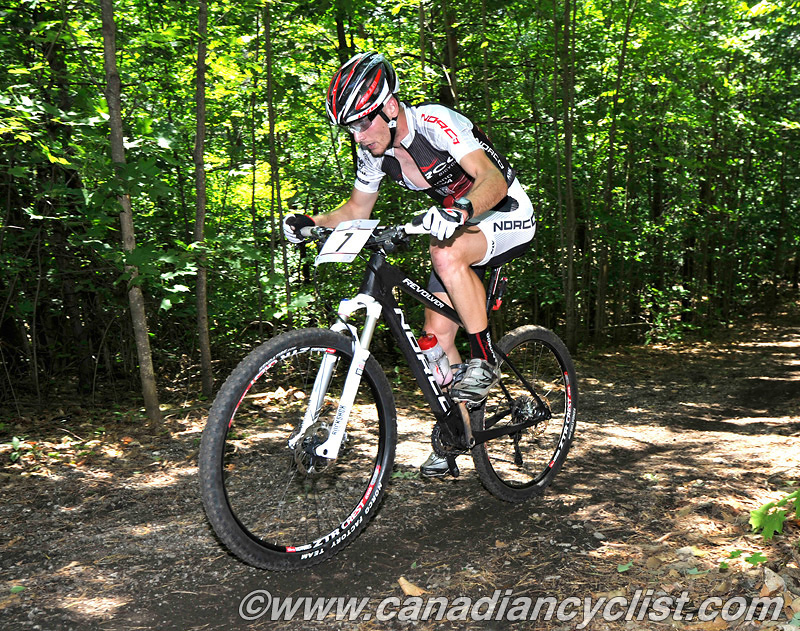 Andrew Watson
Evan Guthrie
Evan Guthrie is one of the most technically talented XC racers you will ever meet. Racing cross country with the Norco Factory Team, Evan competes provincially, nationally and at select events abroad. Watch for Evan racing the Canada Cup circuit and other high profile events in 2014.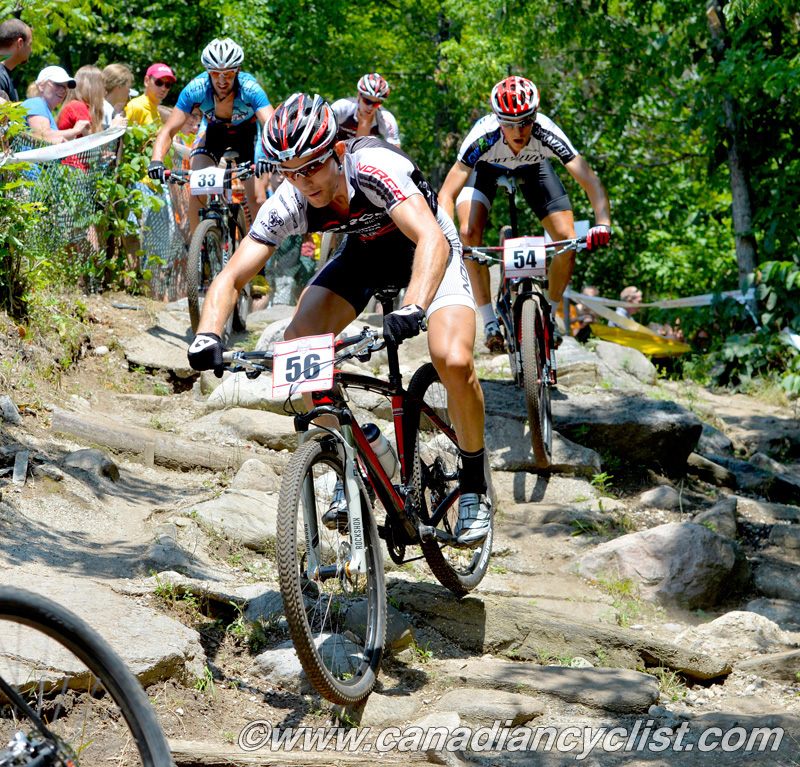 Evan Guthrie
Evan McNeely
Evan McNeely is an XC and Cyclo-cross racer calling Ontario home. Evan has upped his game and is looking to build on great success from 2013 in both National and International competition. Watch for Evan's name to pop up more and more as he competes in higher profile, national and international events in 2014 and beyond.
Evan McNeely
Peter Disera
New to the Norco Factory Team, Peter Disera will race both Cross Country and Cyclo-cross with Norco. Peter had an amazing 2013 season, where he took silver at the XC U19 World Champs and was the Canadian TT Champion. Peter will race on the road with the Jet Fuel/Norco race team while all off-road events will be with the Norco Factory Team.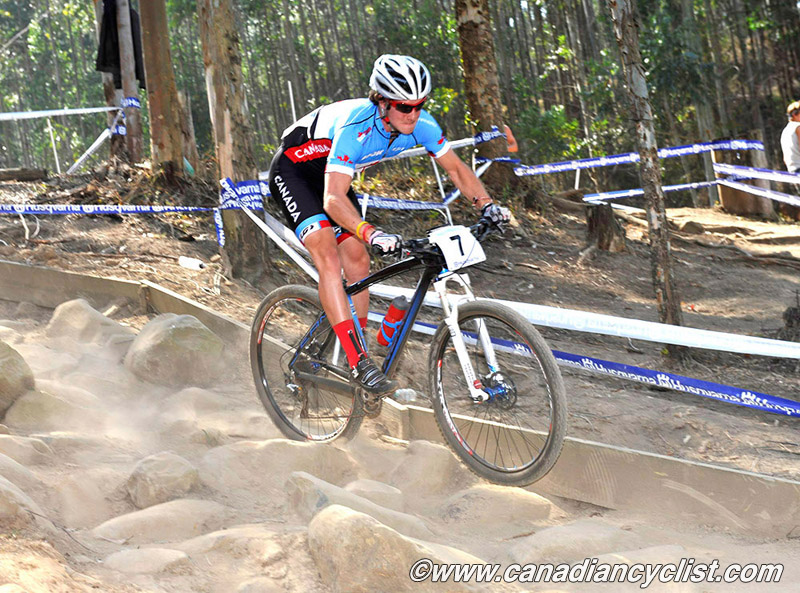 Peter Disera
Andrew L'Esperance
Andrew Lesperance represents the Atlantic Coast of Canada and also races both Cross Country and Cyclo-cross. 2013 offered Andrew great success in Ontario Cup racing and at many National Canada Cup Races. Watch for Andrew to build on 2013's success and have an even better 2014.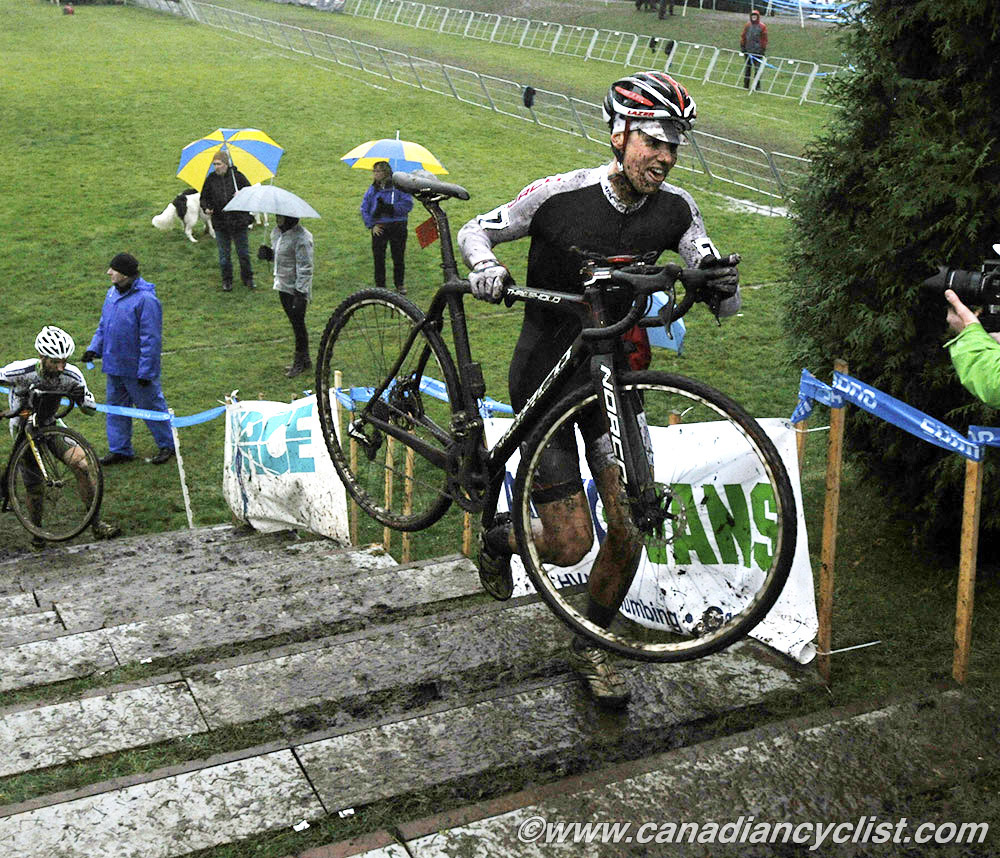 Andrew L'Esperance
Haley Smith
Haley Smith is a cross country racer calling Ontario home. Haley will race on her Norco Revolver in provincial and national series races where she looks to top her 2013 results and make waves in the Canadian ranks of women cyclists.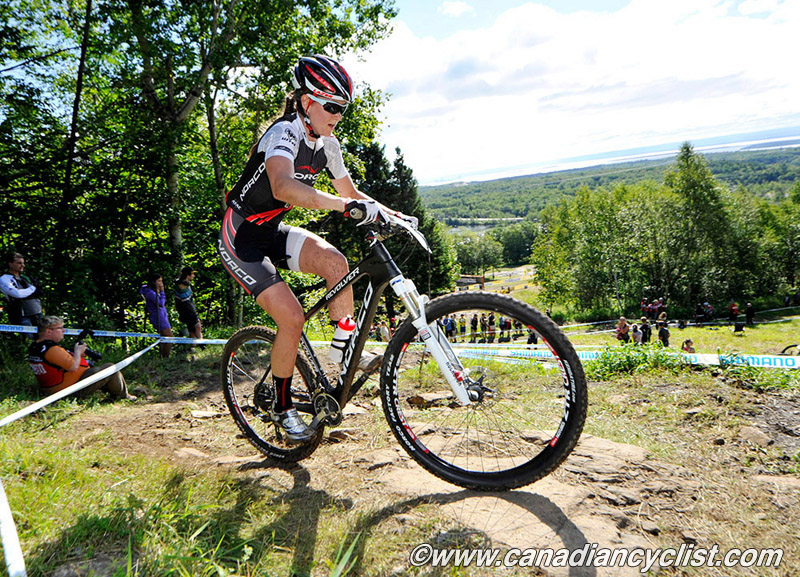 Haley Smith
Cayley Brooks
New to the team for 2014 comes female XC racer Cayley Brooks. Cayley is an Ontario-based athlete who will race in Ontario, across Canada and at select World Cup events representing the U23 women. Cayley is a growing force among the ranks of Canadian women cyclists and 2014 should be a great year for her. Everyone at Norco is excited to have Cayley joining the Norco Factory Team.

Darcy Turenne
Darcy Turenne is a talented freeride mountain biker and a popular cinematographer. Splitting her time between filming and riding mountain bikes you may just run into Darcy on any continent as she travels the world doing what she loves: making films and riding bikes!

Ryan Leech
Ryan Leech is a name that is recognized around the world as a top trials mountain bike rider. Through films, demonstrations and events Ryan is one of the most recognizable faces in cycling. Ryan continues to ride trials and trails while also teaching yoga and coaching those around him.

Jay Hoots
Jay Hoots is the dreaded freerider that is making mountain biking better for everyone around him. When Jay is not riding he is likely building a community mountain bike park for thousands of others to enjoy. Over the past decade Hoots Bike Parks has designed dozens of bike parks across Canada making a huge difference in the growing cycling community.

Mislav Mironovic
Also known as the Croatian Sensation, Mislav is a slopestyle and dirtjump athlete riding out of Zagreb Croatia. Mislav is an amazing athlete coming from a background in gymnastics. Taking this into the air, Mislav is an amazing cyclist and ambassador for Norco in his home country of Croatia and around the world.

Zander Geddes
Zander Geddes is a Whistler BC local who grew up riding mountain bikes in his lift-access backyard. Zander races DH in British Columbia and select national races. Keep a keen Eye on Zander during the Whistler Crankworx mountain bike festival as he races in his hometown trails against the world's best.
Alexander 'Zander" Geddes
Lee Jackson
Lee Jackson is stepping up his game for 2014 with a full time race schedule. Racing across Canada, Lee will focus his efforts on major National level downhill races and North American World Cup events. Lee raced part time in 2013 while he completed school but 2014 is a whole new ballgame.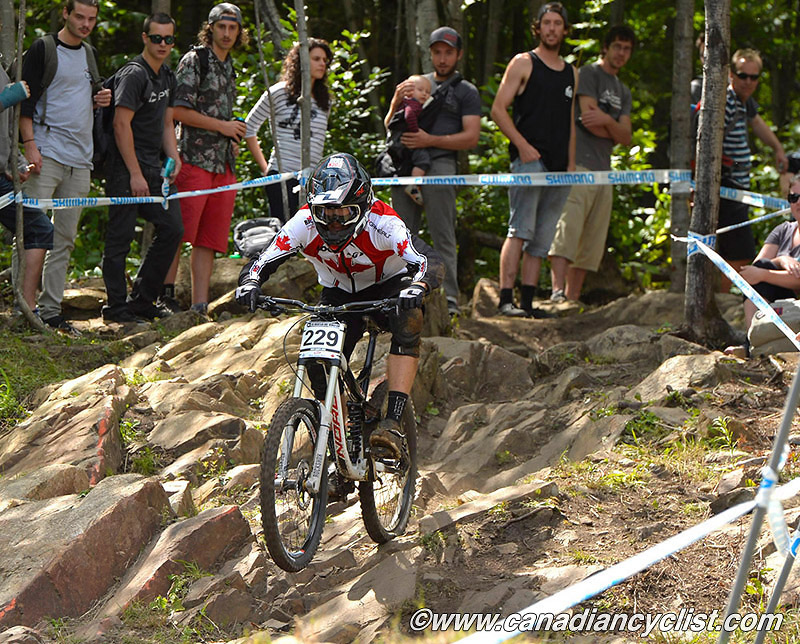 Lee Jackson
Sarah Leishman
Enduro is the name of the game for Sarah in 2014. Coming off a breakout year in 2013 Sarah is stepping up her game in 2014. While competing in select downhill events within British Columbia, Sarah will focus her efforts on key North American enduro races aboard her Norco Killer B Range and Sight.