February 19/14 22:23 pm - Giro di Burnaby Announces New Title Sponsor

Posted by Editoress on 02/19/14

Giro di Burnaby, a member event of BC Superweek, is very pleased to announce that Appia Developments has signed on as title sponsor of the event for the next three years.

"The Bosa family is extremely supportive of the Giro di Burnaby, and have been since day one," said Event Organizer Rainy Kent. "We're thrilled to continue a partnership that started with Ryan, Jim, and Jason Bosa through Embassy Development, Appia Developments and Palladio Jewellers."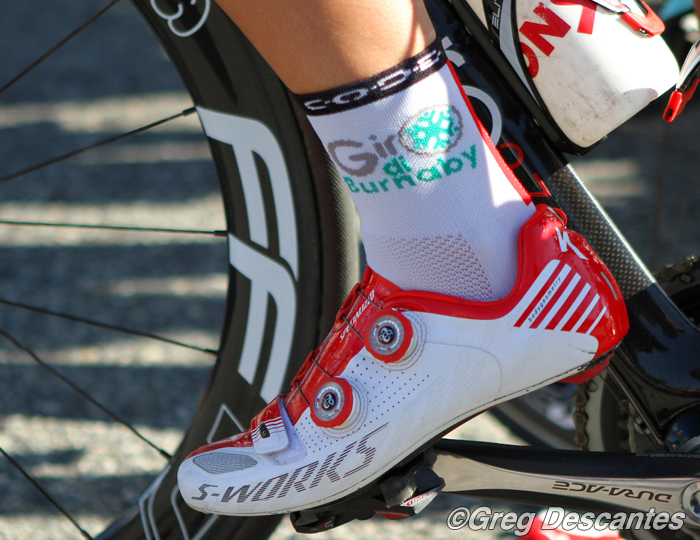 Appia Development's Solo District project, located at Willingdon and Lougheed in Burnaby, is one of the largest master planned communities in the Lower Mainland. Solo's objective is to be a more walkable, pedestrian friendly community where residents will be able to walk or cycle for shopping and entertainment at the new Brentwood Town Centre.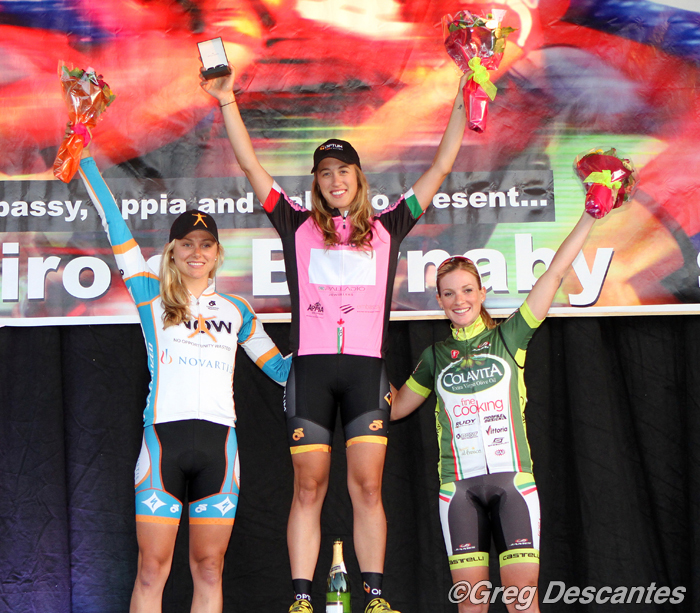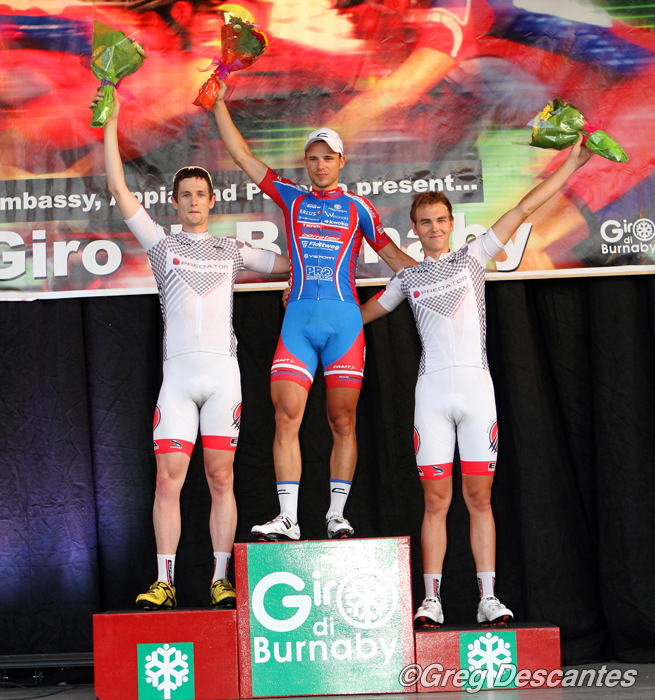 "We are delighted that with Appia Developments' commitment as sole title sponsor, the Giro di Burnaby will continue for at least the next three years," added Kent. "We know that Appia Development is always looking to find ways to evolve communities and supporting the Giro is an event that is close to Jim Bosa's heart."

"My family has always had a love of cycling and being part of the Giro gives me an opportunity to 'give back' to the city where I grew up and continue do business," said Appia Developments President Jim Bosa. "As a North Burnaby based company, my team and I at Appia are proud and excited to be part of this amazing event."

BC Superweek is Canada's biggest cycling series, with $120,000 in prize money available during nine races over 10 days. BC Superweek runs over July 4-13, and is made up of the Tour de Delta (July 4, 5, 6), UBC Grand Prix (July 8th), Global Relay Gastown Grand Prix (July 9th), Giro di Burnaby (July 10th) and the Tour de White Rock (July 11, 12, 13). For more information, visit www.bcsuperweek.ca.

For more information about the Giro di Burnaby, visit www.girodiburnaby.com