October 15/14 9:52 am - Firemen Park Cross in Niagara This Weekend

Posted by Editoress on 10/15/14

Returning for a fourth year, Firemen's Park Cross is back in Niagara Falls this Sunday, October 19th. Some exciting changes are in store for racers taking part in the third stop of the Provincial O-Cup Cyclocross Race series.

Team 905 Cycling, a Niagara-based team working in partnership with local Autism and Cystic Fibrosis-related charities, is co-organizing this year's event, along with returning race director Jeff Moote.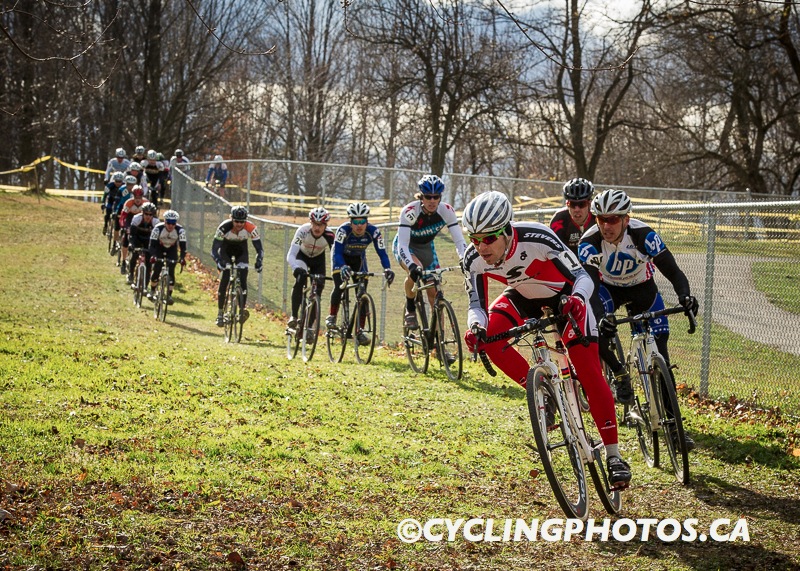 The result is a bigger Firemen's Park Cross than ever before with a professional race atmosphere, more prizes, more space for team tents and a licensed beer tent from local craft brewery Silversmith Brewing Company (so bring some cash). As always, Firemen's Park offers easy access from the QEW, a huge playground for the kids, indoor washrooms, a bike wash and plenty of free parking right in the park.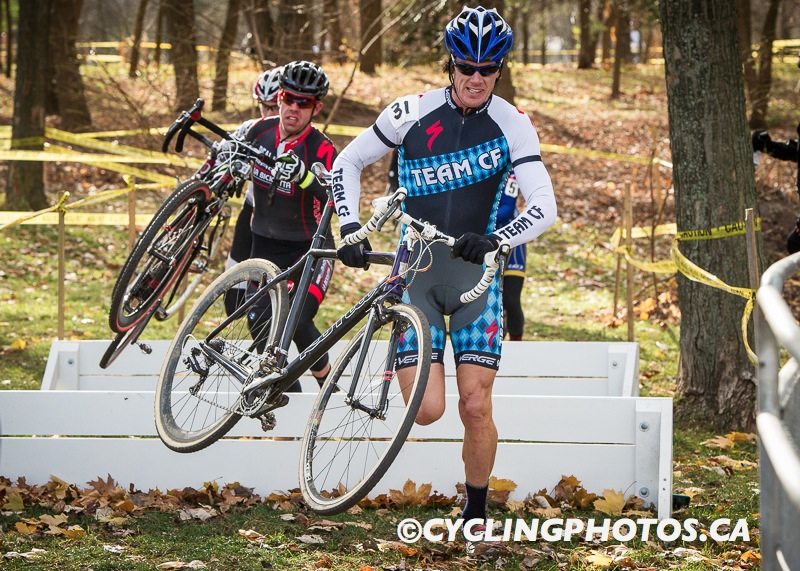 The already fantastic course design is also getting a few small enhancements this year which will be well-received by both racers and spectators.

Pre-registration closes Thursday at midnight, so visit REGISTRATION to get signed up and avoid having to pay higher day-of registration fees (cash only).

To encourage more junior racers to try out cyclocross racing, entry fees are just $15 for anyone racing U-17 or U-15. As a BONUS though, Outdoors Oriented in St. Catharines has generously offered to cover the entry fees of 10 random U-15/17 racers. The names will be drawn at the start of the 12:15 youth races.

Additional race sponsors this year included Honey Maxx, Rumble, Clif Bar and Inception Cyclery.

The schedule for Sunday is:

Elite 4 Men/Master 3 Men - 40 mins, 10:00am

U19 Men/Elite 3 Men/Master 2 Men - 50 mins, 11:15am

Elite Women (incl. U19)/Master Women - 40 mins, 11:15am

U15 Men & Women/U17 Men & Women - 30 mins, 12:15pm

Elite Men 1 & 2/Master 1 Men - 60 mins, 1:15pm

For more information, visit the new Firemen's Park Cross website