November 14/14 10:58 am - Lex Albrecht vs the Hockey Player

Posted by Editoress on 11/14/14

Yesterday, a tweet suddenly appeared on our feed from Canadian road pro Lex Albrecht, announcing that she was going to compete in a bike race against retired Montreal Canadiens hockey player Georges Laraque. This is more than a little unique, so we reached out to Lex...

The race will take place on Sunday, at 10:00 am, up the main climb on Mont Royal - Camilien Houde - over approximately 1.5 kilometres.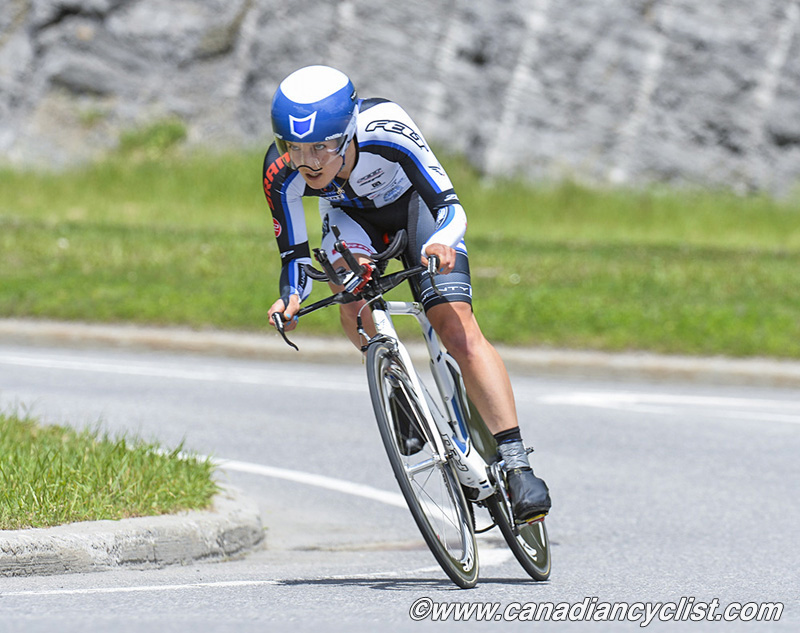 Albrecht at the 2014 Chrono Gatineau
The hockey player and the cyclist met in the spring, according to Lex, at a local food exhibition (Laraque is a vegan and part owner of a raw food company), and kept in touch.

"He told me on Twitter that he could beat me in a bike race," explains Albrecht, "I guess because I'm fairly small (5' 2" to Laraque's 6' 3" and less than half of his 110 kg). This is a chance to prove myself, and Mont Royal is a pretty easy location to do it."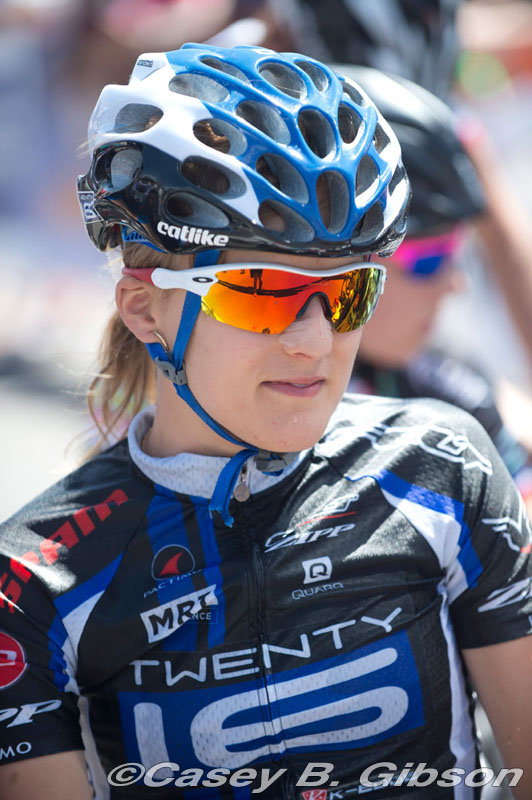 2014 Tour of the Gila
"It does make me a little nervous," admitted Albrecht, who has represented Canada three times at the world championships, with multiple national championship medals.

"I know how powerful he is, he pays attention to his health and he's been a pro athlete. His advantage is that it is the off-season for me, so I'm not peaking right now, for sure, and it's going to be pretty cold on Sunday..."

"It's not going to be easy; at the beginning [of the climb] he might have a gap, but I just have to be patient and monitor him, and I think I can get him by the top."

Sunday. Camilien Houde. 10:00 am. Be there to cheer on the cyclist against the hockey player.

Lex Albrecht's original blog posting

Editor's Note: We would love to get some photos, so if you are going to be there with your camera-equipped cellphone, please send us some at news@canadiancyclist.com.