November 25/14 19:04 pm - Trek Red-Truck p/b Mosaic Homes Announces 2015 Team Roster

Posted by Editoress on 11/25/14

Trek Red Truck Racing Team is pleased to announce their 2015 roster. Their high performance program is focused on developing young cyclists on and off the bike.

TRT wants to build off of their 2014 successes, which included three National Championship medals; sweeping the men's and women's events at the Banff Bike Festival; and a win at BC Superweek in the White Rock Criterium. Just as importantly, TRT contributed over $8,000 in scholarships to team riders pursuing post-secondary education.

For 2015, TRT continues to attract top talent from Canada's West Coast. On the women's side Olympian Denise Ramsden joins 2014 stalwart Leah Guloien as co-captain. Gillian Ellsay, Sara Bergen and Suzanne Hamilton round out the new additions to the women's squad.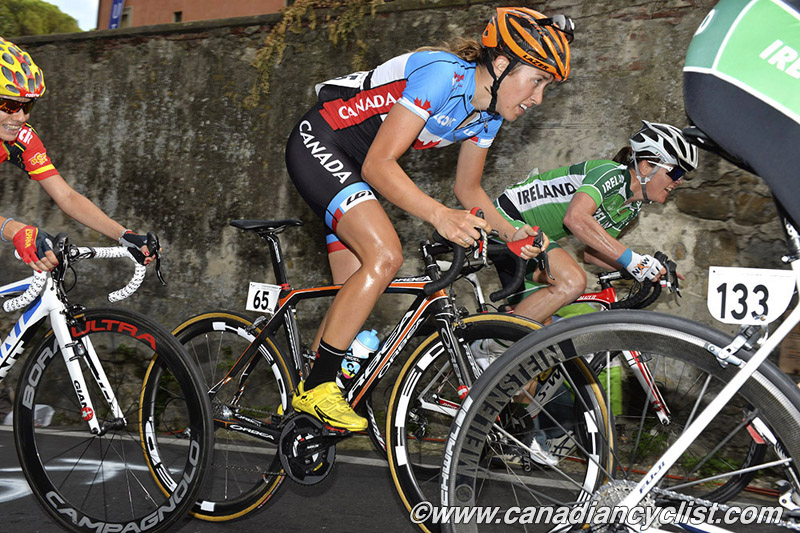 Denise Ramsden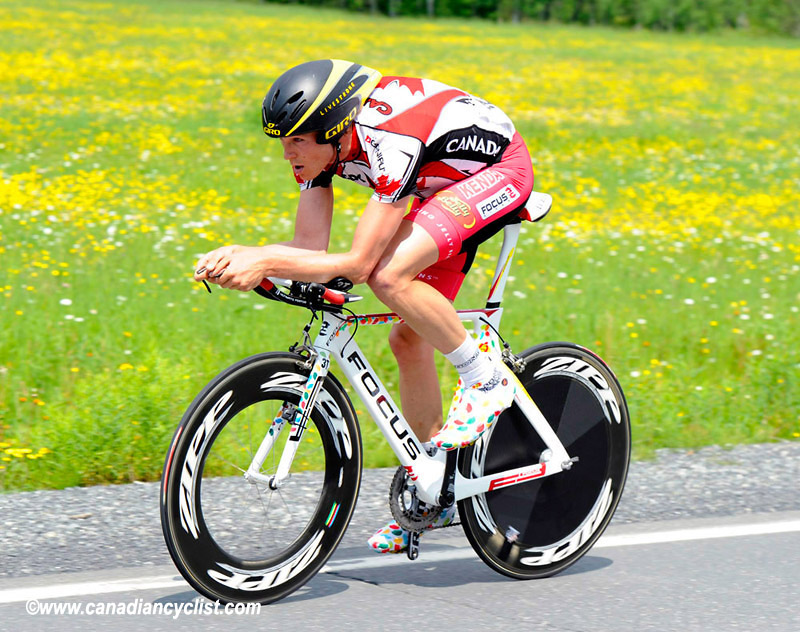 Nic Hamilton
On the men's side Victoria native and former 'Bean Team' star Nic Hamilton along with Craig Richey leads a young team that includes new signings Jay Lamoureux, Willem Boersma and Dylan Davies They will line up beside returning riders, including cyclocross sensation Michael van den Ham.

"With a such a great team of characters on and off the bike, I'm really looking forward to the 2015 season and the successful results TRT is going to achieve," says Team Director Steve Engh.

2015 Trek Red Truck Racing Team Roster

Men:
Nic Hamilton (Victoria, BC)
Craig Richey (Smithers, BC)
Dylan Davies (Vancouver, BC)
Jay Lamoureux (Victoria, BC)
Henri de Boever (Victoria, BC)
Michael van den Ham (Edmonton, AB)
Geordie Morrison (Victoria, BC)
Joel Taylor (Victoria, BC)
Trevor Stothard (Victoria, BC)
Willem Boersma (Portage la Prairie, MB)

Women:
Denise Ramsden (Vancouver, BC)
Sarah Coney (Ottawa, ON)
Allison Beveridge (Calgary, AB)
Sara Bergen (Vancouver, BC)
Kinley Gibson (Edmonton, AB)
Suzanne Hamilton (Calgary, AB)
Leah Guloein (Port Moody, BC)
Gillian Ellsay (Courtenay, BC)

Mountain Bike:
Brandi Heisterman (Squamish, BC)
Karlee Gendron, (Ontario)

About Trek Red Truck Racing
One of Canada's longest running teams, now entering its' 21st season, Trek Red Truck Team is committed to developing young cyclists to reach their fullest potential both on and off the bike. Through sponsors and a network of friends, TRT provides an environment of support, including scholarship opportunities, for young athletes so they can compete at the highest level and still maintain their educational pursuits. For more information visit www.trekredtruckracing.com