December 22/14 12:19 pm - Paris 2 Ancaster Opens Registration & Adds 20k Route

Posted by Editoress on 12/22/14

Organizers of the 22nd annual Paris to Ancaster Bicycle Race (P2A) have announced that a 20km race has been added to the 2015 race. Inspired by France's Paris-Roubaix Cycling Race, one of cycling's oldest races, P2A is known for the difficult route that takes riders over some of the roughest farm lanes, trails and gravel roads in southern Ontario. The 22nd annual P2A will take place on April 26th, 2015 and early bird registration is now open, with discounted rates until January 2nd.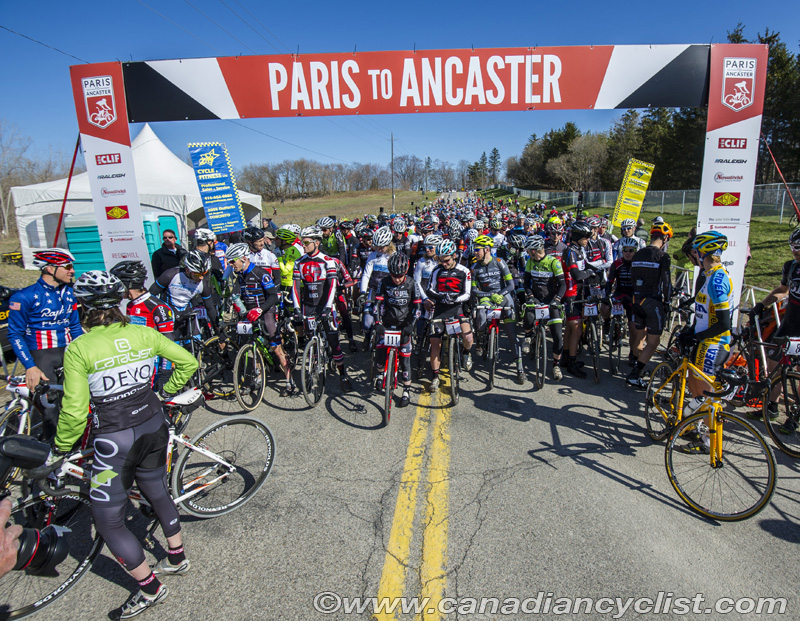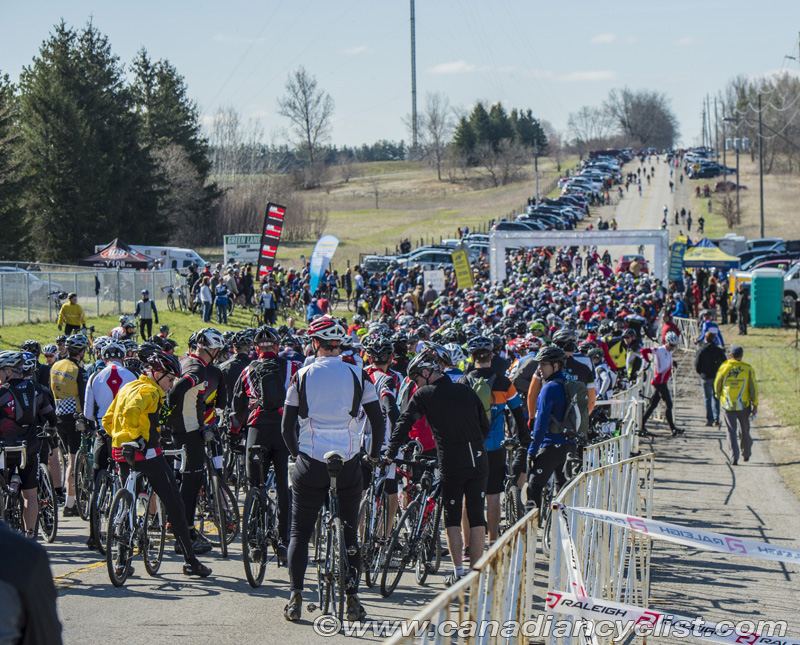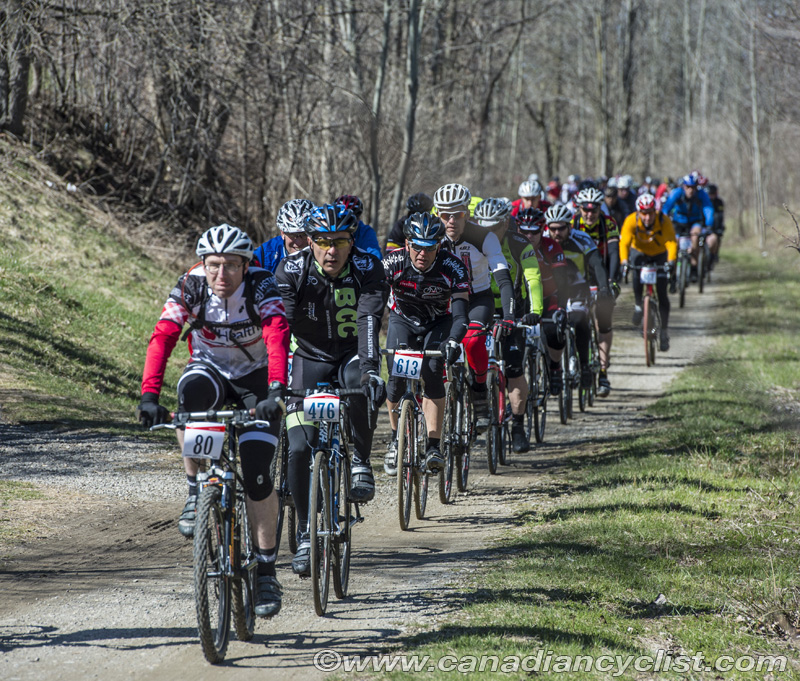 P2A is an event for all cyclists; it provides a challenging course for professional riders, yet is accessible enough for recreational riders to come out and test their mettle. P2A now features three races - a 70km race, a 40km race and the newly added 20km race. All races have their own set of unique challenges. Also available is the Let's Ride Kids Course for children ages 8 to 12.

"We are excited to offer the new 20km race as it provides the previously missing element of the first stepping stone to P2A," says John Thorpe, P2A co-chair. "It will allow first timers to try the race who have little race experience and provides a less intense option for recreational cyclists. Our hope is that it will encourage individuals and even families to try P2A who aren't sure what the race is all about. We are even offering a discounted rate for families."

As part of the 70km and 40km races the VIP experience will again be available. The VIP experience gives you the opportunity to race in an elite wave with past cycling Olympians and current professional cyclists. This means you will be starting alongside some of the stars of Canadian cycling from the past 40 years.

The VIP package also includes meeting with the participating Olympians and pros before and after the race, pre and post-race soigneur services, valet bike wash, reserved parking with shuttle service to the start like, swag and more. Once again, a portion of the VIP experience entry fee will be donated to the Mattamy Velodrome in Milton. Over the past two years due to the addition of the VIP experience to the race, the total amount of money donated to the Mattamy Velodrome has reached over $37,000.

Early bird registration is available until January 2nd, with registration gift certificates available, making a great gift for the cyclist in the family. A rate increase will occur on January 3rd, when regular registration rates begin. The regular registration rates will be available until March 1st, with late registration beginning March 2nd. To register today at a discounted rate, visit parisancaster.com.