January 30/15 18:28 pm - Peter Disera Signs with M1 Pro Cycling

Posted by Editoress on 01/30/15

M1 Pro Cycling is excited to announce that Peter Disera will join the H&R Block Pro Cycling Team for the 2015 road season.

Disera, an accomplished Canadian U23 mountain bike rider, will be representing the team during select road races throughout the 2015 season. The partnership with Norco Bicycles and their Norco Factory Team, allowed us to establish a deal that will be a win-win for all involved. It will allow Disera to continue to grow in the sport, as well as allow both teams to benefit from his strengths throughout the year.

A silver medalist at the 2013 Junior World Mountain Bike Championships, bronze medalist at the 2014 U23 Canadian Mountain Bike National Championships and a bronze medalist at the 2014 U23 Canadian National Road Time Trial Championships, Disera will be a strong addition to the team.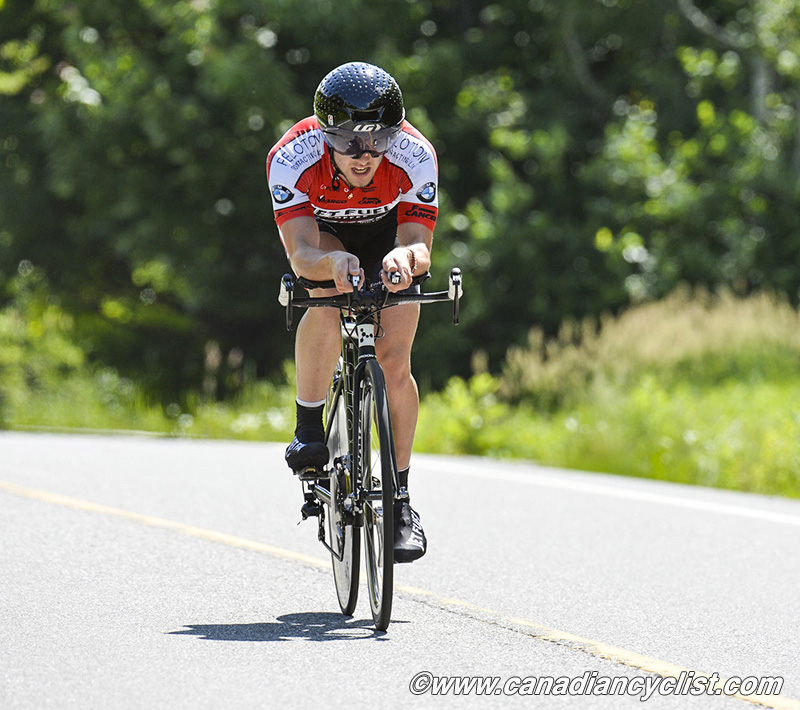 "The M1 Project is looking for young talented Canadian riders that can represent the country at future International and Olympic level events and Disera fits this profile perfectly," says M1 Project leader, Mark Ernsting.

Disera is looking forward to the opportunity to represent the team. "I am very happy to be a part of the H&R Block Pro Cycling Team this season. Racing and traveling with such an elite road team will be great! I look forward to working with all the riders and staff and am very grateful for this opportunity," states Disera.

"I can work with a rider that can podium at the highest level of the sport, especially at such an early age in his career," says Team Director and former Olympian, Luca Segato.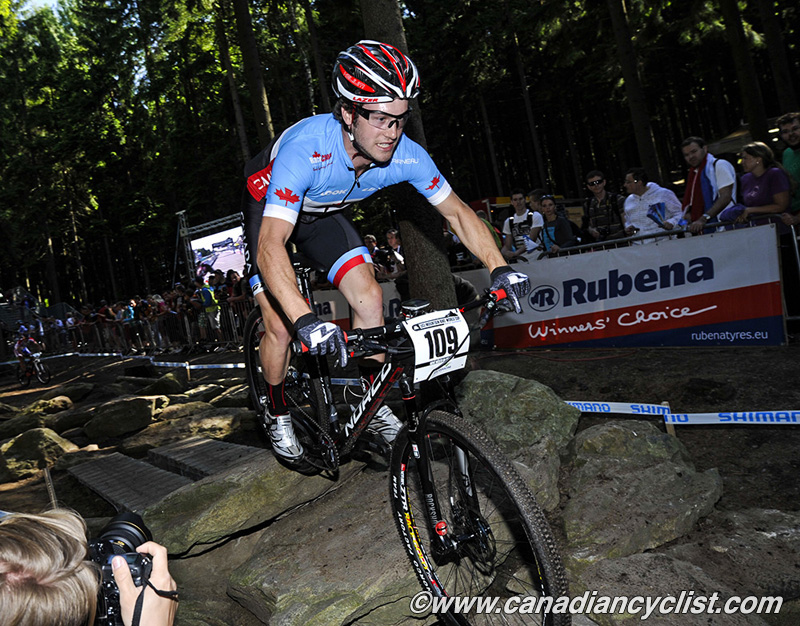 Balancing both a road and mountain bike program will have its logistical challenges. But, as has been shown by other past Canadian greats, this crossover is possible and Disera's results are a clear indicator of the potential he has in the sport.

Disera, along with several other members of the team, is currently training in the United States in preparation for the first races that will commence this spring in California, USA.

The M1 Pro Cycling project continues to build its foundation, bringing Canadian individuals together in order to build Canada's most comprehensive cycling platform. This platform will provide the opportunity for talented and deserving Canadian athletes to develop and succeed at the international stage in the sport of cycling.