February 5/15 13:02 pm - Norco Factory Team Announces 2015 Roster

Posted by Editoress on 02/5/15

The Norco Factory Team is back, and this year they're hungrier than ever. The team includes a core group of talented and accomplished Canadian XC racers who have established themselves as a force to be reckoned with on the Canada Cup circuit.

Founded more than thirty years ago, Norco's Factory Team is streamlined for success in 2015. Whereas in the past, the team featured downhill and enduro racers, the 2015 squad is made up exclusively of cross-country mountain bike racers. In all, six riders are returning to the team again this year, filling out the Elite men, Elite women and the U23 men's categories.

Several current members competed for Team Canada at the World Championships last year, and between them the team won or podiumed at various Canada Cups, National Champs and Ontario Cups in 2014. Many of the young men and women on the team are multi-talented athletes who compete in additional disciplines, including enduro, cyclocross and road. Given their collective skill and experience, we're expecting big things from the team this season.

"I am excited to get things rolling again for 2015," says Norco's Eastern Special Events and Team Coordinator, Kevin Havilland. "I'm very happy to be working with all our great sponsors, and of course this wonderful and talented group of athletes who keep me young. The Revolver is a fast and fun race bike, and the new model is going to look great out on the racecourse."

For 2015, the Norco Factory Team is focused on a full Canada Cup campaign, in addition to competing in North American World Cups and select European races. With many riders transitioning from U23 categories, World Championships in Andorra will be a target for more personal best performances. The squad kicks off its season at select U.S Cups and The Sea Otter Classic.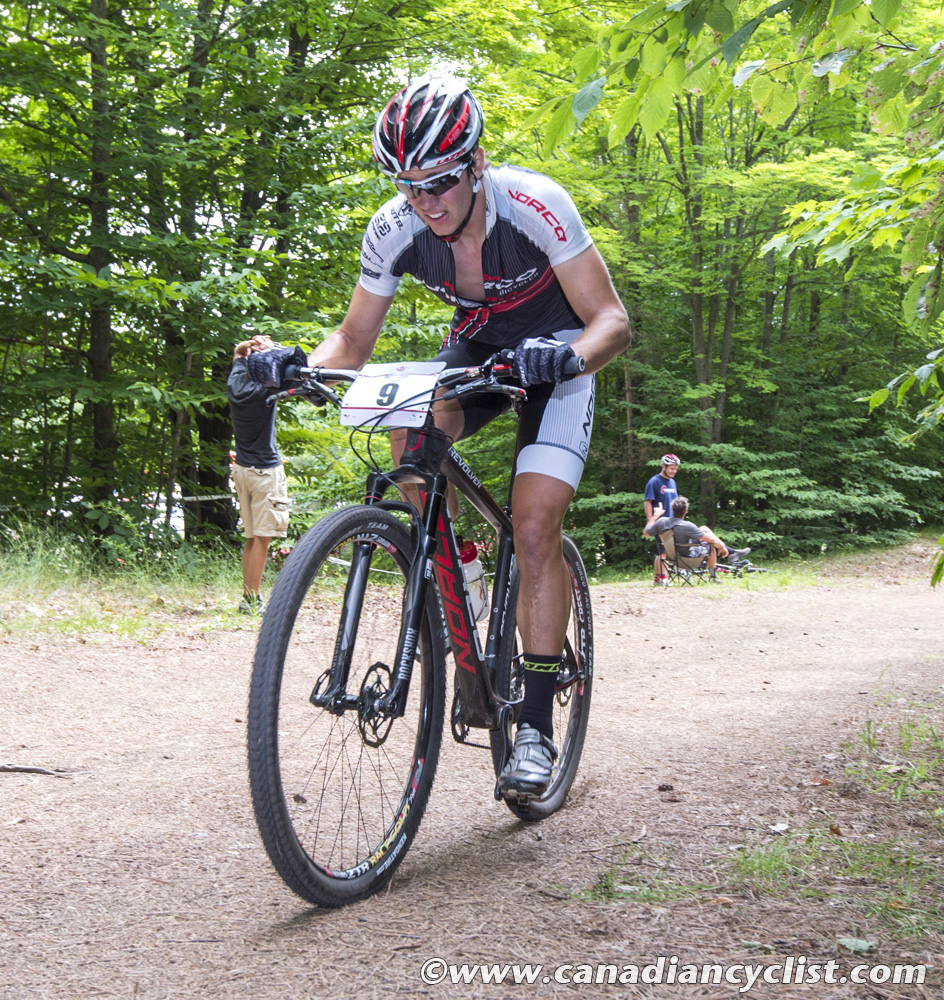 Andrew L'Esperance - Elite Men
"I am excited to represent Norco Factory Team for another year. The team is constantly striving for excellence both on and off the bike and it is a privilege to be surrounded by such an amazing group of people. As a team, we intend to build on our success from 2014 and make 2015 our best season to date."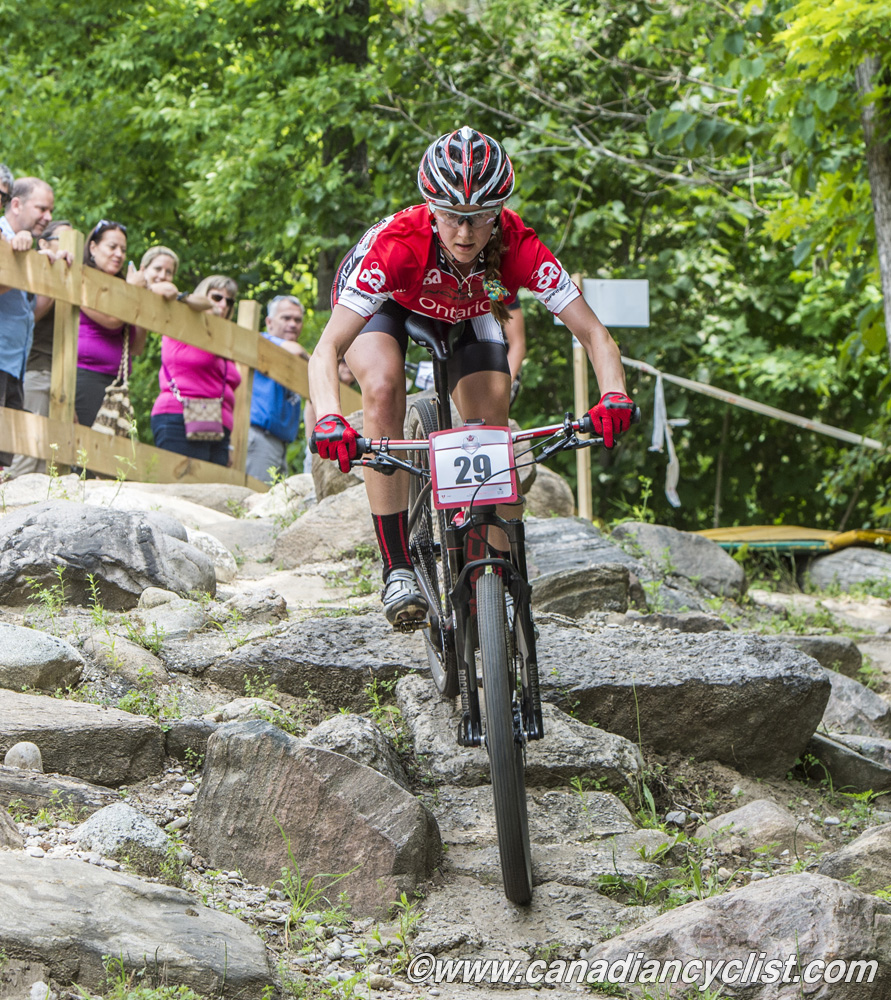 Haley Smith - Elite Women
"I'm honoured to be part of such a supportive and innovative team. 2015 will be an exciting year... Can't wait to get on the new line up of bikes and rip up the XC track with this awesome crew!"
Andrew Watson - Elite Men
"Really excited about my upcoming 7th season with the Norco Factory Team, it has been quite a journey and I'm very happy to still be loving what I do everyday. The team, both staff and teammates, have been very supportive of my coaching endeavors as well and go to great lengths to help me have some balance both on and off the bike. A very supportive atmosphere for sure."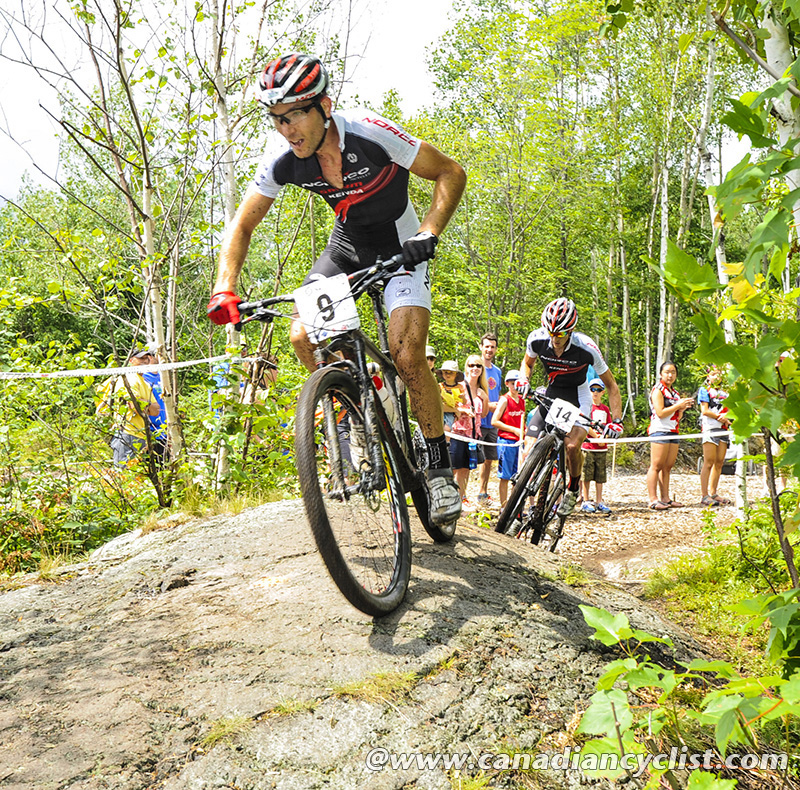 Evan Guthrie - Elite Men
"I'm very excited to be spending 2015 with the Norco Bicycles family again. 2014 proved great for the team and was a breakthrough year for myself. I couldn't have done it without the support - Kevin Haviland and Jonathan Duncan were instrumental in the team success this past season as managers and mechanics. Next year I'm looking forward to climbing the ladder in the World Cups and defending my Canada Cup title with the Norco colours."
Peter Disera - U23 Men
"Being a part of Norco Factory Team means a lot to me because the people are wonderful, the bikes are amazing and it is a very supportive high performance environment. To say I am stoked to be the young'n again for 2015 is an understatement."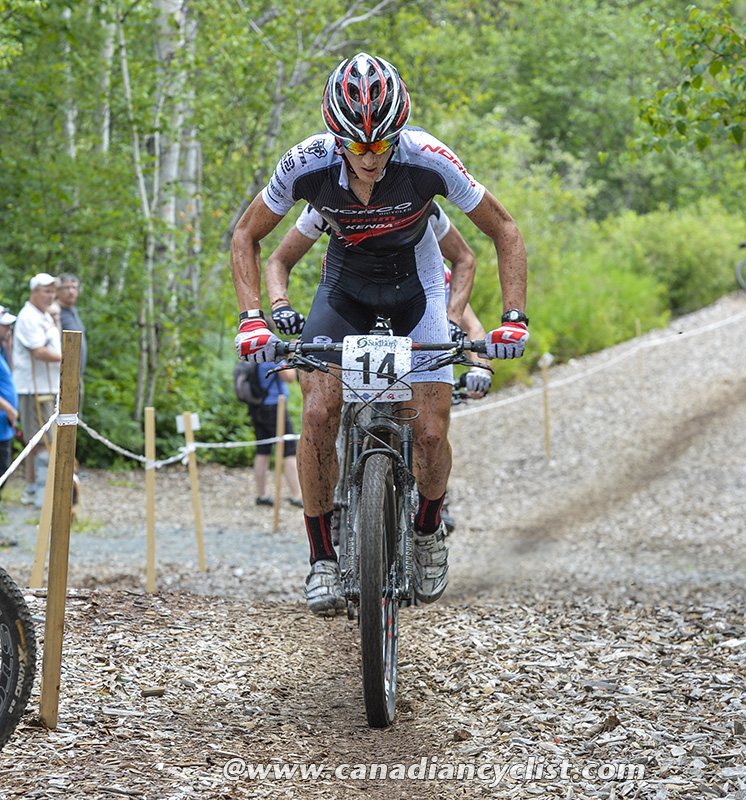 Evan McNeely - Elite Men
"I am very honoured to be a part of the Norco family for a third year. There is no other team I would rather travel with and no other bike I would rather ride. With Norco, I hope to build on my past success in 2015 and beyond."