March 18/15 10:38 am - Taipei Bike Show: Day 1

Posted by Editor on 03/18/15

We have visited and reported on the Taipei International Bicycle Show many times over the years. The Taipei Show is one of the most important manufacturing shows for the bike industry; the one that the wholesale, bike designers and manufacturers visit (as opposed to the retailers, who go to shows such as Interbike and Eurobike).

This year, Chad Grochowina, founder of Dundas Speed Shop and a regular product reviewer for Canadian Cyclist, is at Taipei for the first time. He is sending us his impressions of this massive show, which offers a glimpse of what we might see on the showroom floors in the upcoming years.

• eBikes and Fat bikes were everywhere, with lots of eFat bikes as well. I kinda feel like they are forcing them down our throats!

• Hub width standards and axle diameters are all over the map, making the current bottom bracket standards look like child's play. This is supposed to settle down for the 2016 model year; and once it does, road disc brakes will likely take over.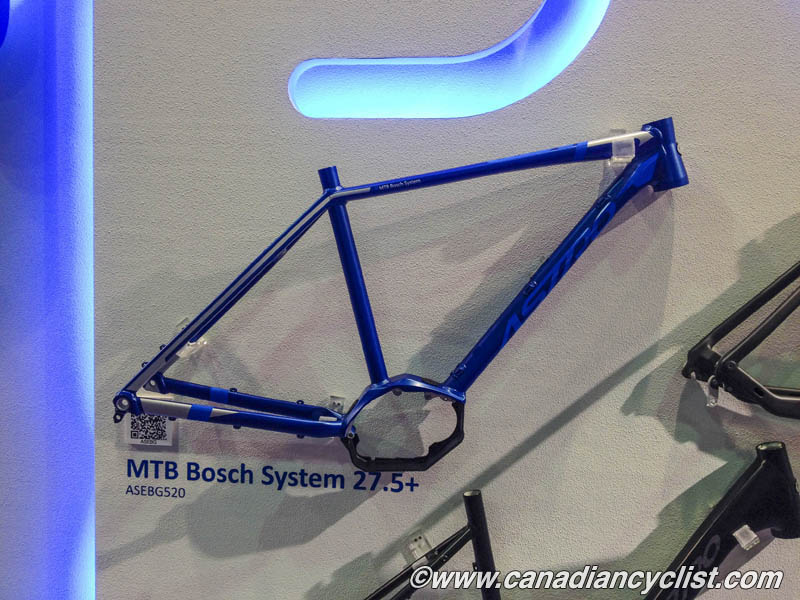 BOSCH eBike battery standard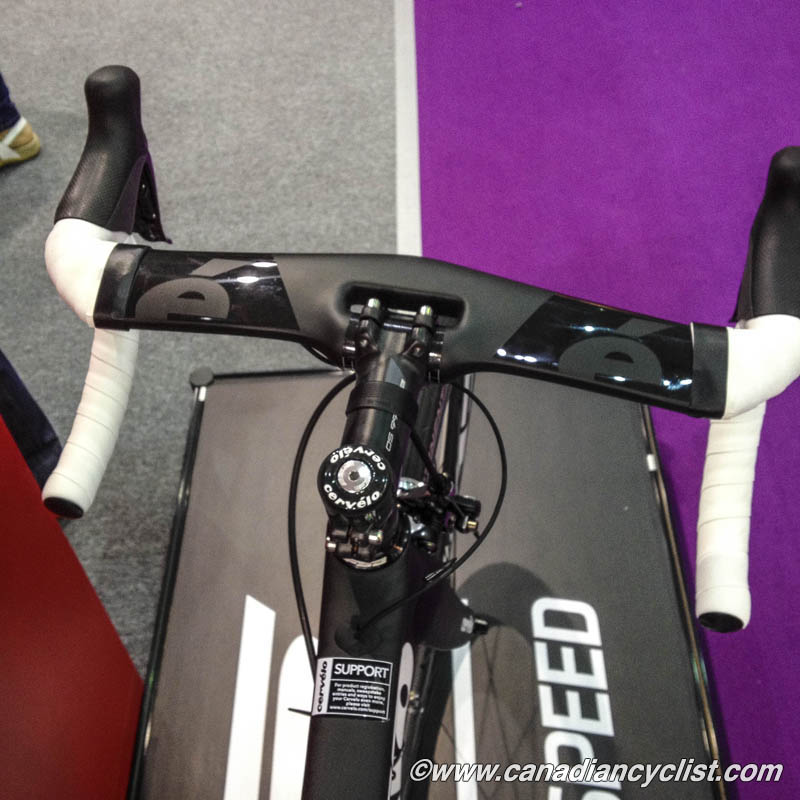 Cervelo aerobar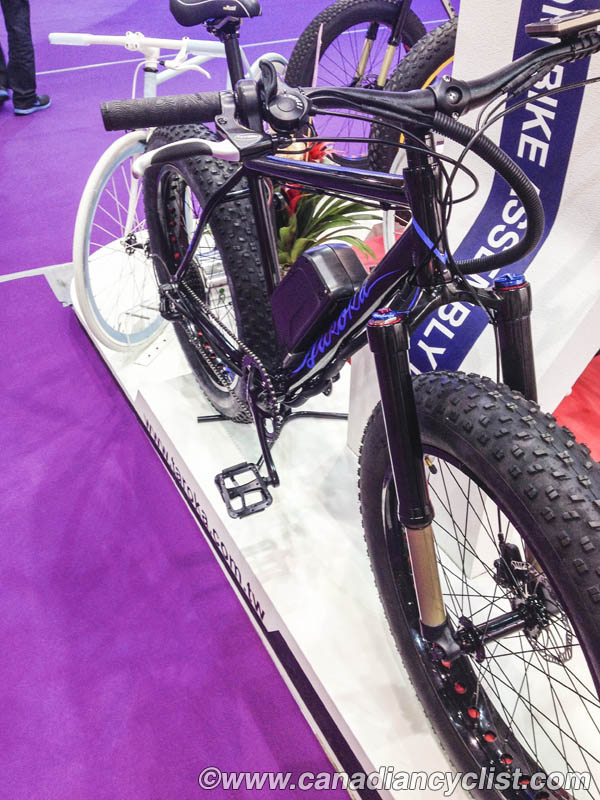 eFat bike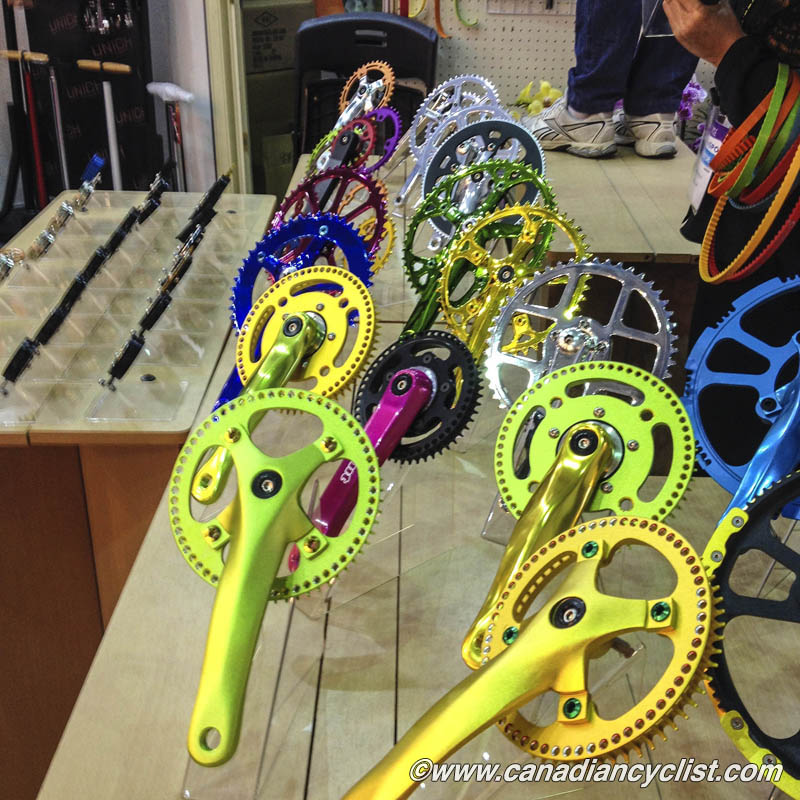 Fashion belt drive cranks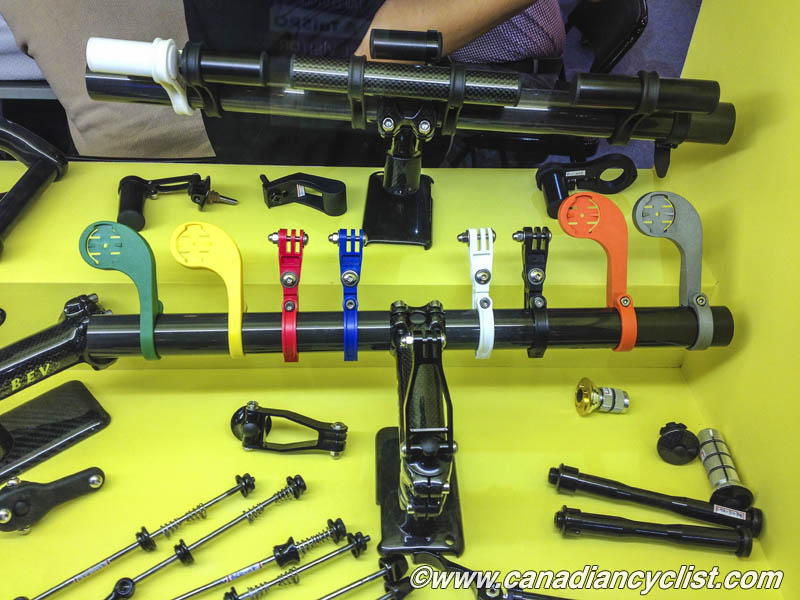 GoPro and Garmin mounts were in abundance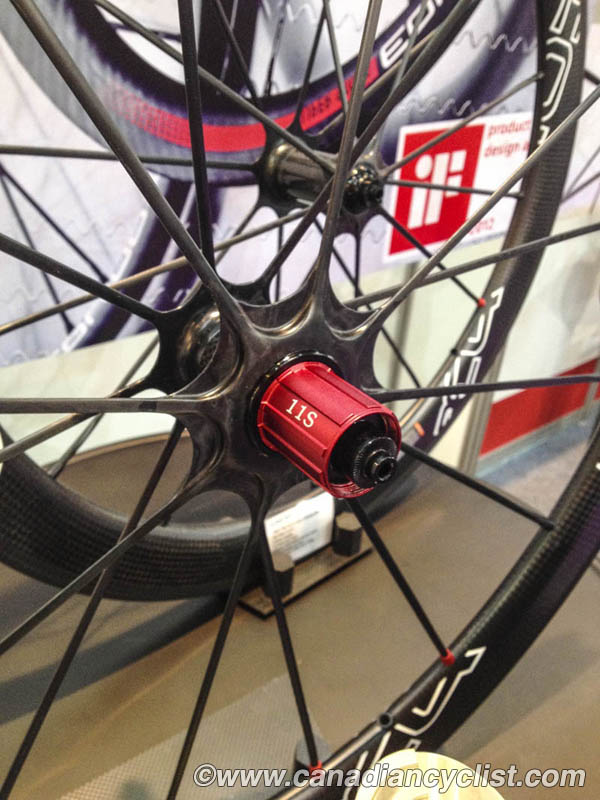 One of the 10 dozen carbon wheel companys on hand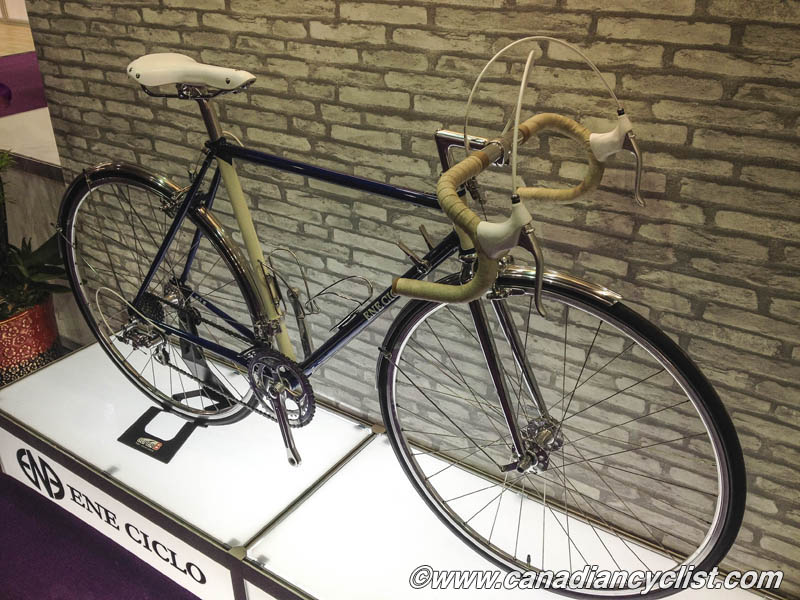 Steel has once again become 'exotic'
Full gallery w. 50 photos