May 8/15 0:09 am - Local Club Time Trial Season Underway

Posted by Editoress on 05/8/15

Hamilton Cycling Club ITT

We know that we are fully into cycling season when the local club weekly time trials start! Last night, one of our local clubs, the Hamilton Cycling Club, began their long-running annual series, which will run every two weeks. Nearly 20 riders showed up for the first race of the 14.6 kilometre out-and-back course, and the gauntlet was thrown down between rivals.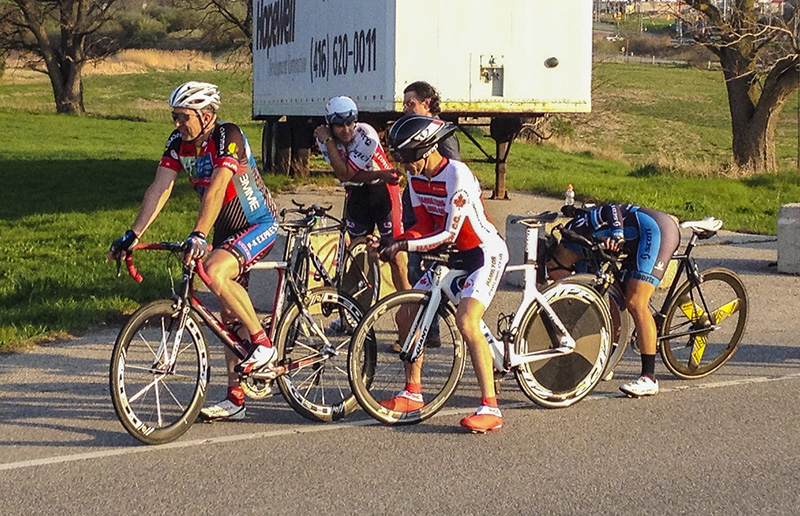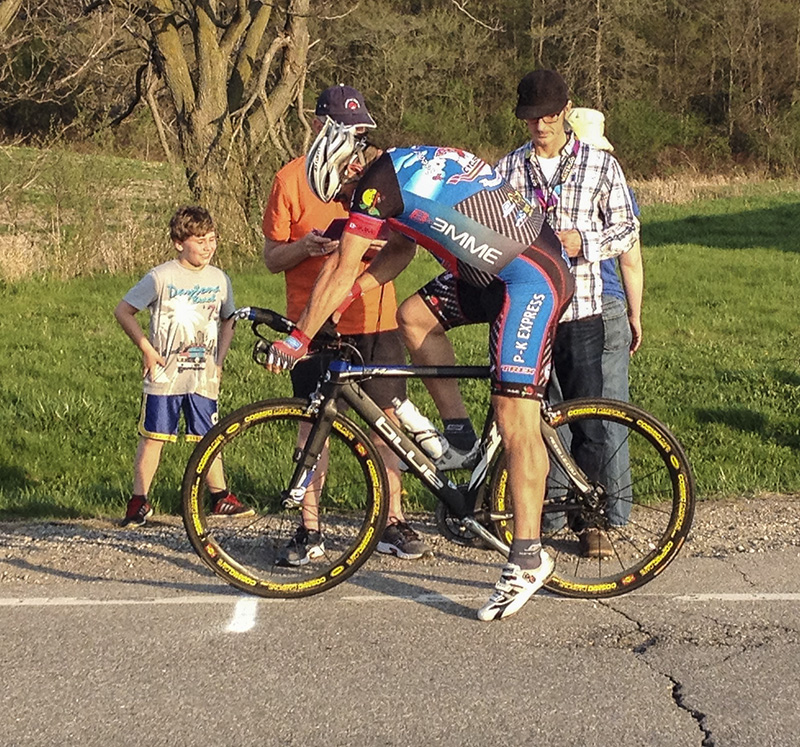 Here are the results of the May 7th HCC Indian Trail Time Trial. Info on the series can be found Here.

Do you have a local club event? Let us know, so we can inform your cycling community. Send us the details at news@canadiancyclist.com.
Indian Trail ITT, 14.6 km

1 Chris Prendegast (GEM)
0:19:15
2 Steve McKee (MMB)
0:20:02
3 Tony Morelli (MMC)
0:20:45
4 Kevin Tearle (MMB)
0:20:53
5 Steve Anschuetz (MMC)
0:21:24
6 Brook Noble (WMA)
0:21:40
7 Matt Spadafora (MMB)
0:22:56
8 Chris Komar (MMC)
0:23:20
9 James Hutcheson (MMC)
0:23:33
10 Irena Ossola (WM)
0:23:49
11 Doug Taylor (MMD)
0:23:55
12 Chris Springer (MMD)
0:24:10
13 Peter Meadows (MMD)
0:24:17
14 Mark DeKonig (MMB)
0:24:17
15 Kobe Liberte (GMW)
0:24:47
16 Felomina Porter (WMB)
0:25:17
17 Stuart Logey (MMD)
0:28:15