October 23/15 10:17 am - Four Canadians on UCI Commissions

Posted by Editoress on 10/23/15

Cycling Canada President John Tolkamp has been named to the UCI Track Commission, joining Tanya Dubnicoff as the second Canadian on this Commission. Tolkamp is also on the Ethics Commission.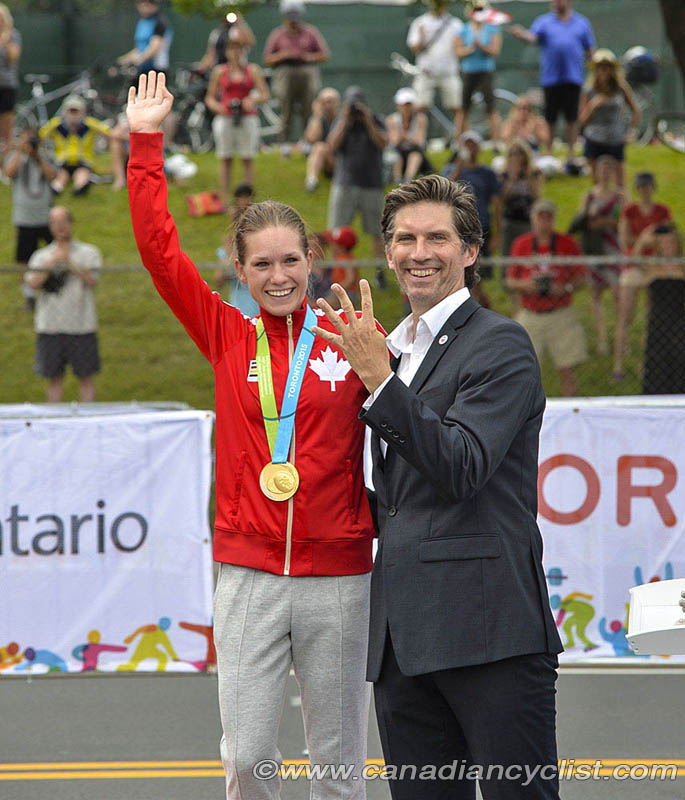 John Tolkamp with Jasmin Glaesser at the Women's Road race at 2015 pan Am Games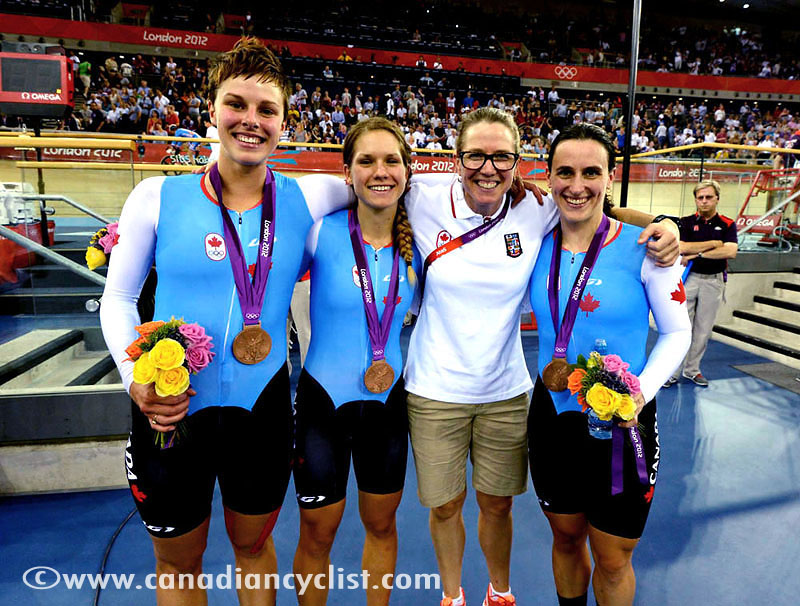 Tanya Dubnikoff with bronze medal winning Women's Team pursuit team members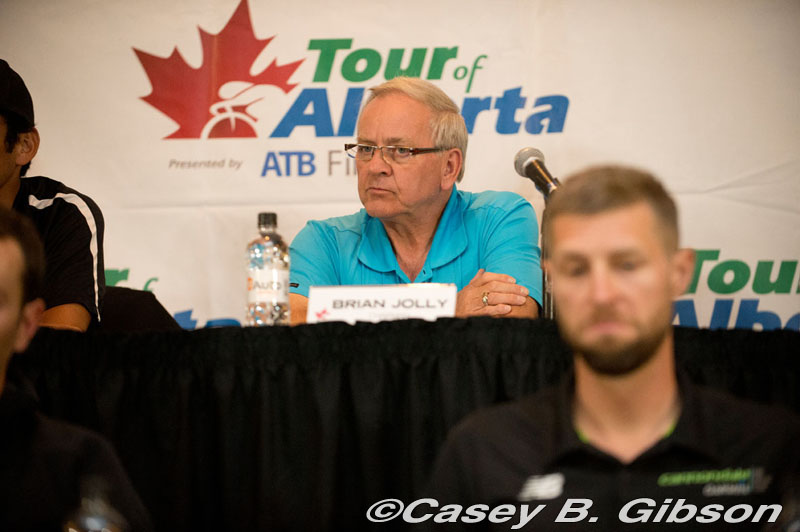 Brian Jolly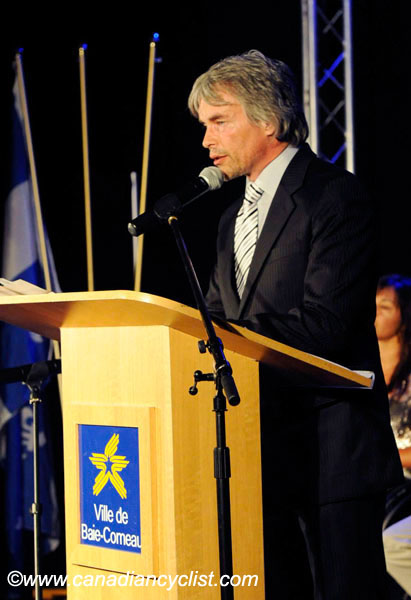 Louis Barbeau
Canada has a particularly strong presence at the UCI at this time, with Brian Jolly on the Mountain Bike Commission and Louis Barbeau on the Para Commission. In addition, Matt Knight is the Road Coordinator and Kevin MacCuish the BMX Coordinator.

John Tolkamp said "[I am] honoured to be appointed to the UCI Track Commission and look forward to working with the rest of the commission members. I'm particularly excited as I feel track cycling has immense growth potential, marketability and presents a huge opportunity to strengthen and grow the popularity of cycling world wide."