October 30/15 15:10 pm - H&R Block Pro Cycling Team Announces Returning Riders for 2016

Posted by Editoress on 10/30/15

The M1 Project will continue to focus on Canadian U23 talent and welcomes back returning riders to the H&R Block Pro Cycling Team.

The H&R Block Pro Cycling Team is committed to dedicating themselves as Canada's most prominent U23 professional cycling team. The vision to deliver the foundation for Canada's most talented young riders will continue to be the teams foremost mandate. To be a successful cycling nation, Canada's U23 riders need an environment that will give them the tools and race experience that they require to continue to mature and develop in the sport. In this model, there will always be 1-2 riders who fall outside of this age group, but they will be active role models for the U23's as leaders both on and off the bike.

Mark Ernsting, leading the M1 Project says, "We are committed to the long term vision of establishing the H&R Block Professional Cycling Team as a professional development team for the best Canadian U23 athletes. This will give them the opportunity to showcase their talent at prominent events in North America and be able to take the next step in their careers."

The 2016 team welcomes back Jacob Schwingboth, Bailey McKnight, Jure Rupnik*, Felix Cote-Bouvette*, Travis Samuel* and Peter Disera* (U23*). Also returning to the team as a mentor/advisor is Garrett McLeod. In the following weeks, the team is excited to announce the next generation of U23 riders who will be joining this group.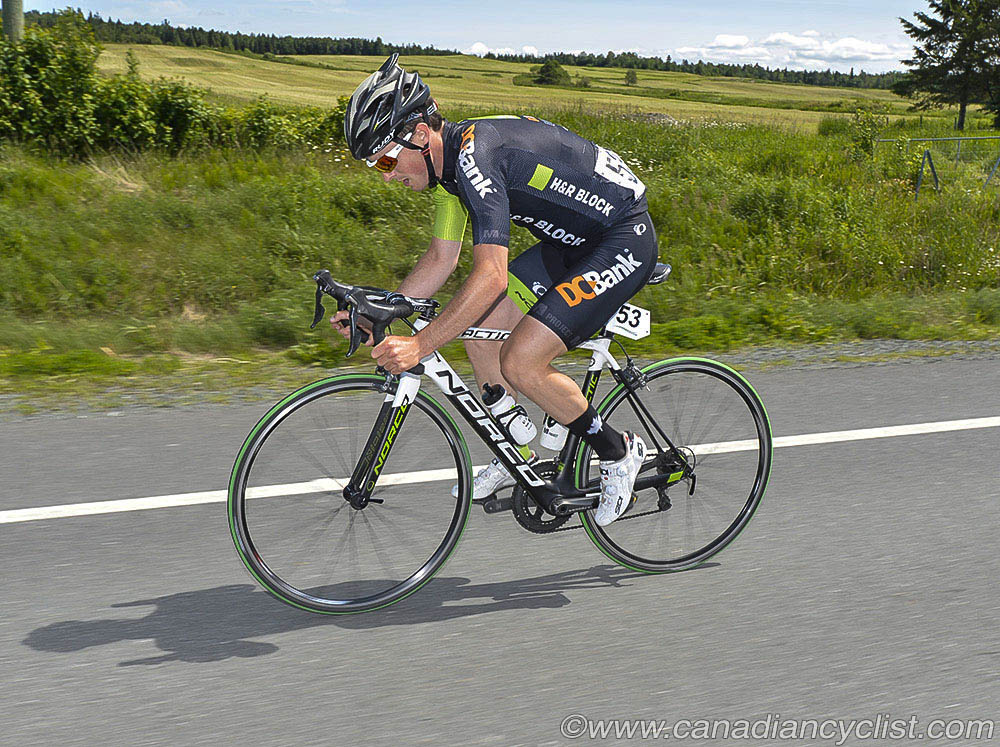 Bailey McKnight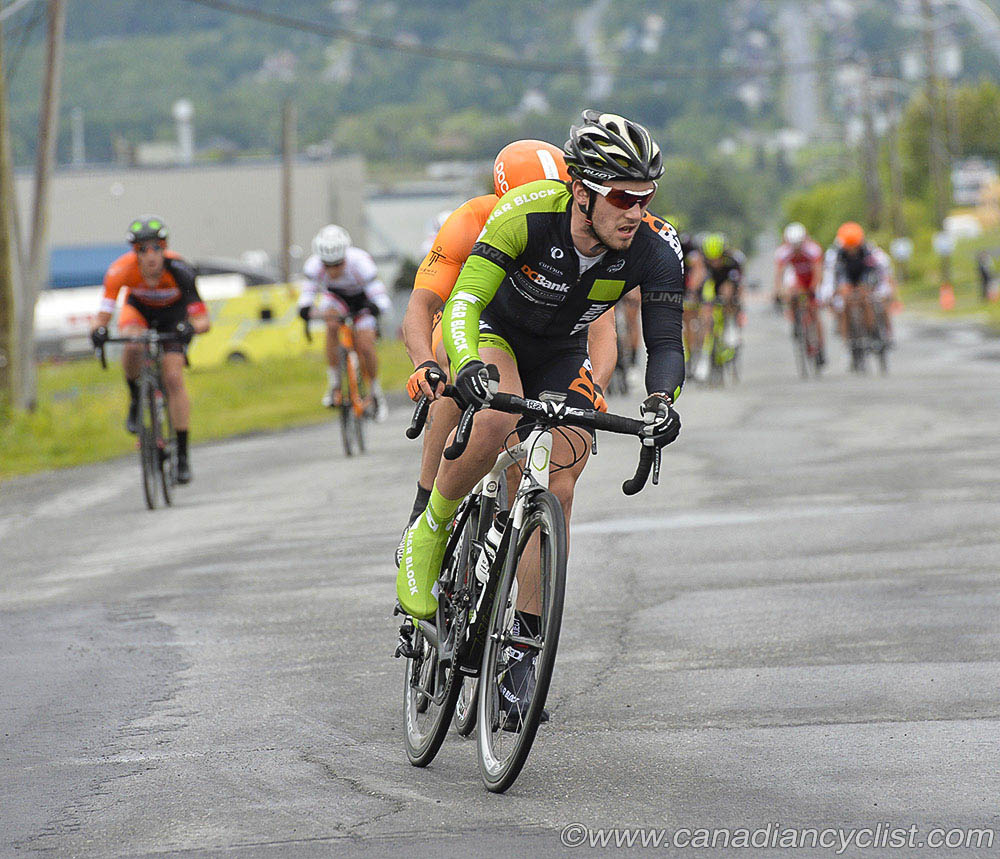 Peter Disera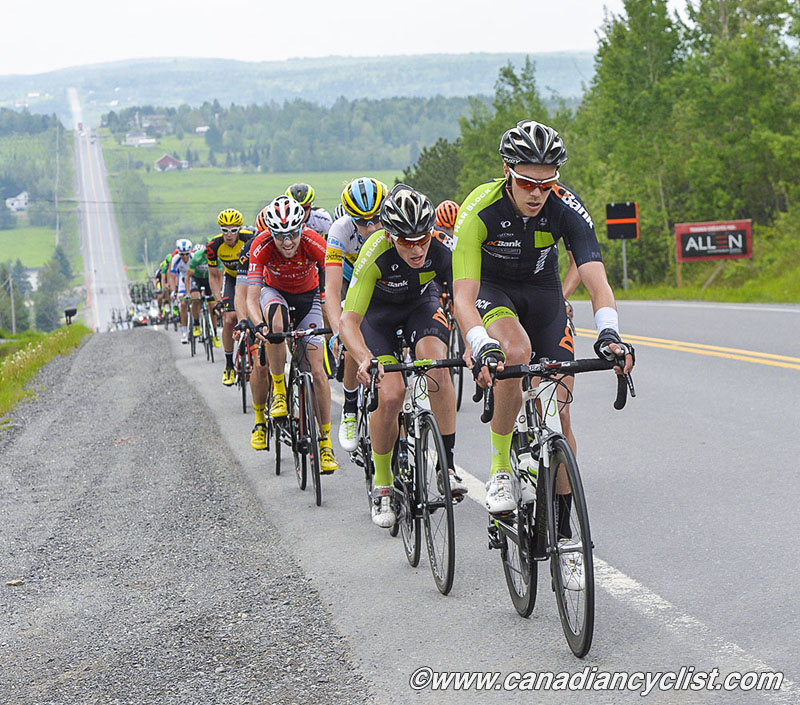 As the team begins to take shape, "I am excited to see that we will be signing some of the best U23 riders in Canada. Moving forward it is our goal to qualify as many of our riders to fill the majority of the available spots at the U23 World Championships," says, Ernsting.

Over the next month the team will continue to share exciting updates on the team's progress in the offseason as it continues to build its foundation going into the 2016 season. Stay tuned with the team on Facebook and Twitter to keep up with the updates, and expect more exciting news to come soon!

About M1 Pro Cycling

The M1 Pro Cycling project continues to build its foundation, bringing Canadian individuals together in order to build Canada's most comprehensive cycling platform. This platform will provide the opportunity for talented and deserving Canadian athletes to develop and succeed at the international stage in the sport of cycling.

www.m1procycling.com