November 5/15 12:01 pm - Astellas Professional Cycling Team Seeks Young GC Rider

Posted by Editoress on 11/5/15

The U.S.-based Astellas Professional Cycling Team is in the process of finalizing their squad for the 2016 cycling season and is seeking a well-rounded General Classification contender to bolster their roster. They also have opening for up to two riders for their Criterium squad.

The 2016 season will be the fifth consecutive racing season for the team, which hails from humble beginnings in 2012 where it first began racing on the local Illinois and Indiana cycling scene. Since then, the team has stepped up to the Continental ranks and has year by year increased the strength of the team roster.

Astellas Professional Cycling Team will once again continue to focus on both the National Criterium Calendar (NCC) and National Road Calendar (NRC) for 2016 but are looking for that rider in which it's experienced team can gather around and elevate the Team's success at stage races across North America.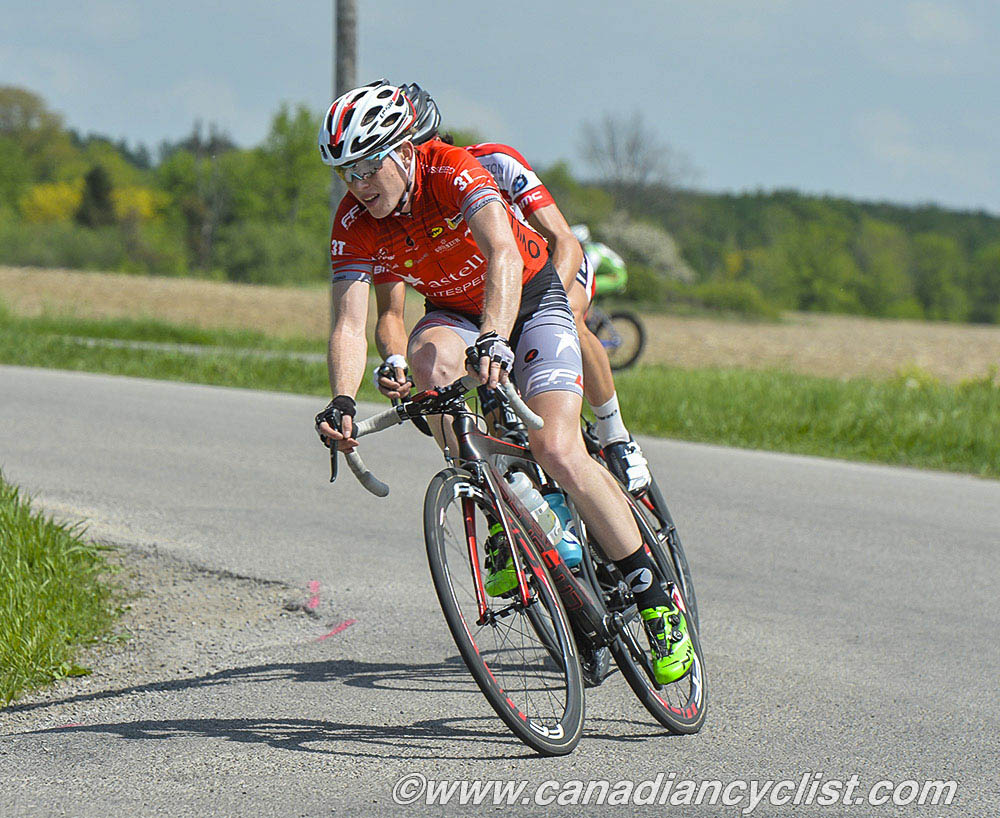 Ryan Aitcheson finished 3rd overall for the 2015 USA NCC series
Andrew Frey, Team Owner of Astellas Professional Cycling Team, said: "Our goals for 2016 are to be the number one team on the NCC and to reach our potential on the road. To that end we are looking for a young GC guy and one or two more Criterium guys. We aren't looking for a sprinter, but more so guys who are just really fast."

With the hunt on for a well-rounded GC rider, Frey hopes this person will be able to help the team receive invitations to Medalist races, races which in the past the team has been in discussions with but have yet to compete. This is a great opportunity for a young rider who is ready for the challenge and excitement of having an experienced team ride for him in 2016.

"In terms of potential on the road, we are looking for someone who can reach podium success at NRC and UCI 2.2 races and we are looking to receive invitations into races such as the Larry H. Miller Tour of Utah in August," said Frey.

With the UCI paper work all complete, Frey is excited that Astellas Pharma has signed up to come on board for a fifth year and will be making a full roster and sponsor announcement in the coming weeks.

About Astellas Professional Cycling Team
Owned and managed by Cycling Development Foundation, 501(c)3 non-for-profit entity, Astellas Professional Cycling Team is a UCI-Continental registered cycling team racing in the United States of America and Canada. The team was first founded in 2011 and has since found success on the National Criterium and Road Calendars as well as UCI registered races in North America. More information can be found on www.astellascycling.com.