November 6/15 18:23 pm - Boivin Signs with Israeli Squad for 2016-17

Posted by Editor on 11/6/15

Guillaume Boivin, the current Canadian National Champion, has signed a two-year contract with the Cycling Academy, Israel's first professional cycling team. The team is currently registered as a Continental squad with the UCI, but plans to become a Continental Professional team in 2017 and race in a Grand Tour by 2018. The team raced the USA Pro Challenge in Colorado this season.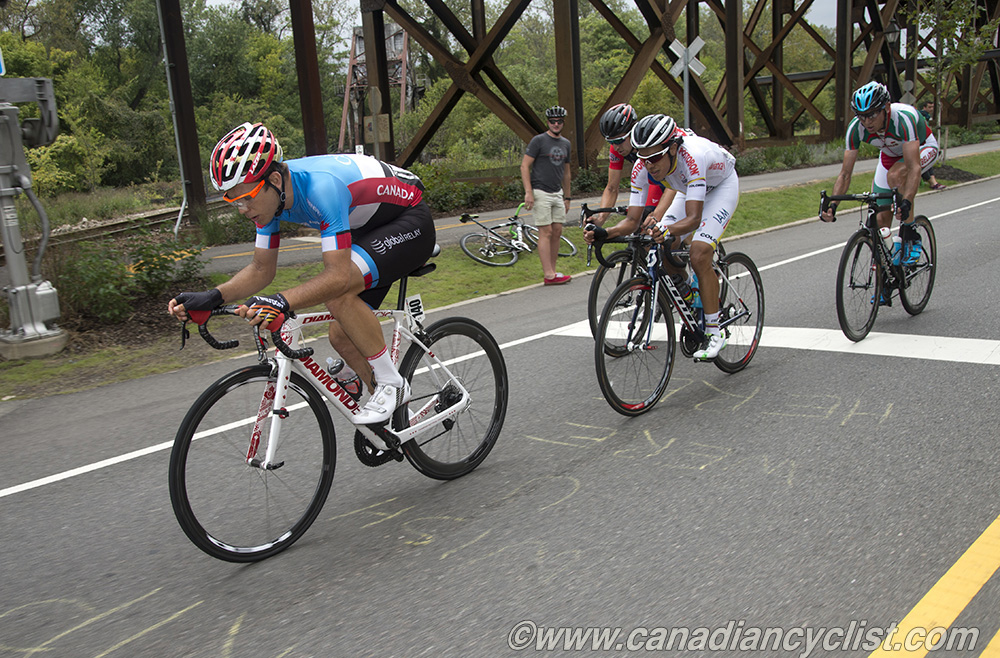 "Guillaume brings a degree of talent and a proven ability to reach the highest capacity," stated team manager Ran Margaliot to the Italian publication Biciciclismo. "His signing is an important step on our way to the highest levels in the world."

"He is a fast and successful sprinter with already a wide experience despite his young age" said the Academy's Sports Director Nicki Sorensen. "He will play an important role in boosting our team performance"