November 25/15 22:51 pm - Chris Prendergast Signs with H&R Block

Posted by Editoress on 11/25/15

The H&R Block Pro Cycling Team is pleased to welcome Christopher Prendergast to the team!

"I am excited to be on to the H&R Block Pro Cycling team for the upcoming 2016 season. I look forward to competing with Canada's top Professional U23 squad in the biggest races across North America. When I am with the team, I look forward to being a strong support rider and hope to personally perform well in the one-day races like Philly, Winston Salem, as well as the White Rock and Delta road races," says Prendergast.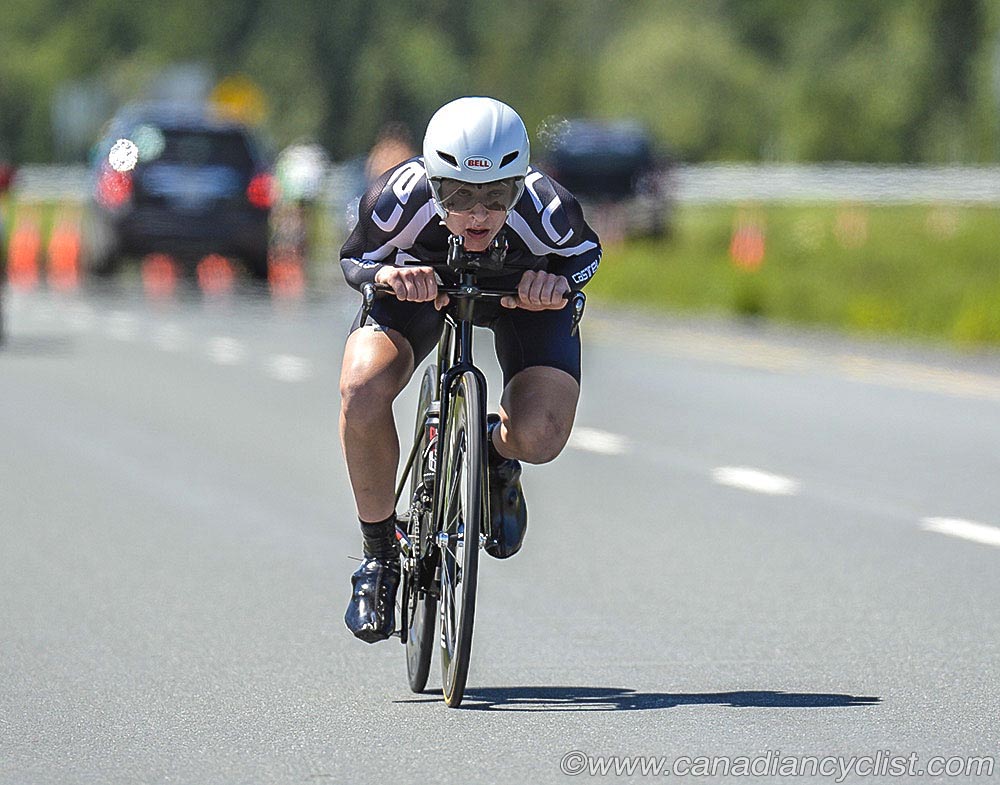 After focusing on school last year, Chris will be competing full time in the 2016 race season with the primary target of making his mark on the U23 Canadian National Time Trial and Road Race Championships, along with the ultimate goal of being selected to represent Canada at the U23 Road World Championships.

Team Director and project leader Mark Ernsting says, "Chris is going to be a good addition to the team due to his time trial and climbing strength. I look forward to working with him and helping him get to the next level in the sport."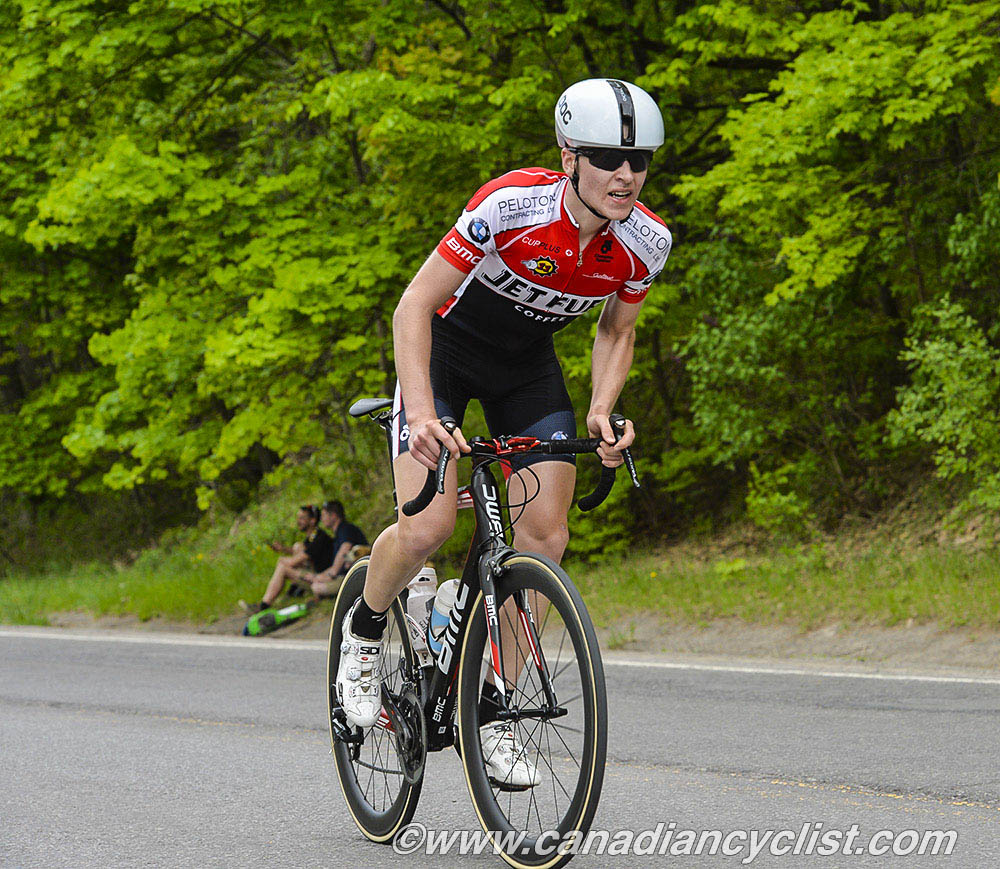 The team would like to thank Team Jet Fuel for working with athletes like Prendergast for many years now. The importance of such teams is immense as it allows U19 and young U23 cyclists to develop to be able to continue on in the professional ranks. Prendergast echoes this statement by saying, "I am really grateful for everything Team Jet Fuel was able to support me with over the 2015 season."

Speaking from Prendergast's former Team Jet Fuel, Team Owner David Butler remarks, "Chris had a great season and we knew Chris would likely be making the move to a UCI registered trade team. That's the goal of our team to give riders opportunities to take the next step in their cycling career."

Lastly Prendergast mentions, "With the strong product support that is in place by our leading partners, Norco Bicycles, Shimano and Pearl Izumi, along with the team's big financial partners H&R Block, DC Bank and Stikeman Elliot, this is a team that will really elevate the sport in the Canadian Cycling community."