February 9/16 13:50 pm - Raphael Gagne Interview

Posted by Editor on 02/9/16

On Monday, the new team that Canadian national champion and Pan Am champion Raphael Gagne will ride for was finally announced - Cannondale 360fly p/b Sugoi [see Cannondale Announces New MTB Team with Raphael Gagne].

Gagne had a breakthrough season in 2015, winning the Pan Am Games title in men's mountain bike, the Elite men's Cross-country and Cyclo-cross national titles, plus a sixth at the Windham World Cup, the US Cup title and ending the year 13th in the world rankings.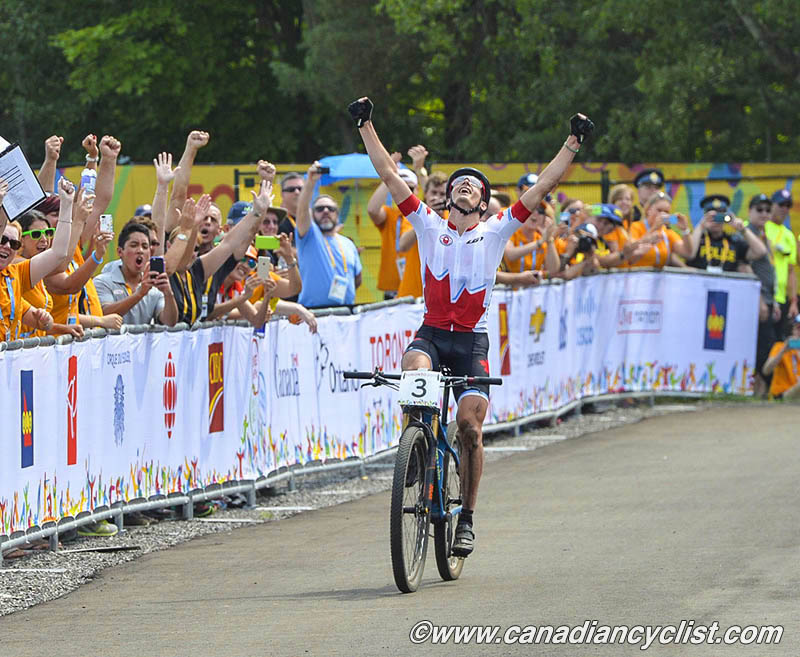 Pan American Games Champ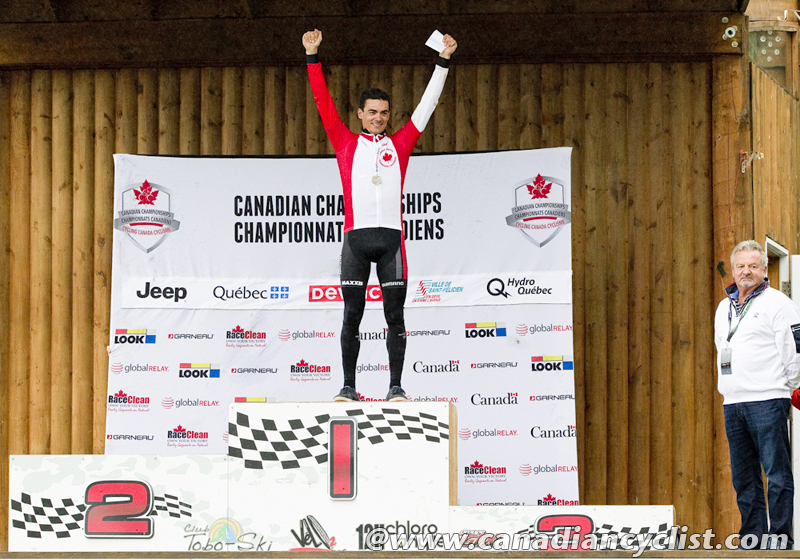 National MTB XC Champ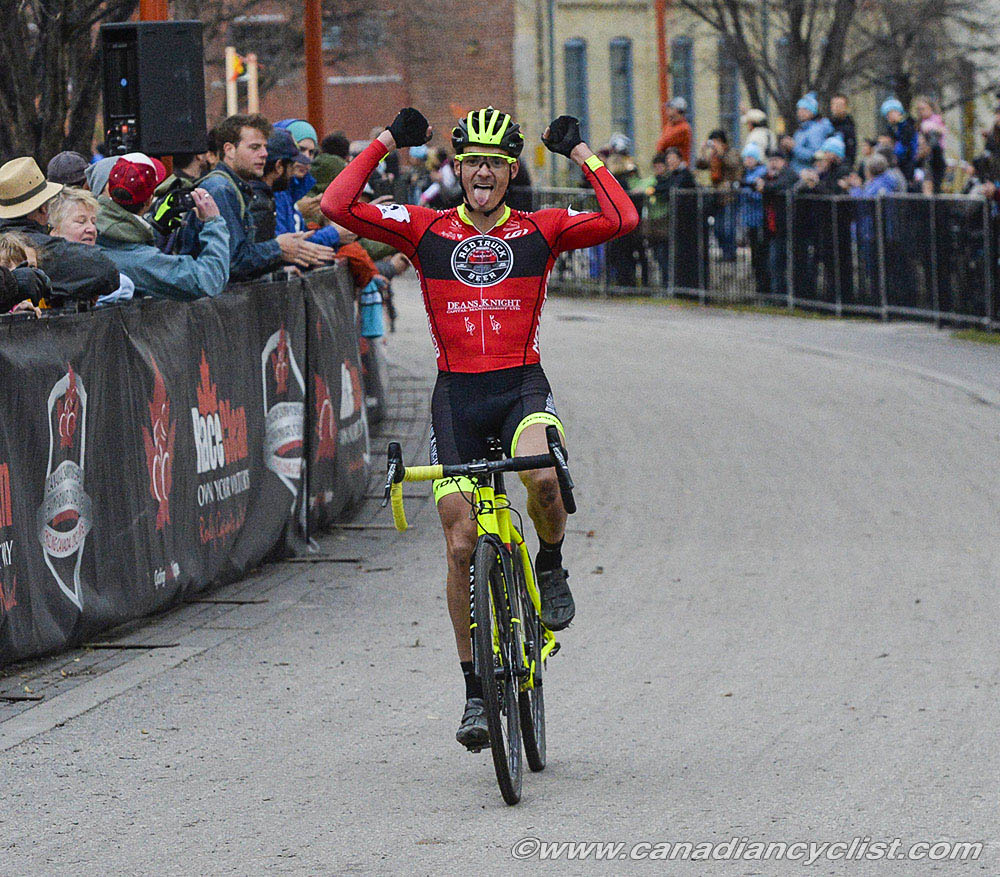 National CX Champ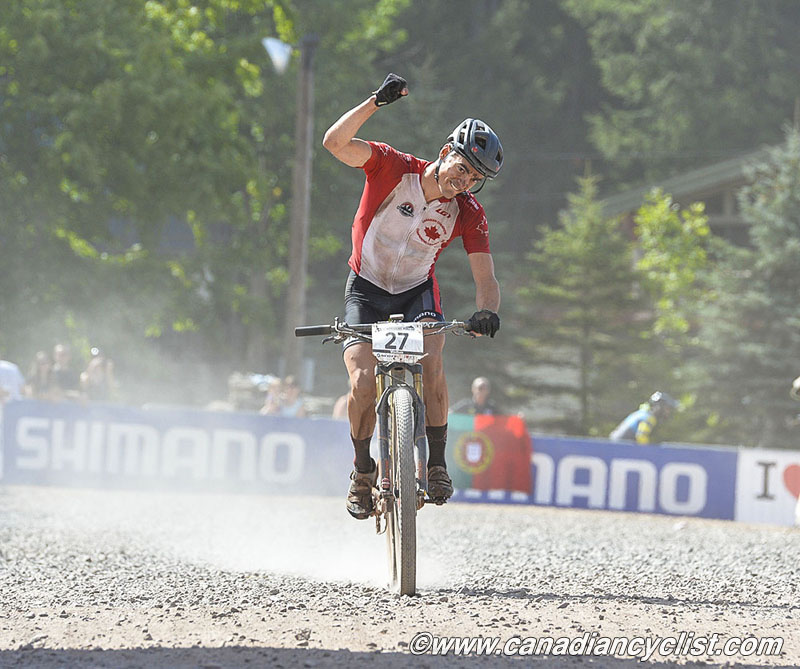 Sixth at the Windham World Cup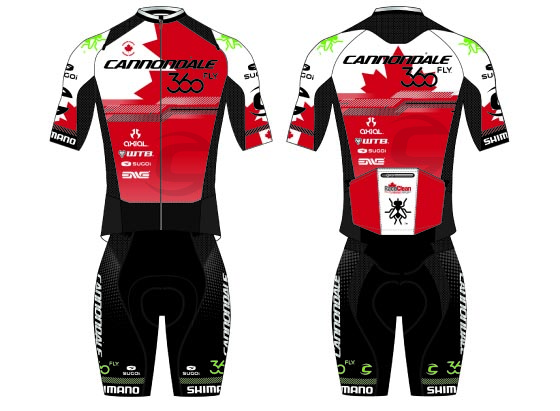 Canadian National Champ kit by Sugoi
We spoke with Raph as he was getting ready to attend the first team camp, in Utah.

Canadian Cyclist: So, a new team and sponsor. How did it come about?

Raphael Gagne: Yes, it's exciting. I was looking for more support. Rocky Mountain [his previous team] wanted to keep me onboard and made an offer, but they were not too flexible and had some limitations. I think I caught them off-guard with such a good season, and they were not willing to match my needs. I could feel that for the last couple of years Cross-country wasn't their priority, and they weren't doing what I thought they should do to support me at the level I was. So that's why I went looking for more support.

I had been interested in Cannondale [note: the Factory team, with Manuel Fumic and Marco Fontana], but they didn't seem ready to bring someone in. Later in the Fall, Hannah [Parish, the recently hired North American Marketing Director] heard that I was looking for a team, and that's how it happened.

CC: So the team has been announced now, with other riders like Keegan Swenson on it. It is a North American squad, so does that mean the focus is on North American races?

RG: Yes and no ... for me it came with the plan that they can support me in North America, for travel budget and for racing they will be there [with technical support], for the US Cups and other races. For other international races, like the World Cup in Cairns [Australia] or World Cups in Europe, I will rely on Cycling Canada; they said they will help me out with that kind of support.

I was totally open to the option of either the European team or a North American team. I think the North American one is probably a better option in this Olympic year, so I can keep racing with Cycling Canada for some of the races, like the World Cups, and race with my new team for the North American races.

CC: Obviously, everything is focussed towards Rio, but what does your schedule look like at this point?

RG: I'll be doing the team camp with Cannondale, and then right after that the Bear Mountain Canada Cup [March 5th] and the two week training camp with Team Canada. This will be the first time for me with the national team at Bear Mountain, and I'm looking forward to it.

After that, I have two weeks at home, and then March 20th I leave for California, so I will be there two weeks before [US Cup] Fontana. I'm skipping the first US Cup, Bonelli, because otherwise it would be way too long on the road this early in the season. And then another training block before the Sea Otter US Cup and the World Cup [Cairns].

That's the first big block, and then after that I'm looking at the two World Cups at the end of May [Albstadt/La Bresse], and then back to North America before the world championships in Nove Mesto, and the World Cup at Lenzerheide [Switzerland]. Then there is Nationals, Mont Ste Anne World Cup and, hopefully, Rio.

CC: Last year you had a pretty incredible season; are you feeling some pressure to improve on that this season?

RG: Not really, I think I just have to keep doing the same as I have, basically. I've always tried to do my best and I just have to capitalize on that. Sometimes in the past my health held me back, but the last two years have been good, and I'm hoping for the same this year. You have to learn from the good and the bad things that have happened. I'm confident that my experience is adding up to a great season.

I'm really confident with this new team. I have been asked why I was changing, and it's really more support. It's nothing against Rocky Mountain, but we didn't have the same goal, and now I've found a team that matched my goals, and that's a good thing. I'm confident that it will be a good team around me.