March 5/16 10:02 am - Pelletier-Roy Leaves Team Pursuit Program

Posted by Editoress on 03/5/16

Remi Pelletier-Roy has left the Men's Team Pursuit program to return to his medical studies. Pelletier-Roy has been one of the mainstays of the men's nascent program, and was a strong candidate to represent Canada in the Omnium at the Rio Games until a broken collarbone before the start of the most recent World Cup season meant he missed out on the ranking points necessary to gain the spot.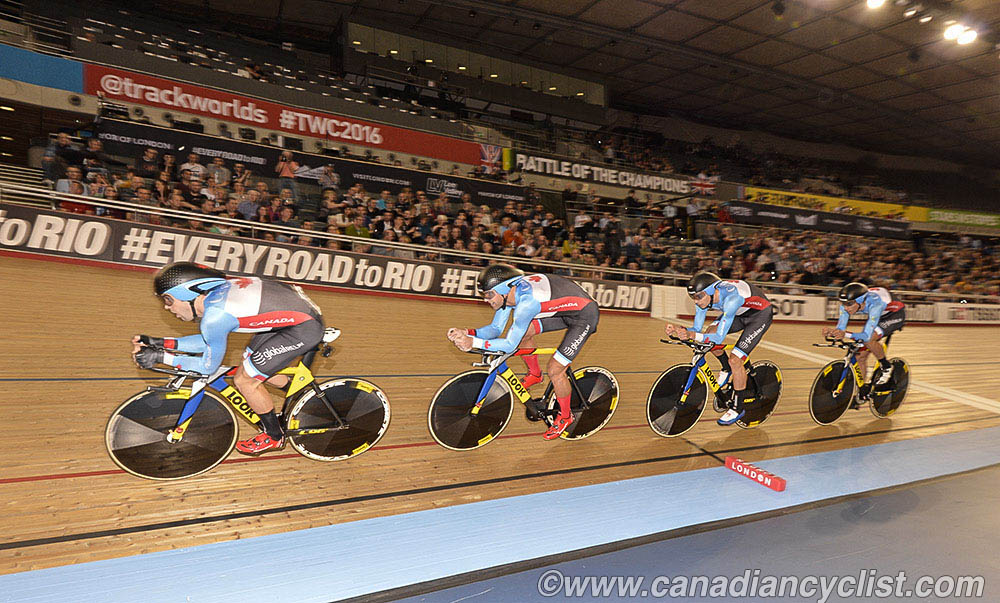 Pelletier-Roy at the front during the Men's Team Pursuit Qualifier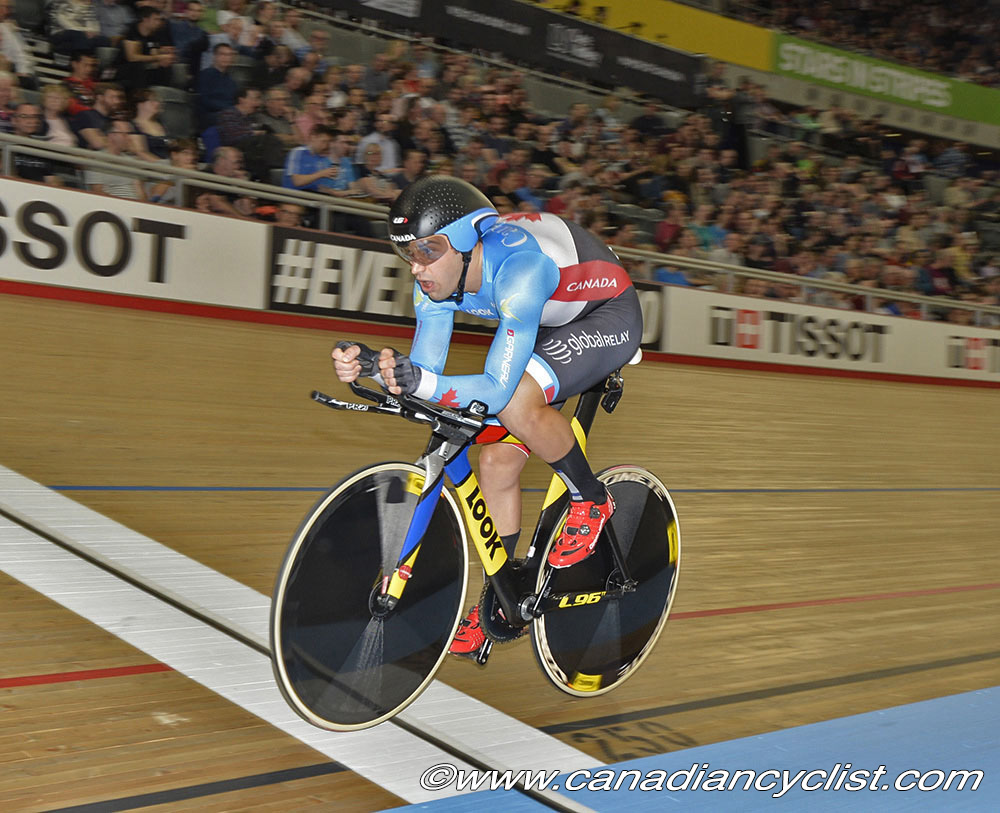 Men's Individual Pursuit
"I'm starting my [medical] internship in September," explained Pelletier-Roy, "and that requires 18-20 months, so realistically I cannot commit to the program. We've got some good guys coming along."

Remi will race with the Garneau team this summer.