April 1/16 0:42 am - Canadian Stars Recruited for Para Program

Posted by Editor on 04/1/16

APRIL FOOLS!
At the recent Para-cycling Track World Championships, Germany and the Netherlands became the first countries to reveal publicly that they are recruiting past stars to be pilots in the tandem events. Germany brought in former sprinter Stefan Nimke and the Netherland's had Teun Mulder. Mulder and his team mate Tristan Bangma won silver medals in both the 1000m Time Trial and Sprint, while Nimke and Kai-Kristian Kruse took fourth in the 1000m. Nimke is a former Olympic champion in the Team Sprint, as well as winning silver and bronze medals in the 1000m Time Trial. Teun Mulder is a former world champion in the 1000m.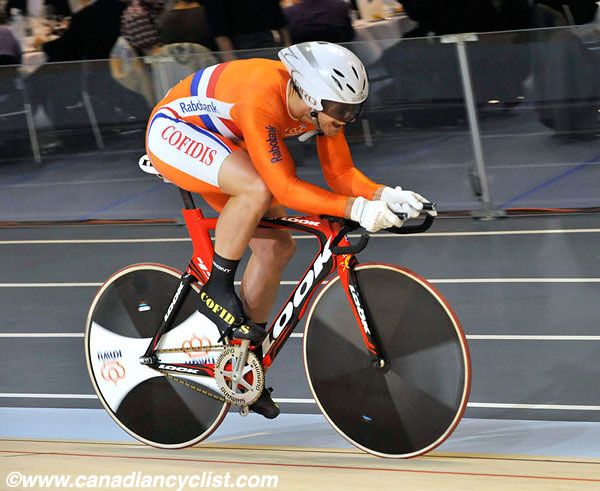 Teun Mulder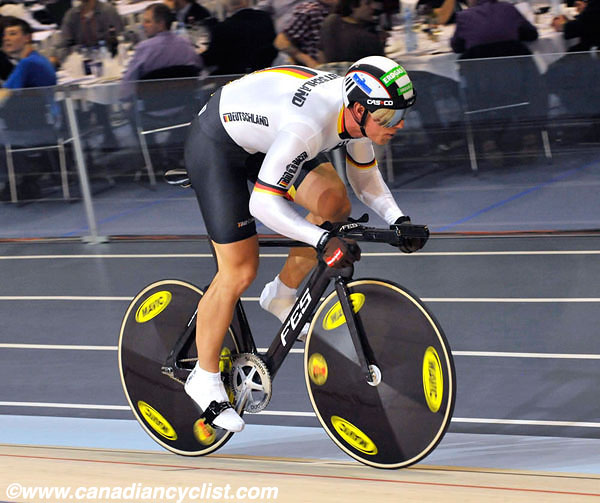 Stefan Nimke
This new 'arms race' in the tandem events is just getting started, with Great Britain rumoured to be recruiting Chris Hoy and Victoria Pendleton. Canada also has a similar program underway, although it could be argued that Canada started the whole thing with the partnership of former Olympian Lyne Bessette with Robbi Weldon; a very successful pairing that won gold in the road race at the 2012 Paralympics in the road race.

Now, Canada is looking to replicate this success on the track, with Curt Harnett, Tanya Dubnicoff and Steve Bauer all signed up for the program, code named 'Grey Thunder'. Harnett and Dubnicoff will work with the Sprint program, while Bauer will participate in the Pursuit and Points Race events. All three have been regularly attending secret training sessions in Milton, with Bauer showing some of his speed at the Masters Road and Track Nationals in the past year.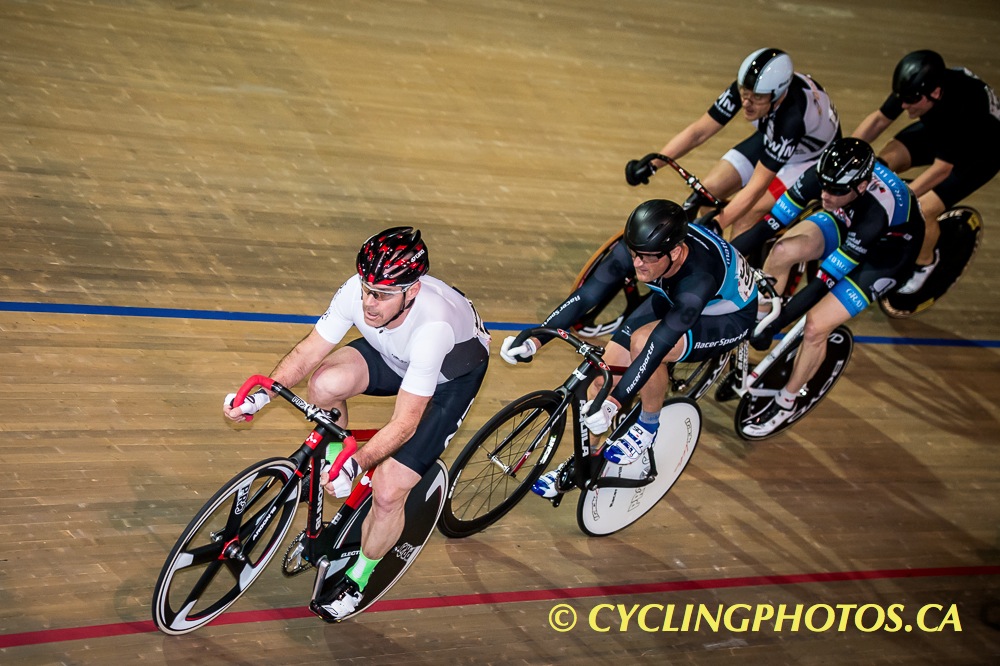 Steve Bauer
"Para keeps getting more and more competitive," explained High Performance Director Jacques Landry, "and we need to keep pace with other countries. When we approached Tanya, Curt and Steve, they were all in, right away. We think we are going to surprise a few countries in Rio."