May 21/16 7:51 am - Rocky Mountain Issues Recall for Bikes Equipped with Front Disc Brake

Posted by Editoress on 05/21/16

Rocky Mountain Bicycles has a recalled listed on the U.S. site Consumer Product Safety Commission (CPSC). Although no recall is listed on the Rocky Mountain website at this time (and the Canadian safety commission website is offline at this time), the U.S. notice states that 61,000 bikes sold in Canada are affected (as well as 17,300 in the U.S., and approximately 52,000 in the rest of the world).

This recall involves all 2003 through 2016 models of Rocky Mountain bicycles equipped with front disc brakes and a black or silver quick-release (QR) lever on the front wheel hub. Bicycles that do not have disc brakes are not included in this recall. When the front QR is fully opened, if there is less than 6 mm - or the width of a #2 pencil -- between the QR and disk brake rotor on the wheel, the bicycle is included in this recall.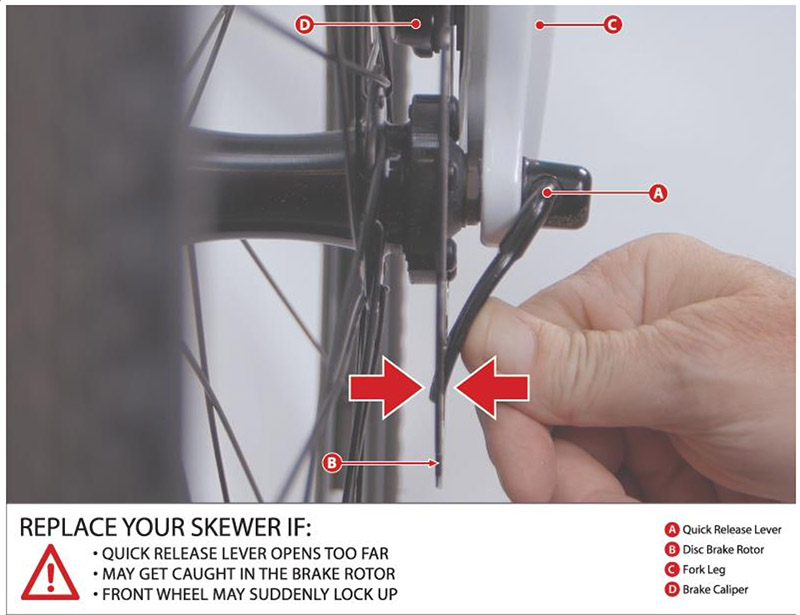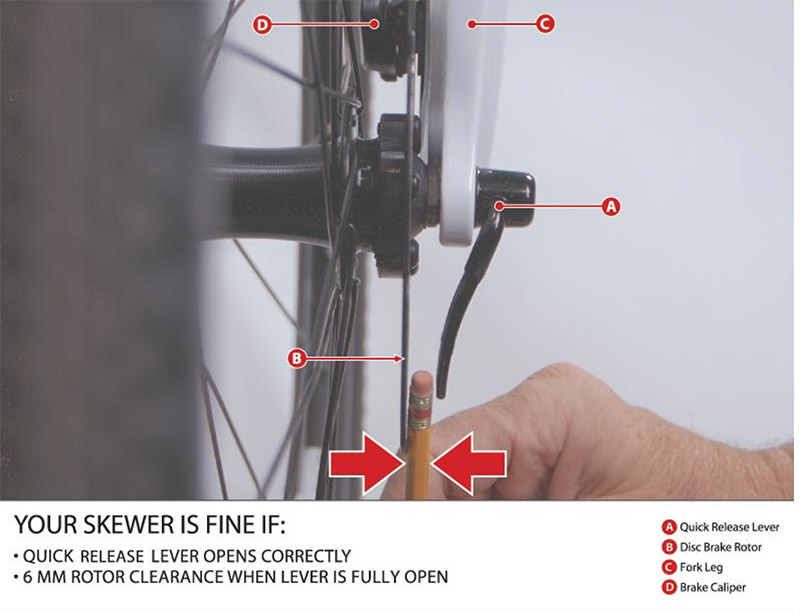 An open quick release lever on the bicycle's front wheel hub can come into contact with the front disc brake assembly, causing the front wheel to come to a sudden stop or separate from the bicycle, posing a risk of injury to the rider. No incidents or injuries have been reported, according to the CPSC report.

Consumers should stop using the recalled bicycles immediately and contact an authorized Rocky Mountain retailer for free installation of a new quick release on the front wheel.

You can reach Rocky Mountain toll-free at 800-663-2512 from 9 a.m. to 5 p.m. ET Monday through Friday, via email at info@bikes.com; or online at www.bikes.com; and click on Safety/Recall at the bottom of the page.