June 5/16 9:53 am - Houle & Anderson to Lead Team Canada for Tour de Beauce

Posted by Editoress on 06/5/16

Cycling Canada is pleased to announce the team of riders who will race in Team Canada colours at the Tour de Beauce stage race, on June 15-19. Team Canada will be a unique collaboration across the Elite, NextGen and Para-cycling programs, offering the opportunity for younger riders to compete with some of Canada's top professionals.

The team will race in a special edition Global Relay Team Canada jersey designed and produced by Louis Garneau, and Beauce will be one of the first opportunities for the team to unveil its new partnership with Lexus Canada, who will provide the team support vehicles.

Team manager Kevin Field stated, "I was fortunate to be the Director of the last team to win Beauce with a Canadian rider [2008, Svein Tuft]. That was one of the most satisfying and emotional moments in my career. It would be an honour to win again with a Canadian -- in the special edition LG national team jersey. Beauce is such a historic and important race for Canadians riders and teams."

The team will be led by European-based professionals Hugo Houle and Ryan Anderson. Houle, from Ste. Perpetue, QC, is the current Canadian national time trial champion, and races for the French WorldTeam squad AG2R La Mondiale. He finished second in the 2012 edition of Tour de Beauce. Houle just finished racing the Giro d'Italia, where he finished 72nd.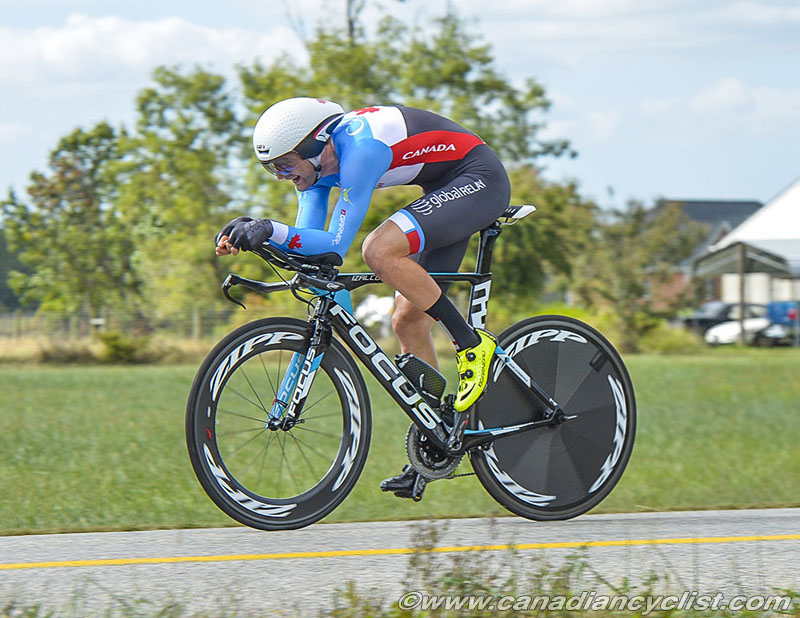 Hugo Houle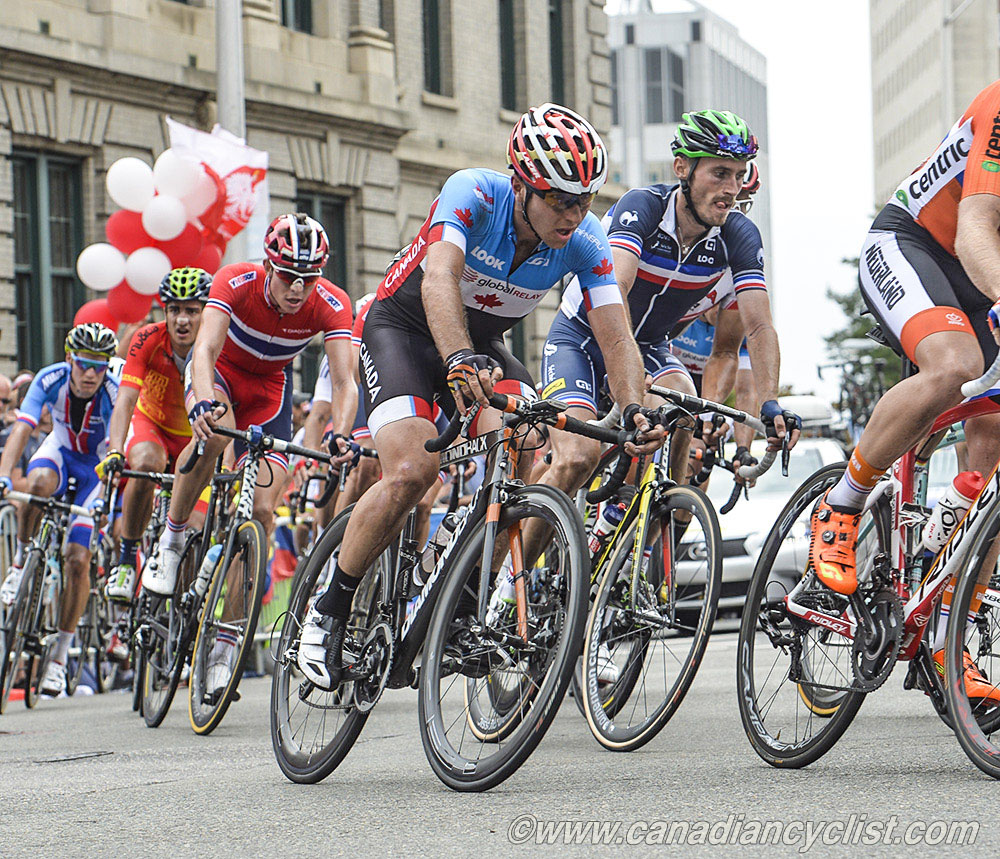 Ryan Anderson
Ryan Anderson, who races for the French-based Professional Continental team Direct Energie, has been one of the most consistent Canadian performers on the Americas Continental circuit for the past three years, and was the top Canadian rider at the Tour of Alberta in 2013 and 2014. Ryan will be Team Canada's top threat for sprint finishes.

Besides Houle and Anderson, the team will include members of the NextGen Men's Track Endurance program and the RaceClean trade team, Alec Cowan (Calgary, AB) and William Elliott (Barrie, ON). Other first-time Beauce riders are Kyle Buckosky (Surrey, BC) and David Drouin (St. Prosper, QC), the first-ever rider from the Beauce region to participate in a national team project. The squad will be rounded out by Jean Michel Lachance (Quebec City, QC), who is a pilot in the tandem category of the Para-cycling program.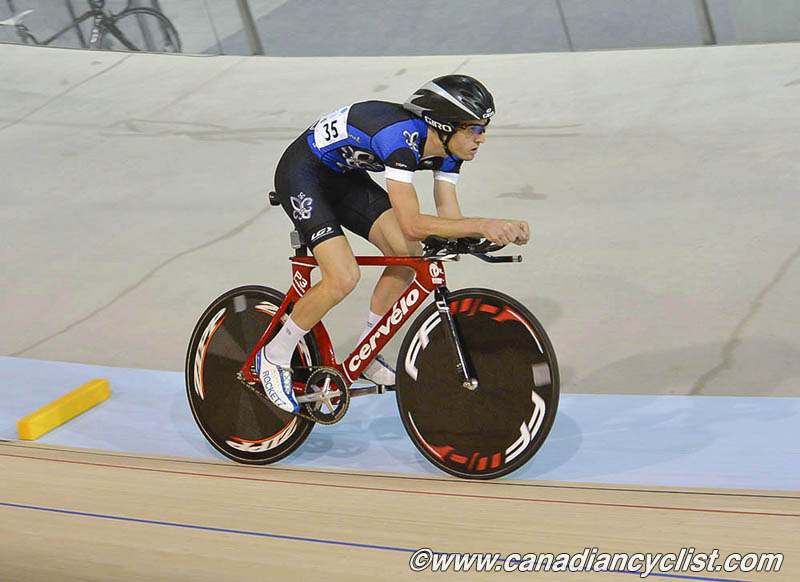 Jean Michel Lachance
"We are bringing a very capable team, led by Hugo and Ryan," said Field. "It's a tremendous opportunity for our RaceClean riders and young riders to learn from our established pros, in tough racing situations. In the past the Beauce project has been a pivotal 'proving' ground for emerging talent like Tuft [2001] and Mike Woods [2012]. Most important for us, is the ensuring we help Canada score more points for our World Championship qualification."


Tour de Beauce - June 15-19
Hugo Houle - Ste. Perpetue, QC
Ryan Anderson - West Vancouver, BC
Alec Cowan - Calgary, AB
William Elliot - Barrie, ON
David Drouin - St. Prosper, QC
Jean Michel Lachance - Quebec City, QC
Kyle Buckosky - Surrey, BC

Team Manager - Kevin Field