June 7/16 7:23 am - Canada Qualifies One Spot in BMX at Rio Games

Posted by Editoress on 06/7/16

Canada has qualified one position in the men's BMX competition for the Rio Olympic Games. The Union Cycliste Internationale (UCI) announced the nation quotas after the conclusion of the BMX world championships in Medellin, Colombia, at the end of May. The BMX competition will take place at the Olympic BMX Centre in Deodoro Olympic Park, on August 17-19.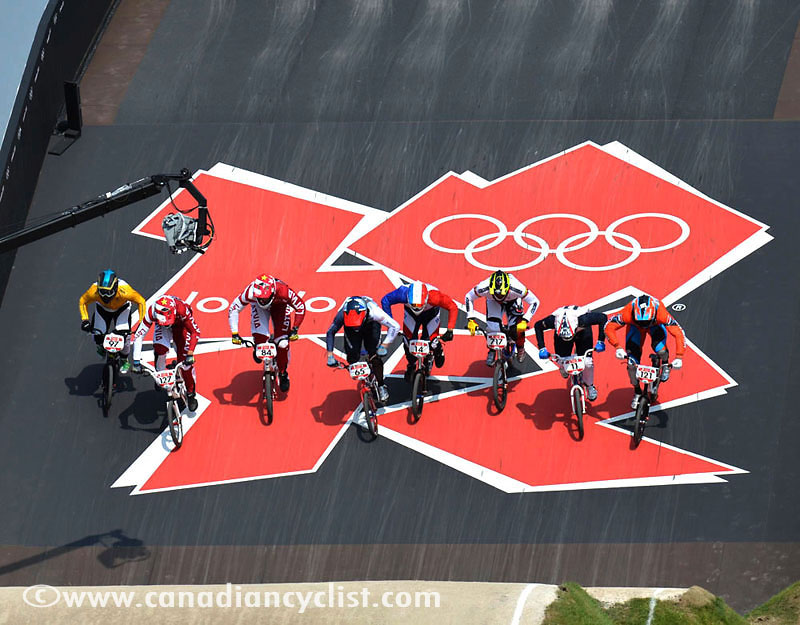 "We are pleased to have confirmed a men's BMX quota spot for the up and coming Rio Olympic Games," said Jacques Landry, High Performance Director for Cycling Canada. "While this quota spot is certainly an accomplishment, the lack of having qualified other spots in BMX indicates that we have a lot of work to do moving forward. Despite having fallen short of our goal of qualifying two spots on the men's side and one spot on the women's side for the Rio Games, we are confident that the recent launch of our BMX NextGen programs will enhance our chances of lining up additional competitive riders in Tokyo."

Cycling Canada will announce the name of the BMX athlete selected for Rio on June 29th, when the full Olympic cycling team is introduced.