June 23/16 16:49 pm - Cycling Canada Adds Eyewear Sponsor

Posted by Editoress on 06/23/16

ZiZU Optics has joined Cycling Canada's pool of official suppliers with a commitment to provide its line of performance eyewear for national high performance programs as well select Cycling Canada events across the country.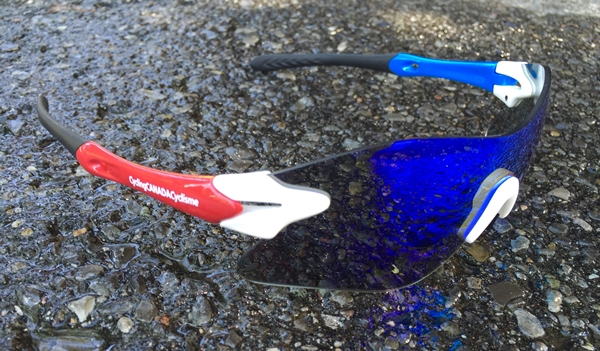 The partnership brings high-quality performance eyewear to Cycling Canada, backed by a grass roots, fast-growing Canadian brand.

Based in Ottawa, ZiZU Optics is committed to providing high quality eyewear to elite athletes at affordable prices. The company is now an official supplier to five of Canada's National Teams (cycling, triathlon, canoe/kayak, cross-country skiing and biathlon) as well as some of the biggest running events across the country.

"We're delighted to partner with ZiZu Optics as a supplier to our high performance programs," said Jacques Landry, High Performance Director and Head Coach for Cycling Canada. "It may seem like a small thing, but having quality eyewear is extremely important in a sport like cycling, where we compete at high speeds in all sorts of weather conditions. It's a big advantage for our athletes to know they have access to quality eye protection."

ZiZU Optics will be on-site in the event expo at the upcoming 2016 Global Relay Canadian Road Championships presented by Lexus on June 25th and 26th. Available for purchase will be a special edition line of Cycling Canada branded eyewear.

For more information and to purchase ZiZU products please visit www.zizuoptics.com. Use code CCC20 to receive 20% off any online purchase.