August 3/16 14:47 pm - Olympic Profile - Hugo Houle

Posted by Editor on 08/3/16

Rio will be the first Olympic Games for Hugo Houle of Sainte-Perpétue, Quebec, who will represent Canada in the men's Road Race and Time Trial. Hugo is one of a handful of Canadian riders to race professional at the highest level of the sport, racing for the AG2R la mondiale team since 2013, and competing in the Giro d'Italia in 2015 and 2016.
Hugo started as a triathlete at the age of 9, but his strongest sport was cycling, and he became a full time cyclist at 14. At the age of 15, he joined the Club Cycliste Vélocité Drummond where he raced for two seasons in the Quebec Cups before, at the age of 17, joining the junior team Louis Garneau-Crocs. His success began with a national title in 2008, followed by the Canada Games in 2009, winning gold in the criterium and bronze in the Time Trial. By 2011 he was racing with SpiderTech p/b c10, Canada's first and only Pro Continental squad, run by Steve Bauer. After two years with SpiderTech, Hugo made the jump to Europe and AG2R.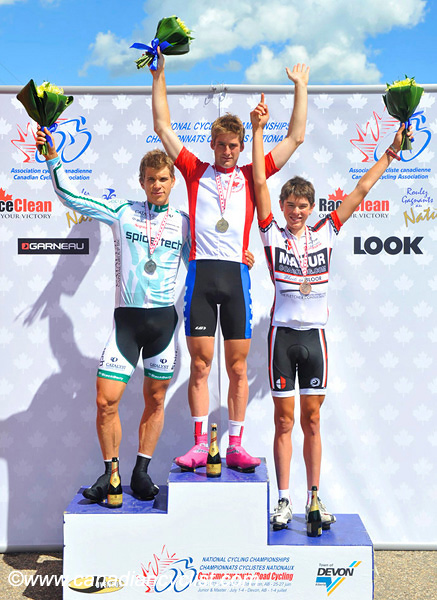 U23
2010 U23 ITT champion
2010 Road Worlds
2011 National U23 ITT Champion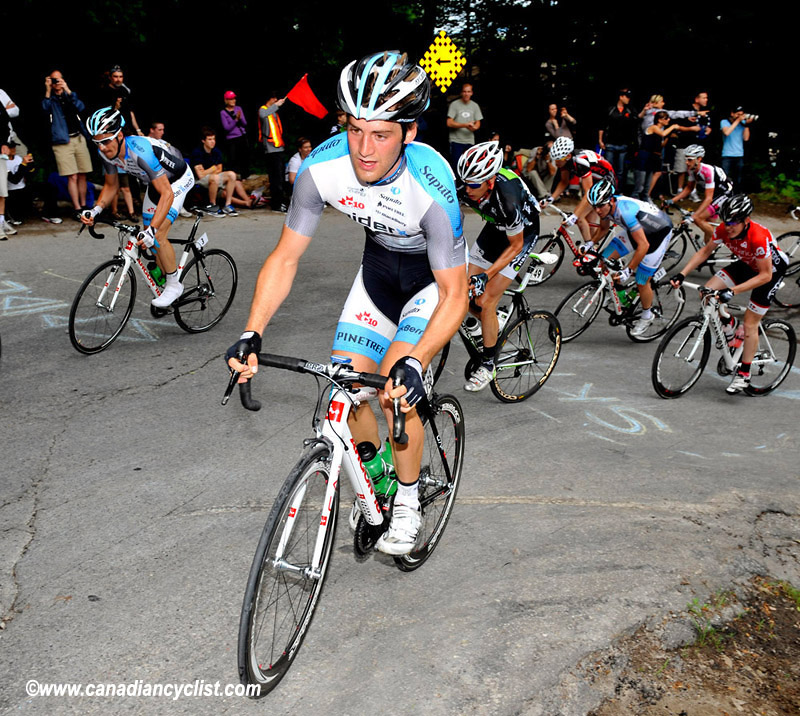 2011 Road Nationals on way to becoming a dual National U23 Champion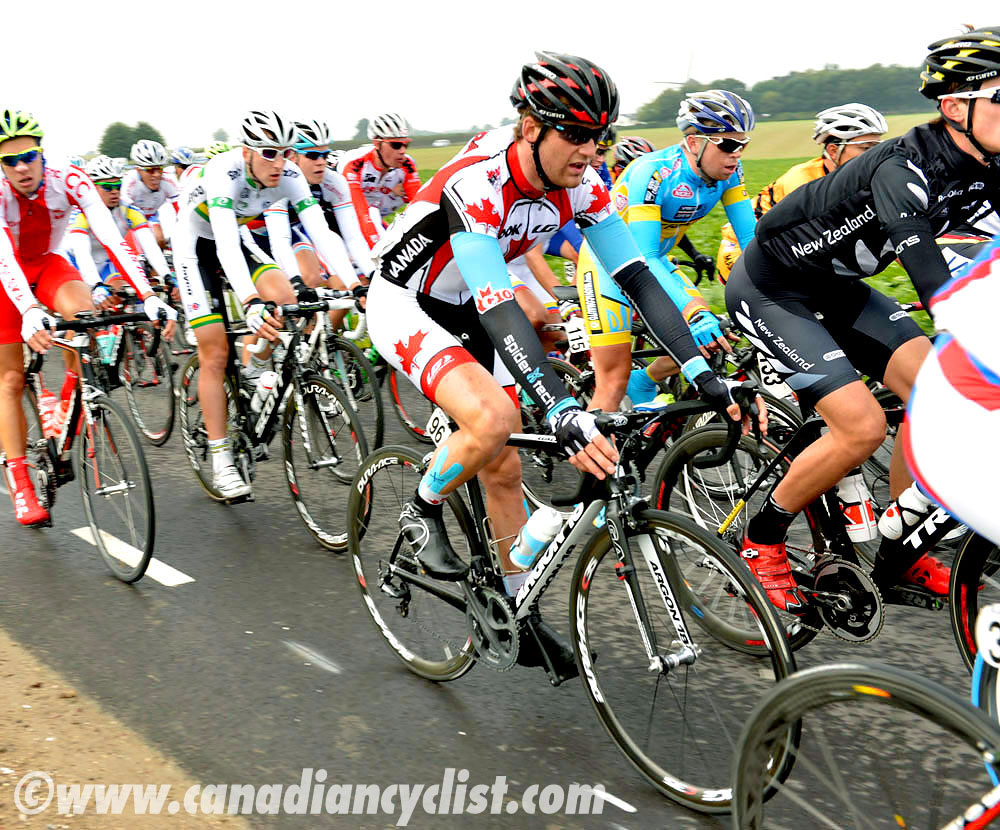 2012 Road World Championships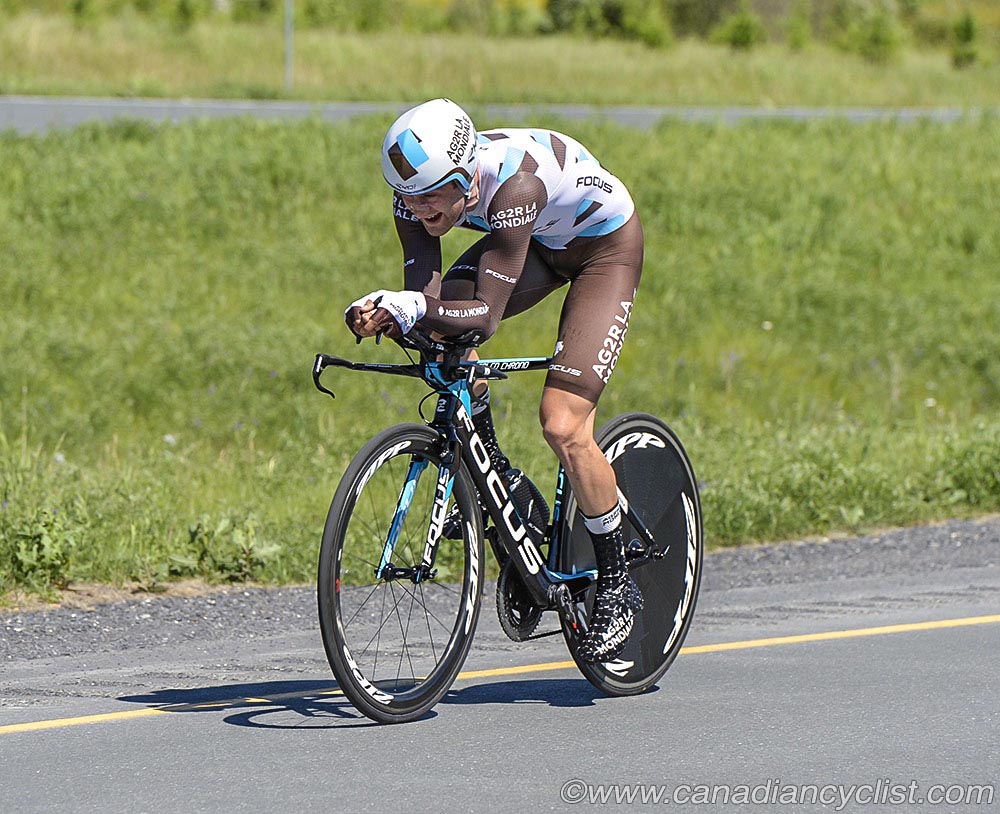 2015 Road Nationals ITT where Houle became National Elite Champion
2015 Pan Am Games ITT Champion
Hugo's first international Games was last year's Pan Am Games, where he won the Time Trial gold medal. At the world championships, he just missed the podium as a U23 rider in 2012, finishing fourth in the road race. He was the 2015 National Champion in the time trial. This season, he also finished second overall in the Tour de Beauce (which he also did in 2012).

Hugo is also a strong supporter of Operation Red Nose, a Quebec-based organization fighting against impaired driving, after the tragic death of his younger brother Pierrik in 2012, who was the victim of a hit-and-run accident in 2012. Hugo now competes with a cross in his honour.

Hugo, after arriving in Rio straight from the Clasica San Sebastian, commented, "After my first practice on the ITT course, I think it'll be very technical with a steep ascent, winding descents and cobblestones. I probably won't have the time to appreciate the view."