August 5/16 9:23 am - Olympic Profile - Antoine Duchesne

Posted by Editor on 08/5/16

Antoine 'Tony the Tiger' Duchesne started cycling at age 14 after watching his sister race. The Chicoutimi rider quickly became one of the top racers in Quebec, becoming the national champion as a Junior in the time trial in 2009, finishing fifth overall at Tour de l'Abitibi and representing Canada at the world championships in the same year. When he moved to the Under-23 ranks, he followed that up with back-to-back national road race titles in 2012-13, representing Canada at the Worlds each year. In 2012 he was also second in the Young Rider classification at Tour de Beauce.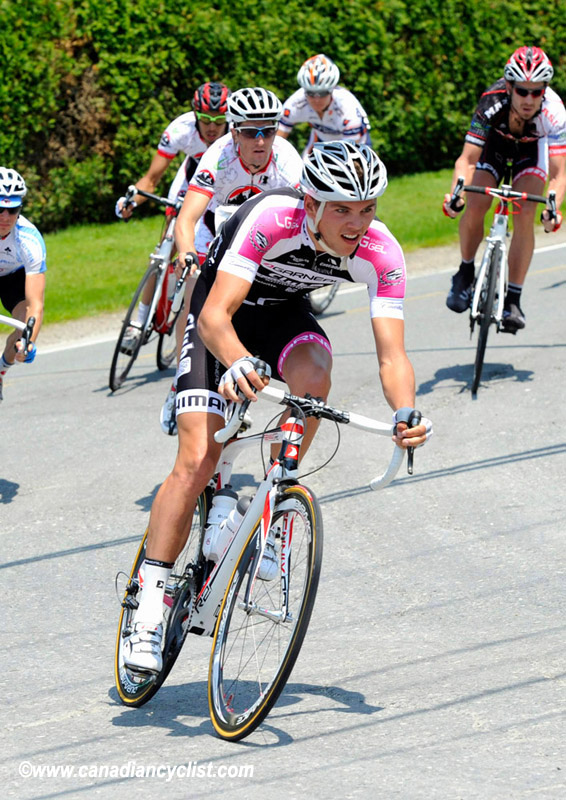 2011 - Tour de Beauce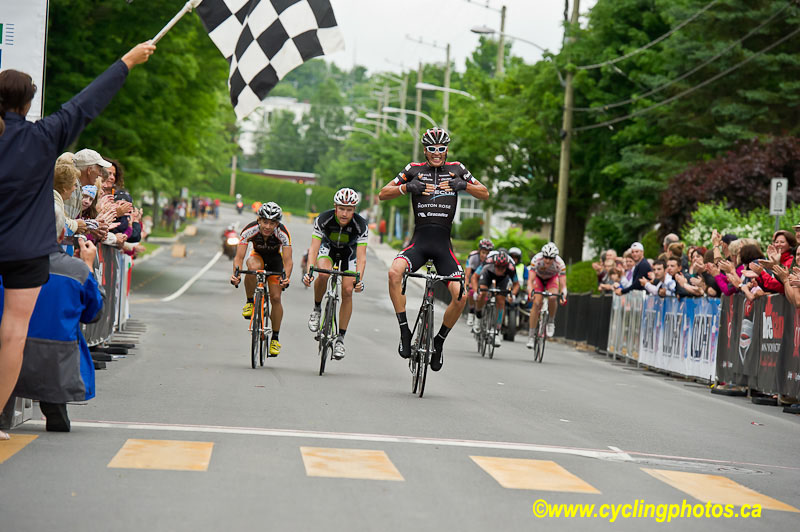 2012 - Winning U23 Road Nationals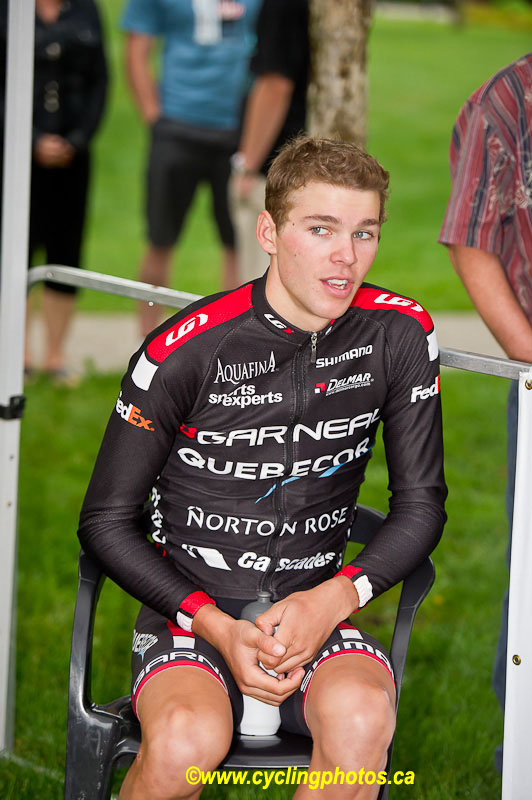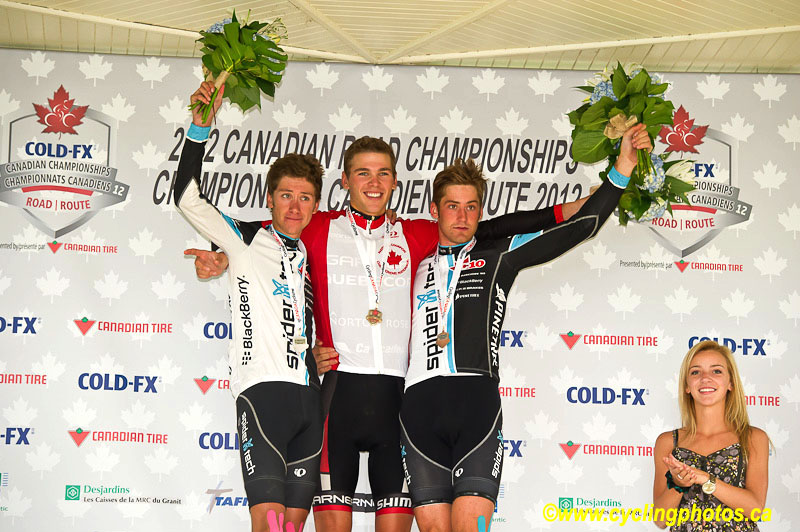 2012 - U23 Road Champion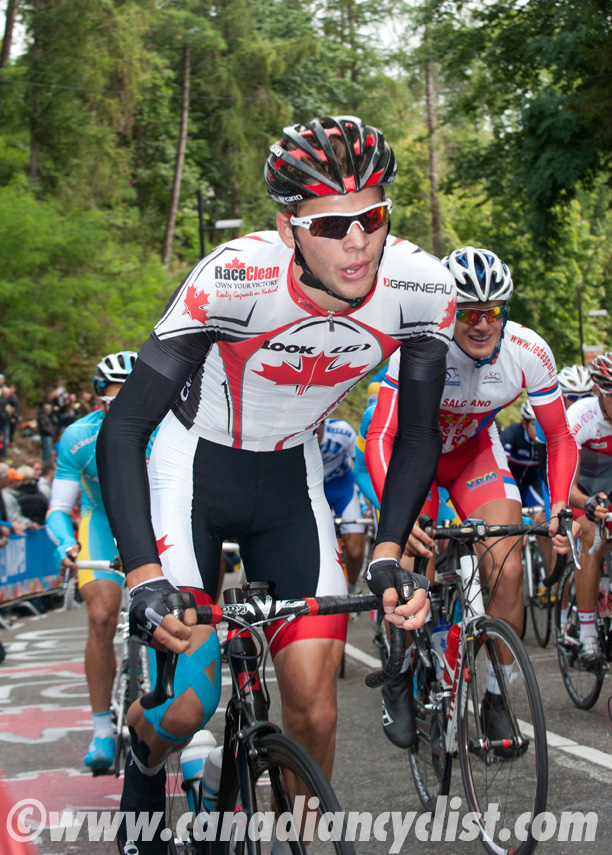 2012 - Road Worlds, Netherlands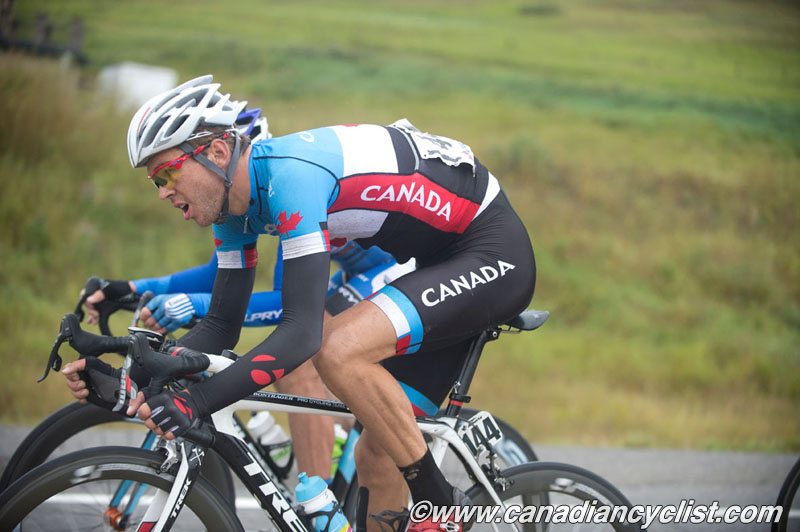 2013 - Tour of Alberta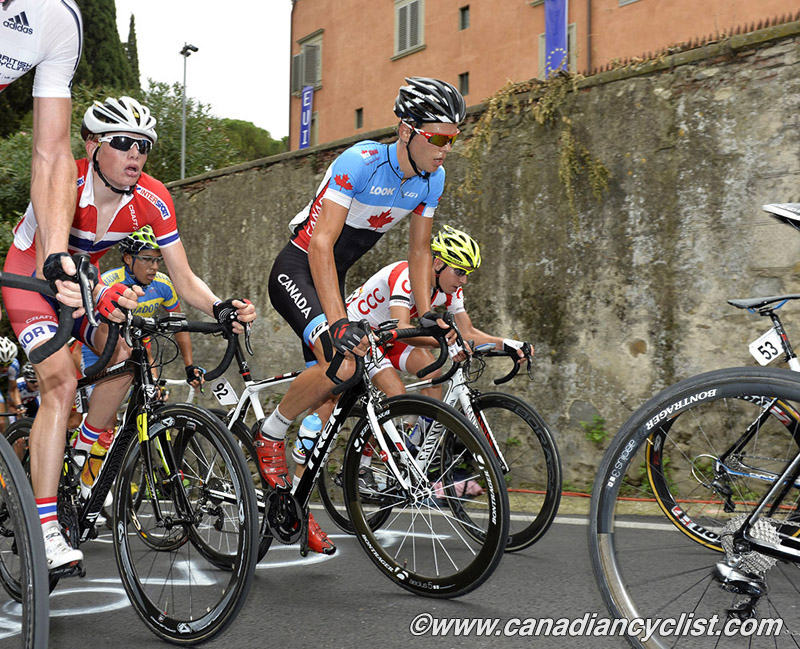 2013 - Road Worlds in Italy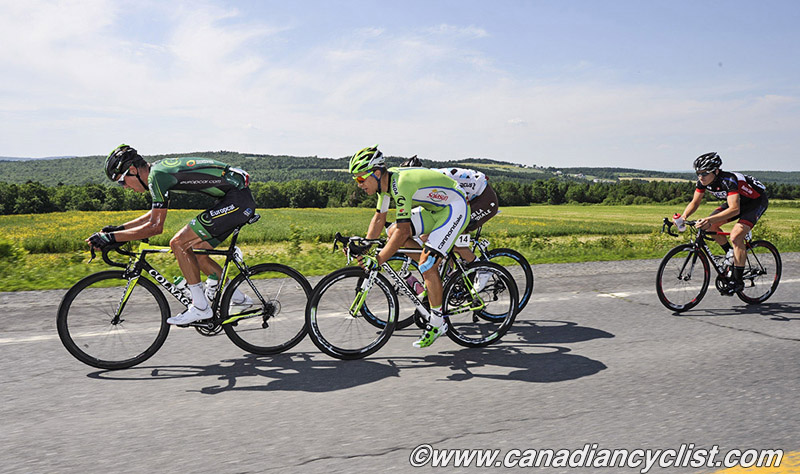 2014 - Road Nationals. leading the chase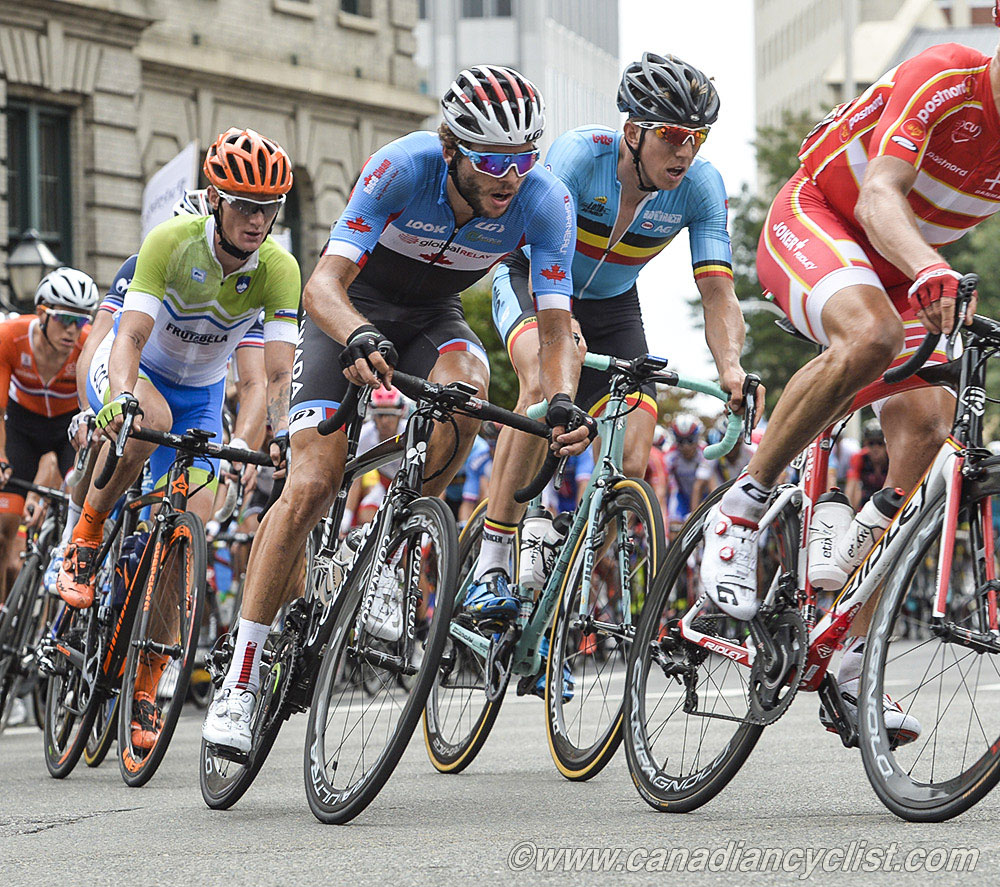 2015 - Road Worlds, Richmond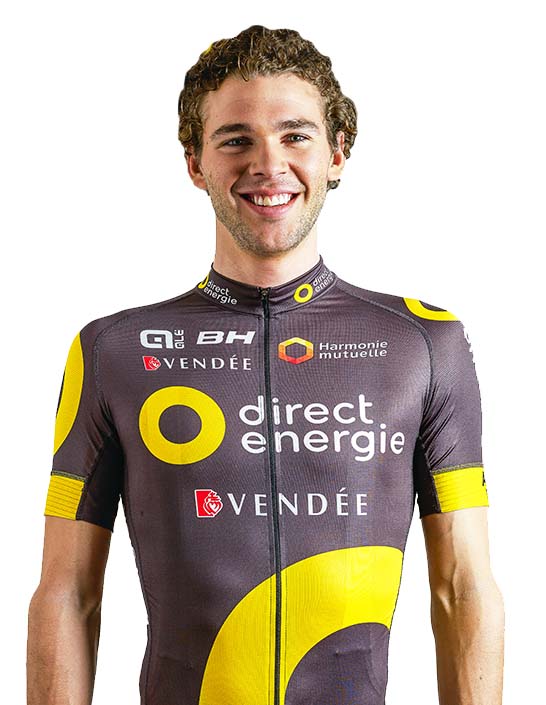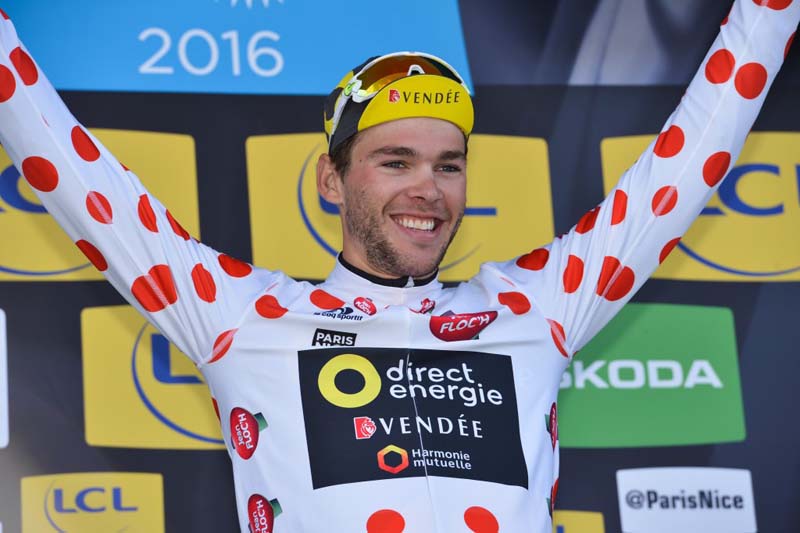 2016 - Winner of Climbers Jersey, Paris Nice
In 2013 he joined the Bontrager Cycling Team in the U.S. - well known for developing young riders - and that led to his signing in 2014 with one of the top European pro squads - Team Europcar. This was an introduction to racing at the highest level of the sport, and Antoine raced a punishing schedule, with nearly 7500 kilometres of racing that year. Highlights include second at La Poly Normande, sixth at Road Nationals and 14th in Young Riders at the Tour de Wallonie.

He has remained with the team since - for 2015 it was still Team Europcar, and became Direct Energie in 2016. He raced and finished in his first Grand Tour in 2015 - the Vuelta a Espana. He also competed in and finished the legendary Paris-Roubaix and Tour des Flandres, was tenth overall in 4 Jours de Dunkerque and fifth overall in the Young Rider classification at the Tour de Luxembourg.

This season, he became the second Quebec rider to complete the Tour de France (and the only Canadian in the race this year), finishing 16th in the Young Rider classification, while in Paris-Nice he won the overall Climber's Jersey, finishing 50th overall.