August 10/16 17:38 pm - Olympic Profile - Kirsti Lay

Posted by Editoress on 08/10/16

Kirsti Lay has been in cycling for less then four years, but has already become one of the anchors of the Women's Team Pursuit squad. Coming to cycling from speed skating, where Kirsti represented Canada at World Cups and three Junior World Championships, she joined the squad as a starter for the 2014 World Cup season, winning a silver medal in her first World Cup appearance. Since then, she has been on two world championship medal winning teams (2015, 2016), as well as being part of the squad that won the overall World Cup title for 2015-16, and the gold medal at the 2015 Pan Am Games.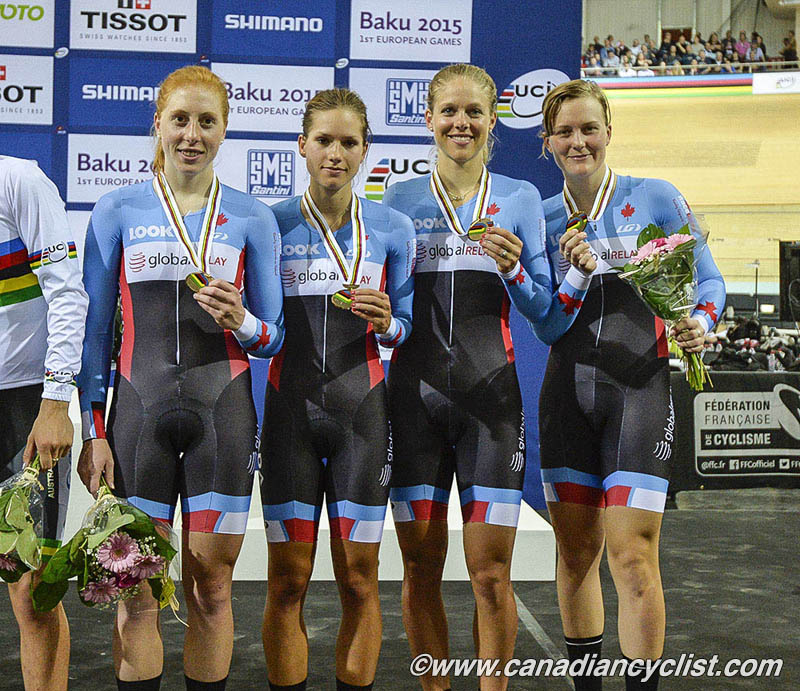 2015 Track World Championships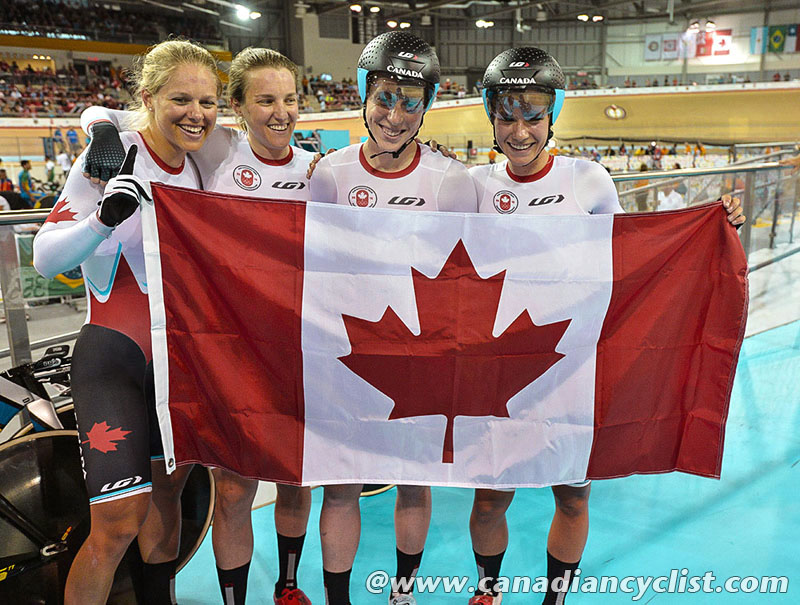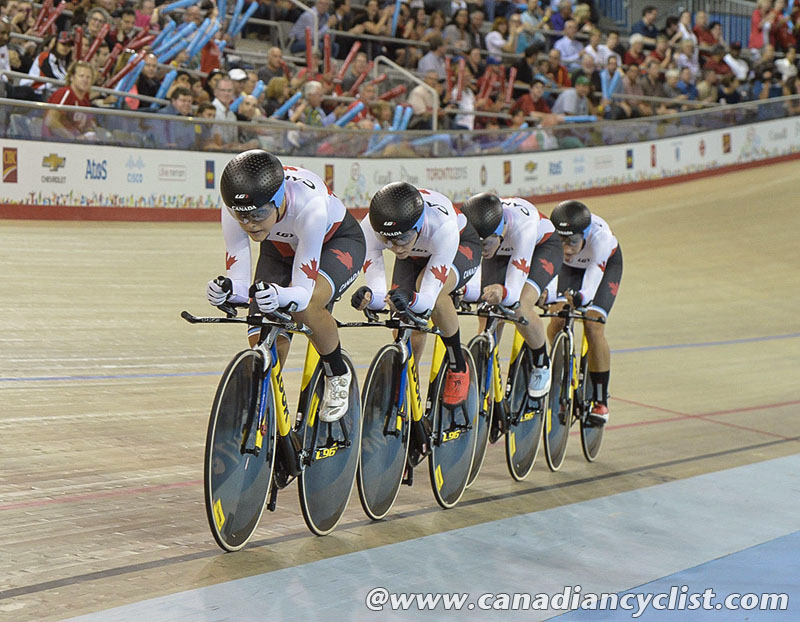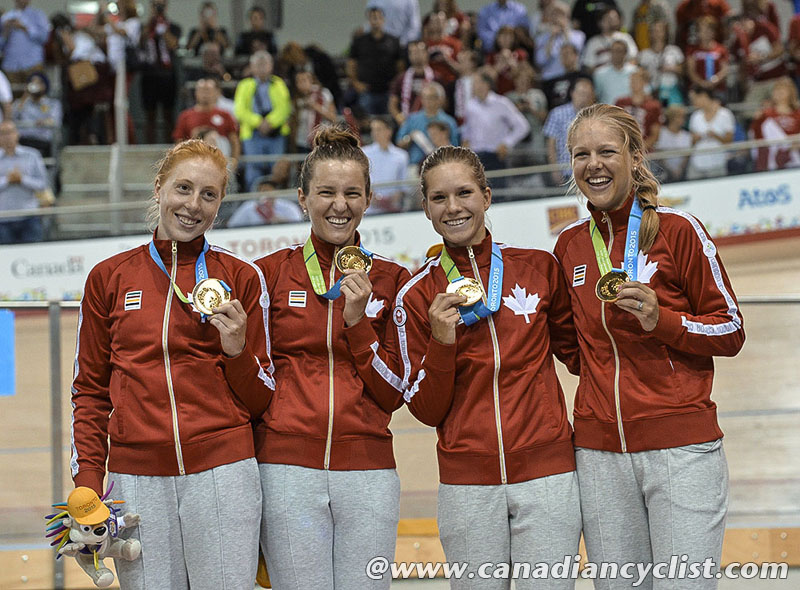 2015 Pan Am Games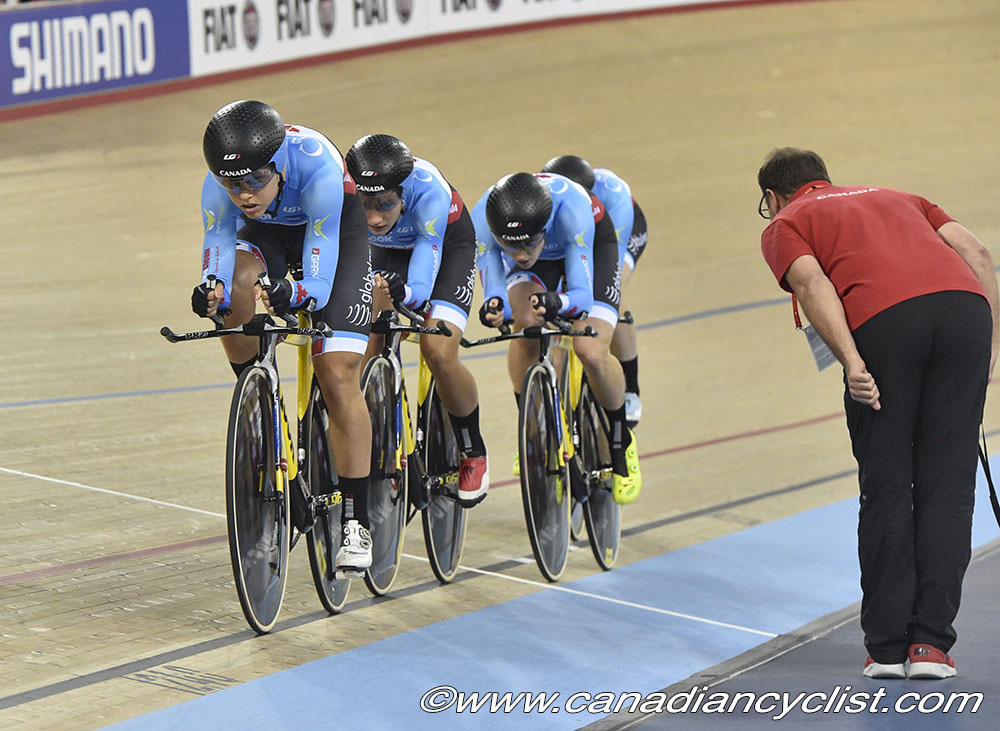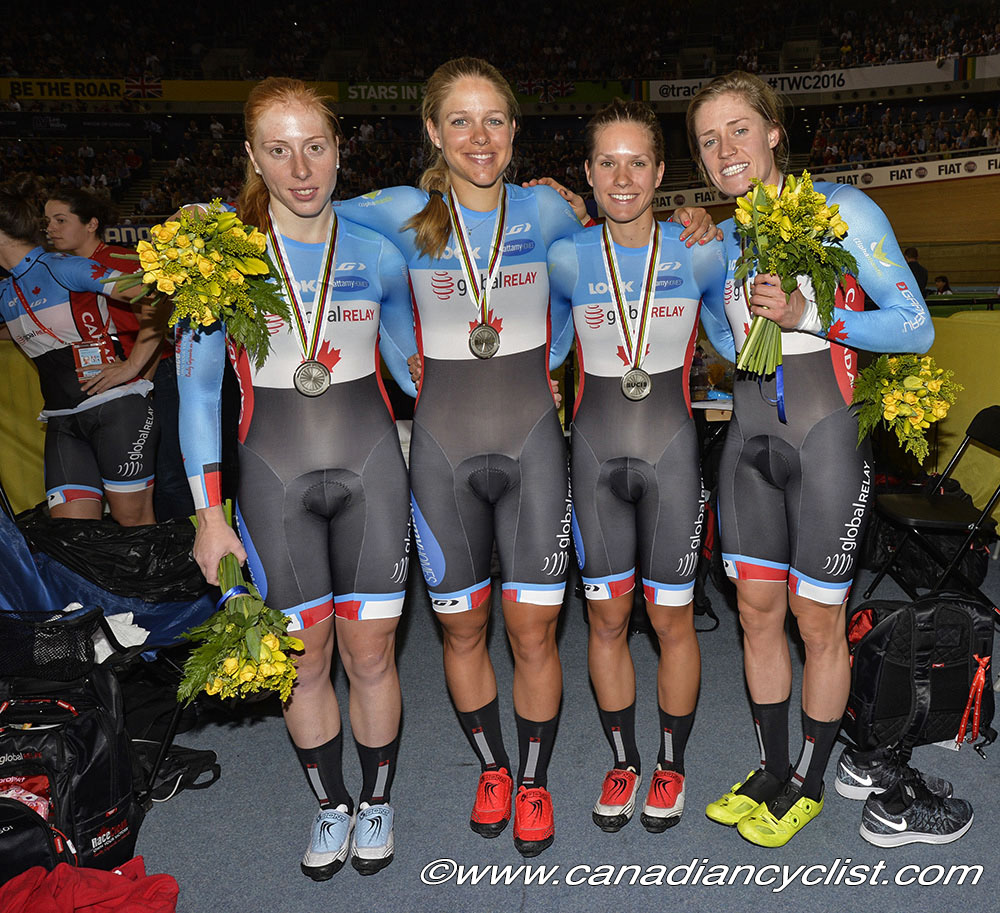 2016 Track World Championships
Kirsti has joined team mate Jasmin Glaesser on the Rally Cycling pro road squad, and won the Queen of the Mountain competition at the 2015 Tour of California. Kirsti also acts as an Ambassador for Fast and Female, the Canadian organization that works to empower young girls through sport.

"I think cycling was a natural transition from speed skating for me. I was training on a bike in the summer, and Cycling Canada invited me to a camp to try the track based on my aerobic numbers. It really clicked with me and I loved it, almost more than skating itself right away."

"Everyone on this team brings their own unique experiences, and I think that is why we are so strong as a unit. Our consistency is because of our focus, and we gained that in training; we're together all the time. We usually have seven of us in the pool, so we are always pushing each other in training. It's pushed us to be better individually and also to be a better team."

"So far, for me personally, the greatest experience has been Pan Ams, to be racing at home, in front of family and friends. That feeling when we crossed the line and knew that we had won ... that feeling is what we have worked so hard for every day. Going into Rio, that has really fueled us as a team."