August 11/16 11:43 am - Olympic Profile - Georgia Simmerling

Posted by Editoress on 08/11/16

Georgia Simmerling is the newest member of the Canadian cycling team, having joined the sport just over two years ago, when she tried track cycling at a Talent ID Camp that Cycling Canada held. However, the Vancouver-born athlete is not new to elite sports; she represented Canada in Alpine Skiing (Downhill and Super-G) at the 2010 Winter Olympics and in Ski Cross at the 2014 Winter Olympics. She was on the podium for five World Cups in Ski Cross. Now, she will represent Canada at the 2016 Summer Olympics as part of the Women's Team Pursuit squad.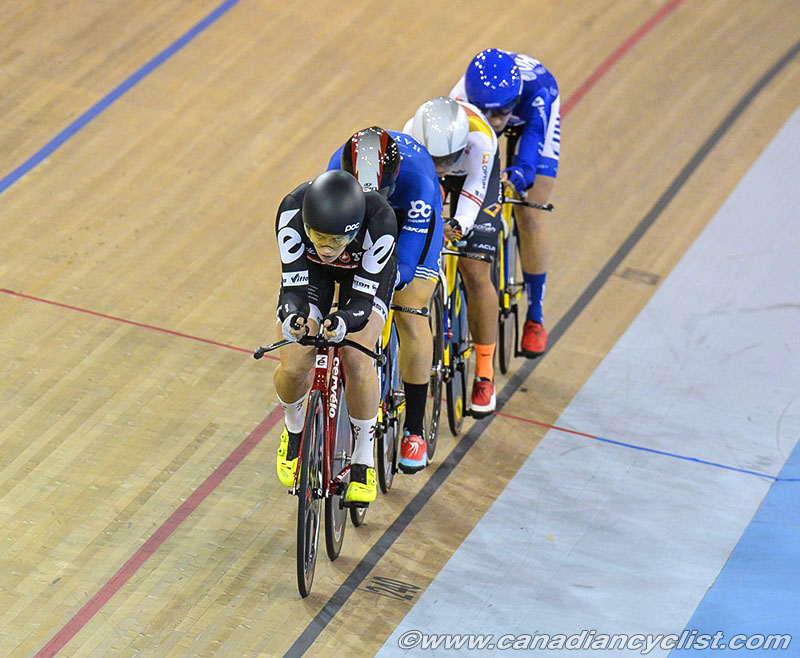 2015 Track Nationals
2015 Track Nationals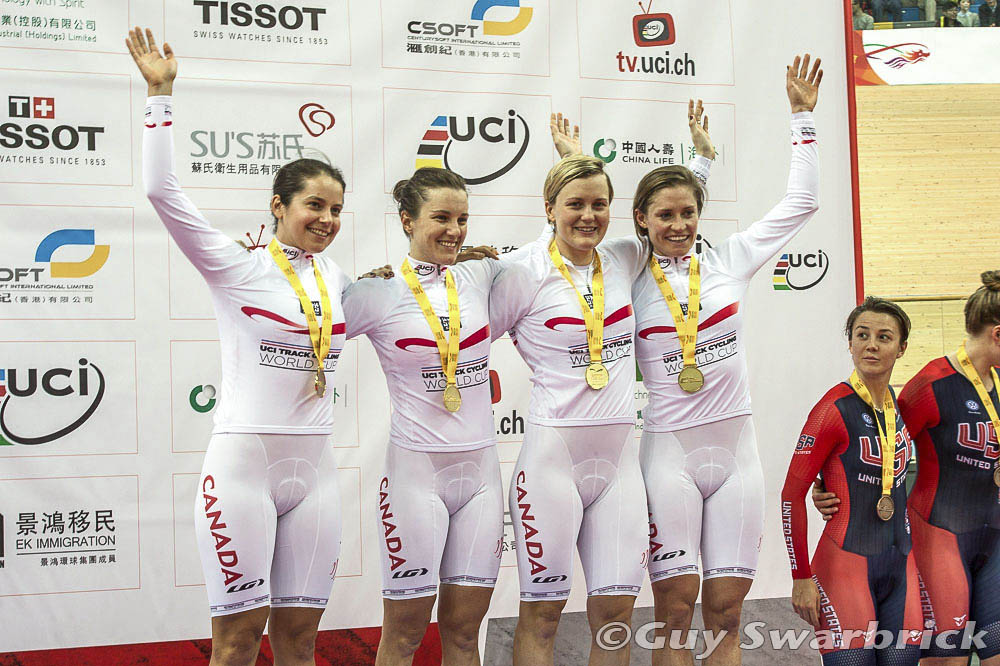 Track World Cup Hong Kong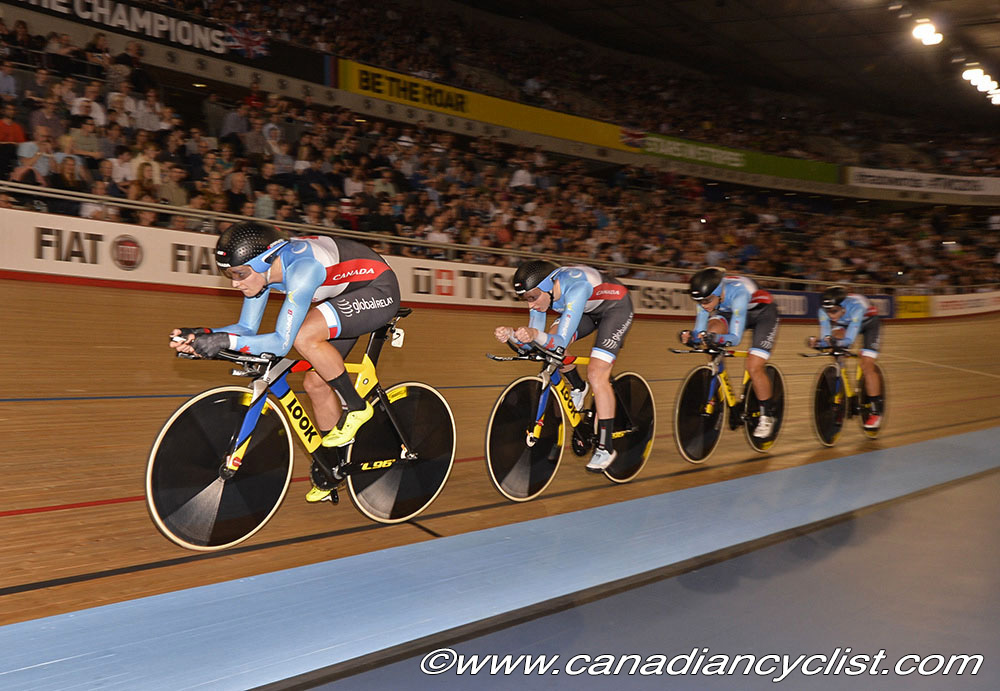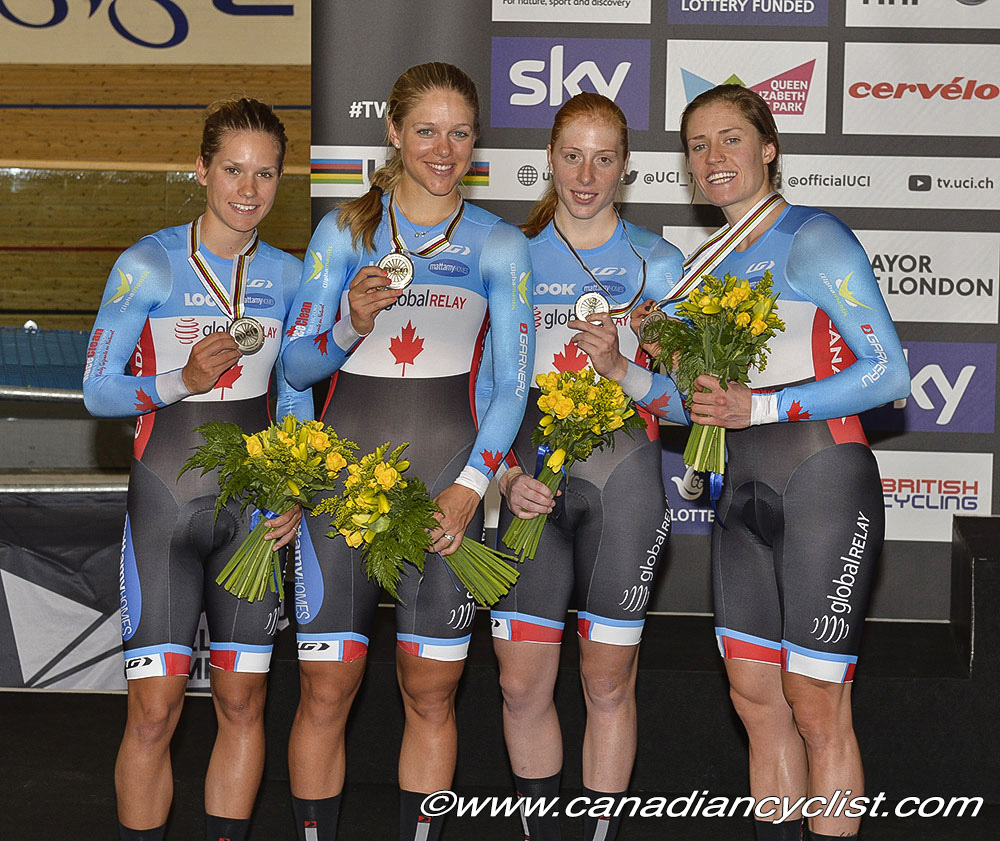 2016 Track Worlds
Simmerling's rise was rapid, and in January of this year she was part of the Team Pursuit squad that won the World Cup Final in Hong Kong, as well as the World Cup overall title. She followed that up with a silver medal as part of the team at the world championships. This helped cement her spot on the team for Rio.

"I was a winter athlete in two sports, but I wanted to do a summer sport, and I set a goal for myself of making this team. I really liked riding my bike as a skier, and I made a commitment to take a season off Ski Cross and go fully, 100%, into cycling, and it's brought me here. I'm incredibly grateful for the team mates I have, because they've taught me everything. These girls are unbelievable; I've literally learned everything I know from my team mates. I think we are capable of amazing things in Rio, and we continue to get better every day. we are going to bring it in Rio, and it's all going to come together."