August 16/16 14:56 pm - Olympic Profile - Tory Nyhaug

Posted by Editoress on 08/16/16

Tory Nyhaug is Canada's lone BMX athlete in Rio, competing at his second Olympic Games. Hailing from New Westminster, BC, the 24 year old rider began BMX at the age of four.
Tory attended his first world championships in 2009 as a Junior, finishing fourth. In 2011 he finished ninth at his first Elite world championships. His 2012 Olympic debut was in jeopardy less than three months before the Games, when he ruptured his spleen (for the second time), and had to have it removed. Less than 11 weeks later he finished 18th in London.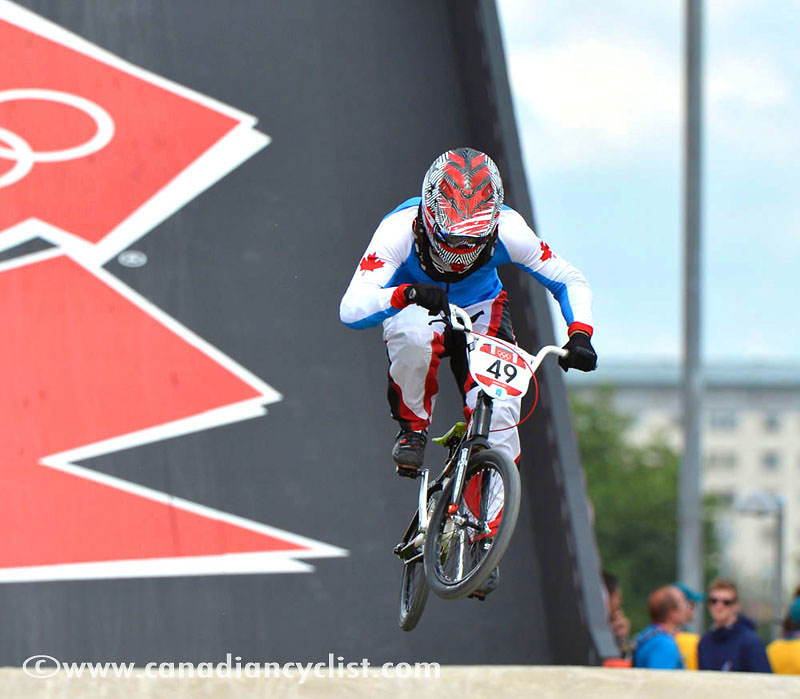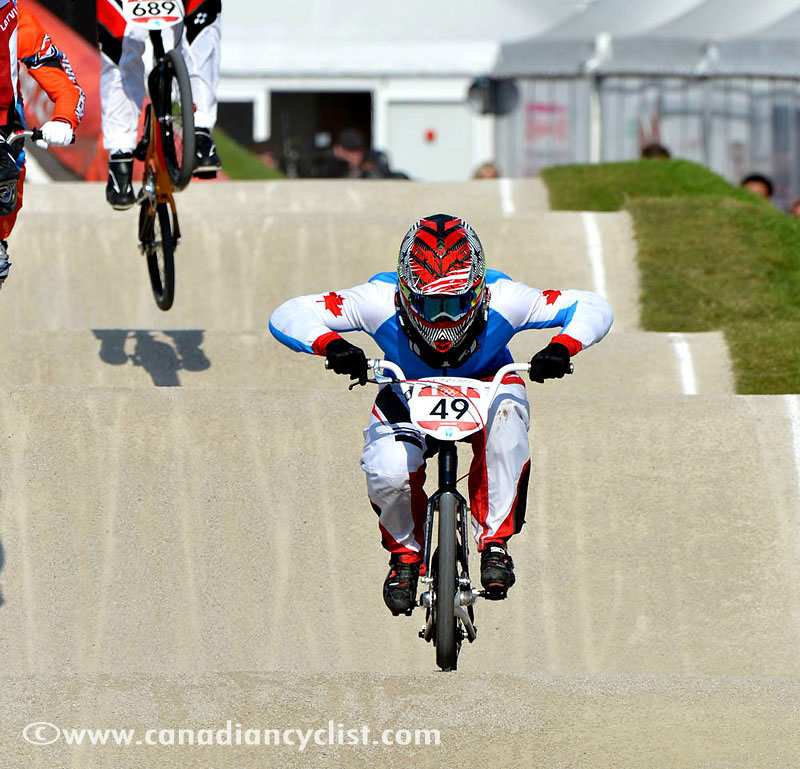 2012 London Olympics
In 2013 he took silver at two World Cups and made it into the Final at the world championships, and he continued to improve the next season, with two more World Cup silvers and a silver medal at the world championships. In 2015, he won the gold medal at the Pan Am Games before a home crowd in Toronto, and 2016 got off to a good start with time trials victories in the first three World Cups.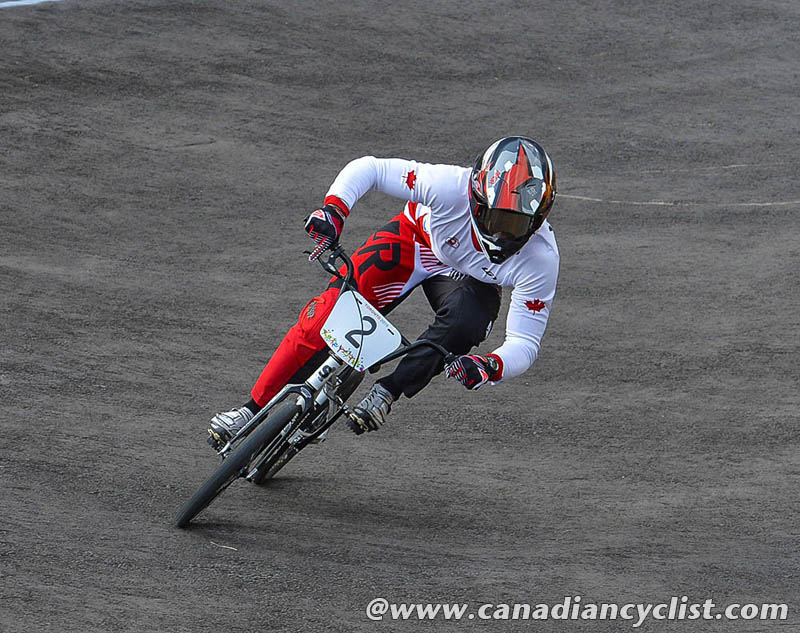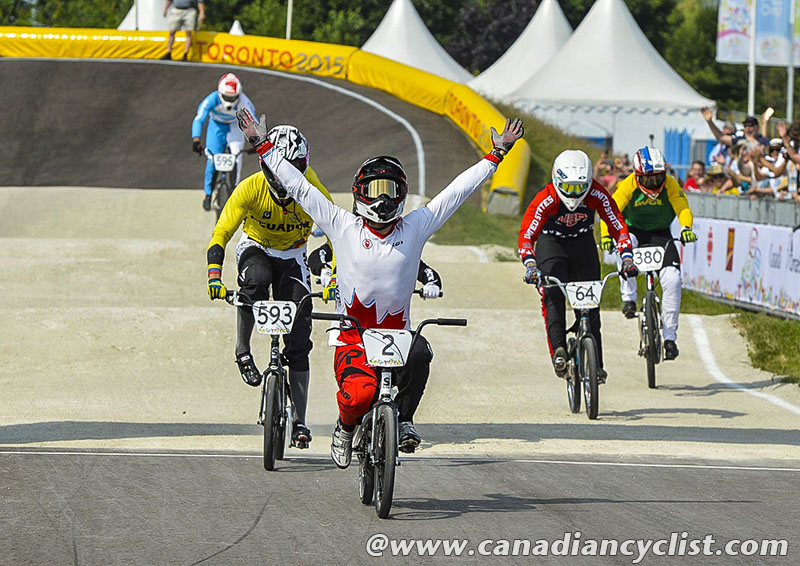 2015 Pan Am Games

"I'm coming into this Games with more experience, and the more times that you can race a major Games, the better. I'm older now, I've been on more podiums, and I have a lot more under my belt. I'm coming in relaxed and I just want to do my best."
"This course is really wide open, especially in the corners, and it's really fast; definitely one of the fastest tracks I've ever ridden. It's pretty fun to ride and for racing it's going to be cool. It'll be a good show."
"Maris [Strombergs, Latvia, two-time Olympic champion] is one of the guys to watch and there's a long list behind him. It's going to be a battle, a battle from the get-go."