August 18/16 22:50 pm - Olympic Profile - Leandre Bouchard

Posted by Editoress on 08/18/16

Leandre Bouchard is one of two Canadian men that will represent Canada in Mountain Biking at Rio. Leandre's rise to Olympic athlete has been dramatic over the last 12 months, since he is still in only his second year as an Elite rider.

Leandre is the tallest member of Canada's cycling team, and also one of the youngest. He first represented Canada internationally as a Junior, at the 2010 world championships in Quebec, close to his home town of Alma. Leandre is also a member of the unique Cyclone d'Alma cycling team, which is supported by his local region and has supported a number of riders to international prominence.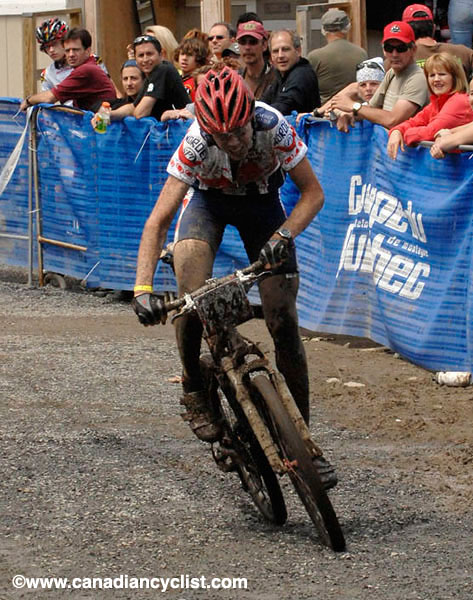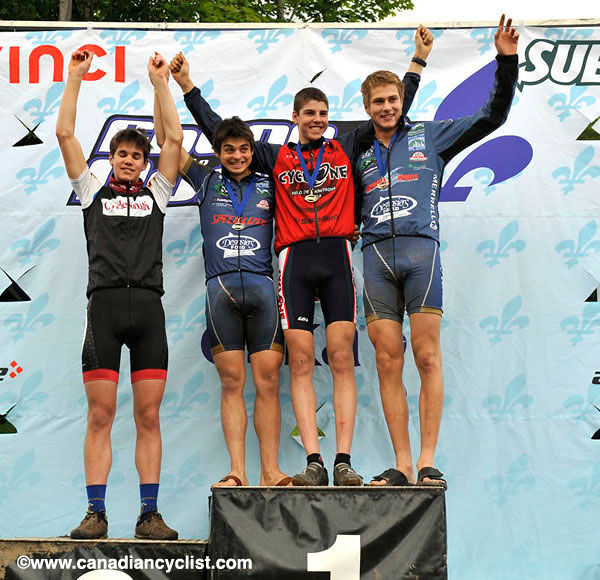 2009 Canada Cup Bromont, Junior Winner
2010 World Championships, MSA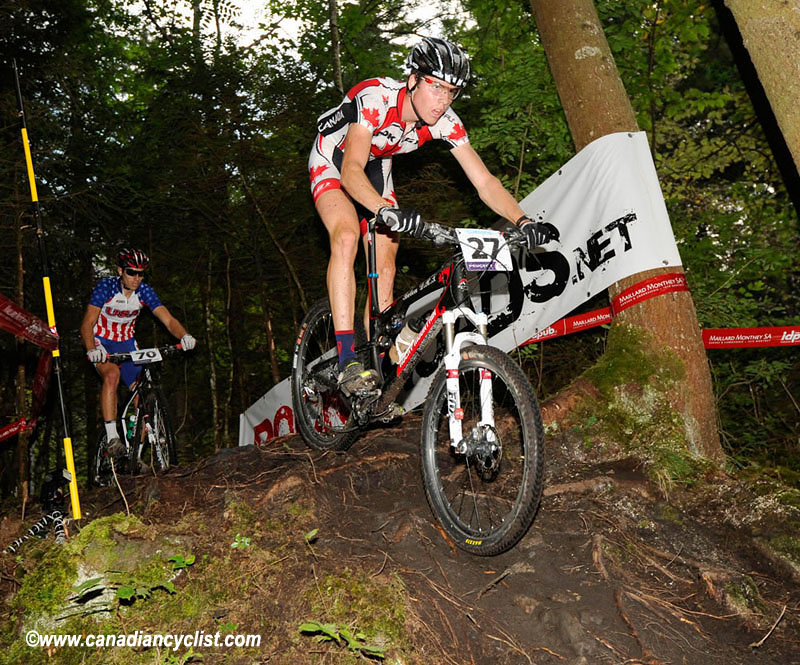 2011 World Championships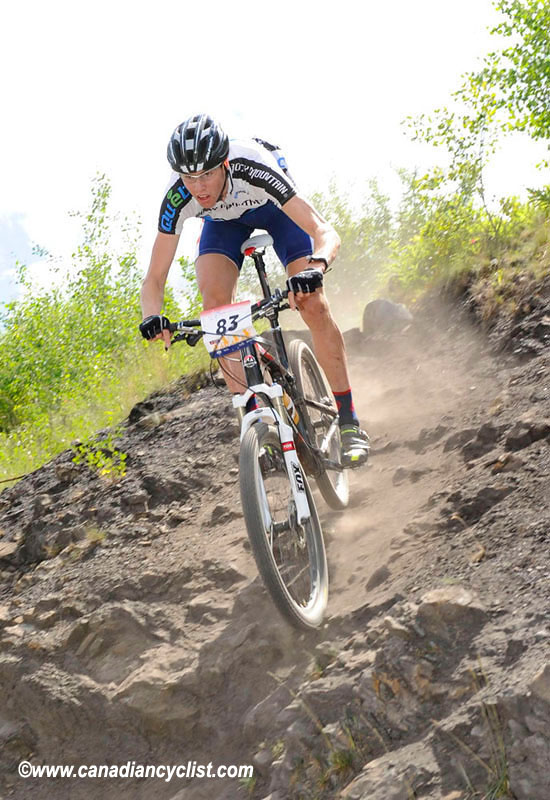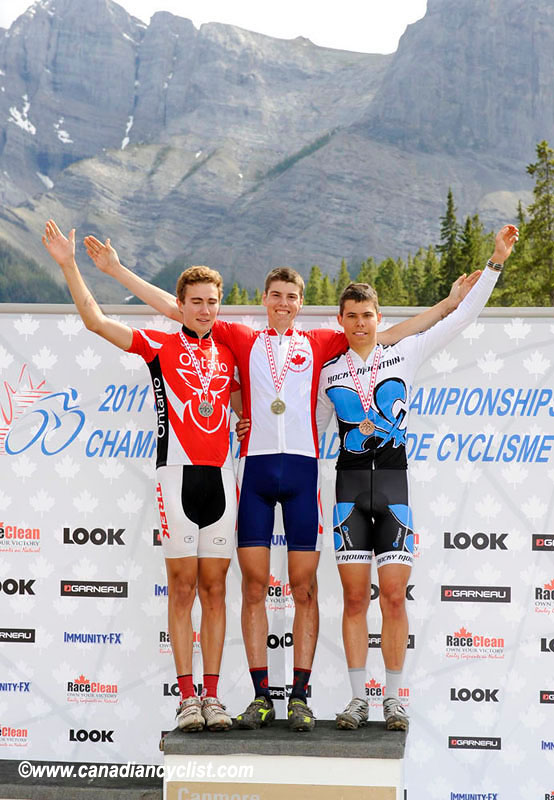 MTB Nationals 2011, U23 Champion


In 2011 he entered the Under-23 ranks, and won three national titles as a U23 (2011, 2012 and 2014). As a U23 he started to show his international promise, with three top-10 results on the World Cup.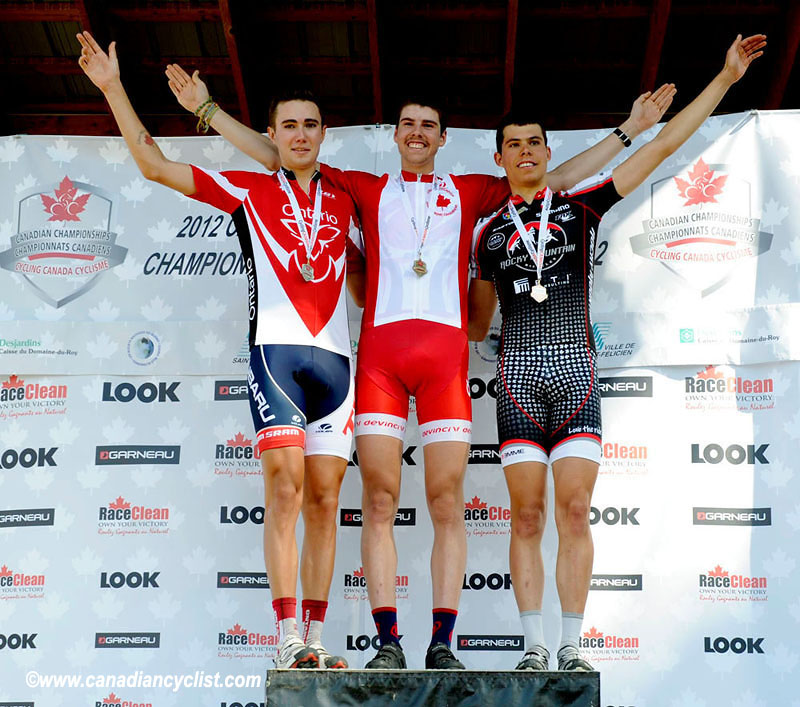 2012 National U23 Championship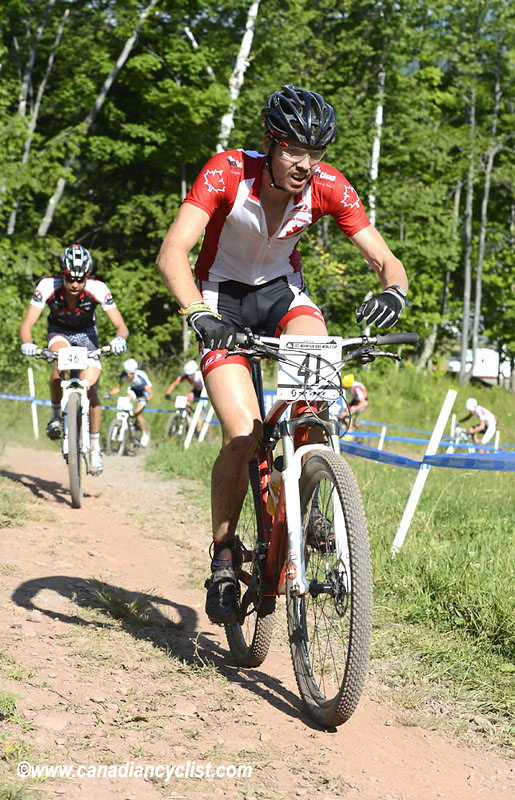 2012 Windham World Cup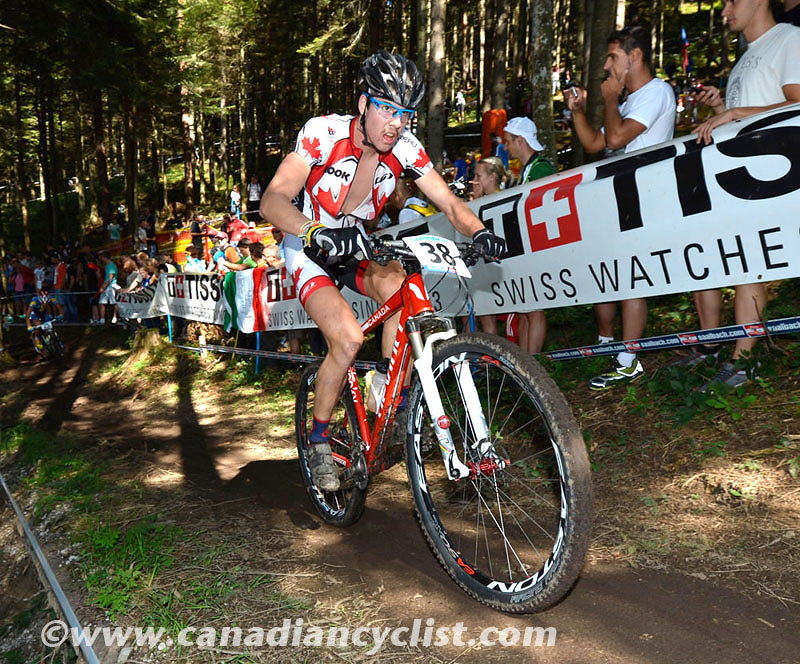 2012 World Championships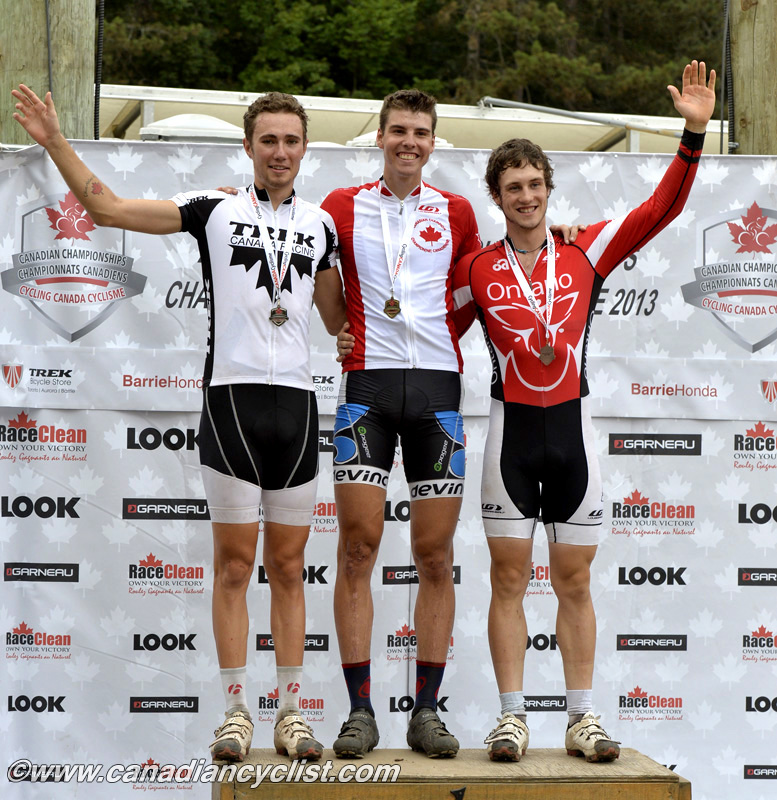 2013 Eliminator National Champion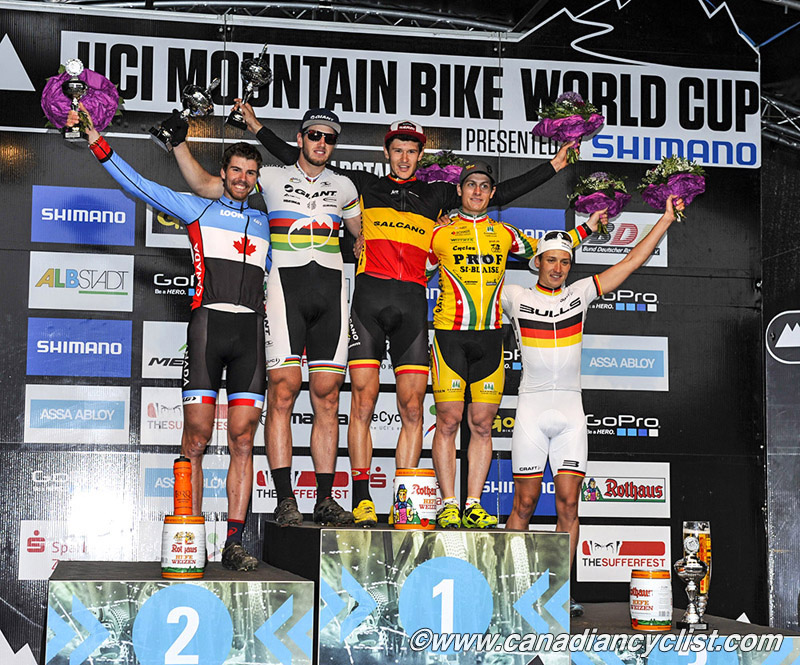 2014 Albstadt World Cup Eliminator, 4th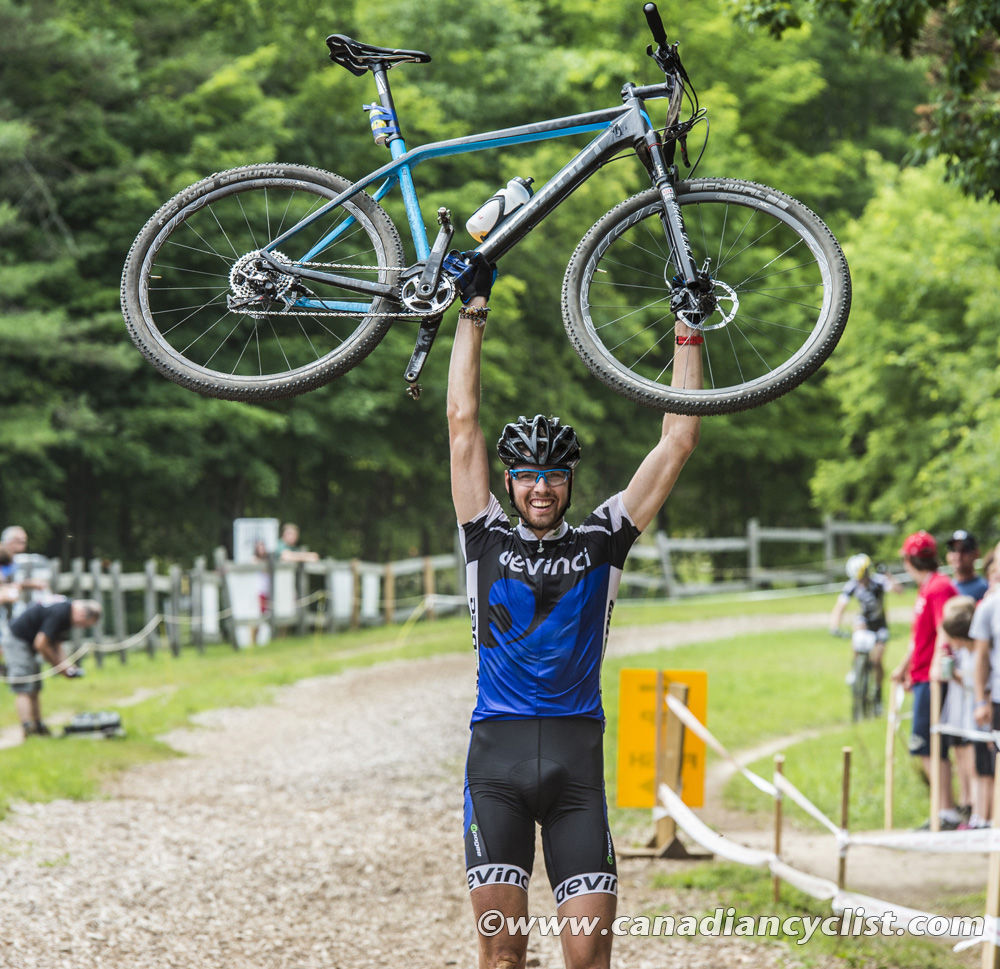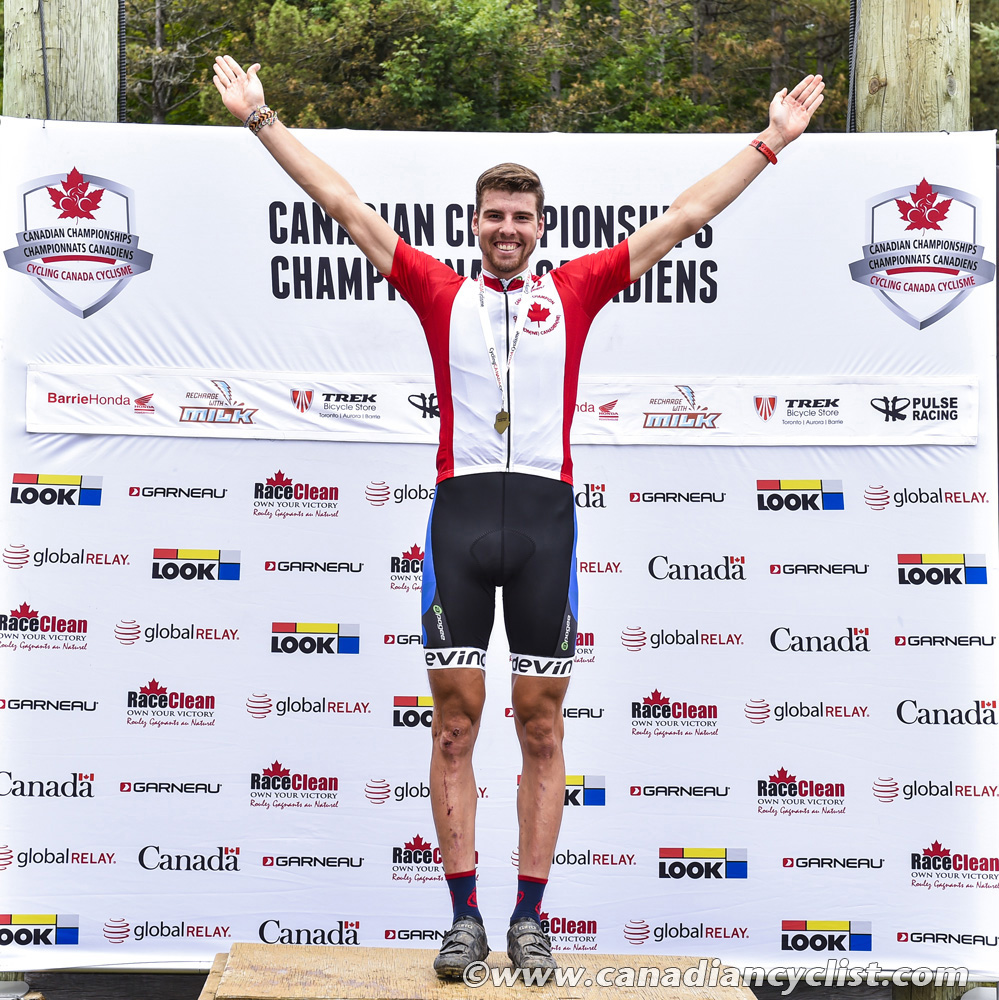 2014 U23 National Champion


2015 saw Leandre move up to the Elite ranks, and he immediately made a strong impression, finishing second at the national championships and entering his first Elite world championships. He finished 13th in Rio at the test event.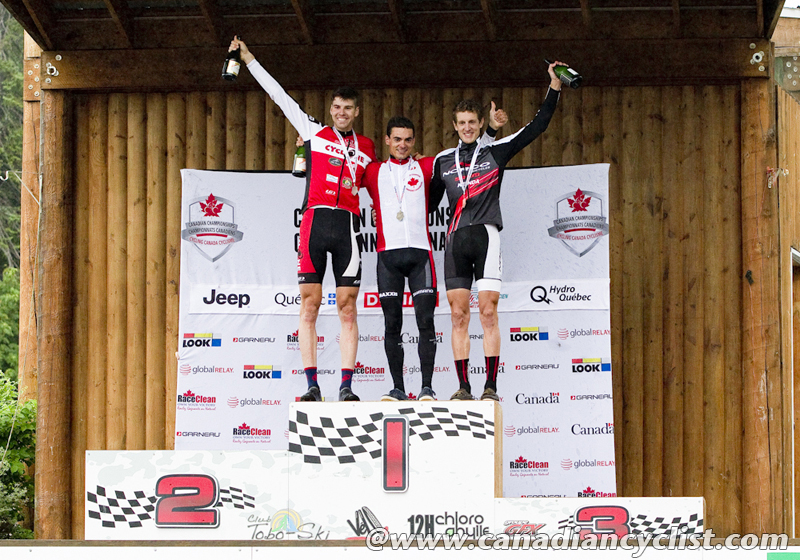 2015 National Championship, Silver medal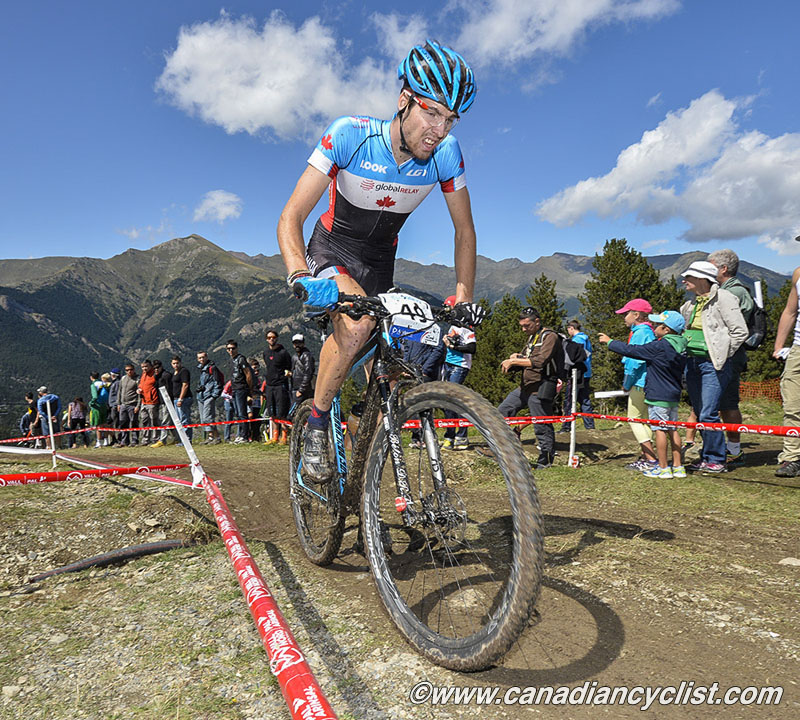 2015 World Championships, Vallnord, Andorra
By the end of 2015, Leandre was in the pool of athletes vying for one of two spots for Rio. He distinguished himself in the first World Cup of 2016 by scoring 19th at the opening round - his first top-20 in the Elite category. A second top-20 in the third round locked up the Rio spot for him.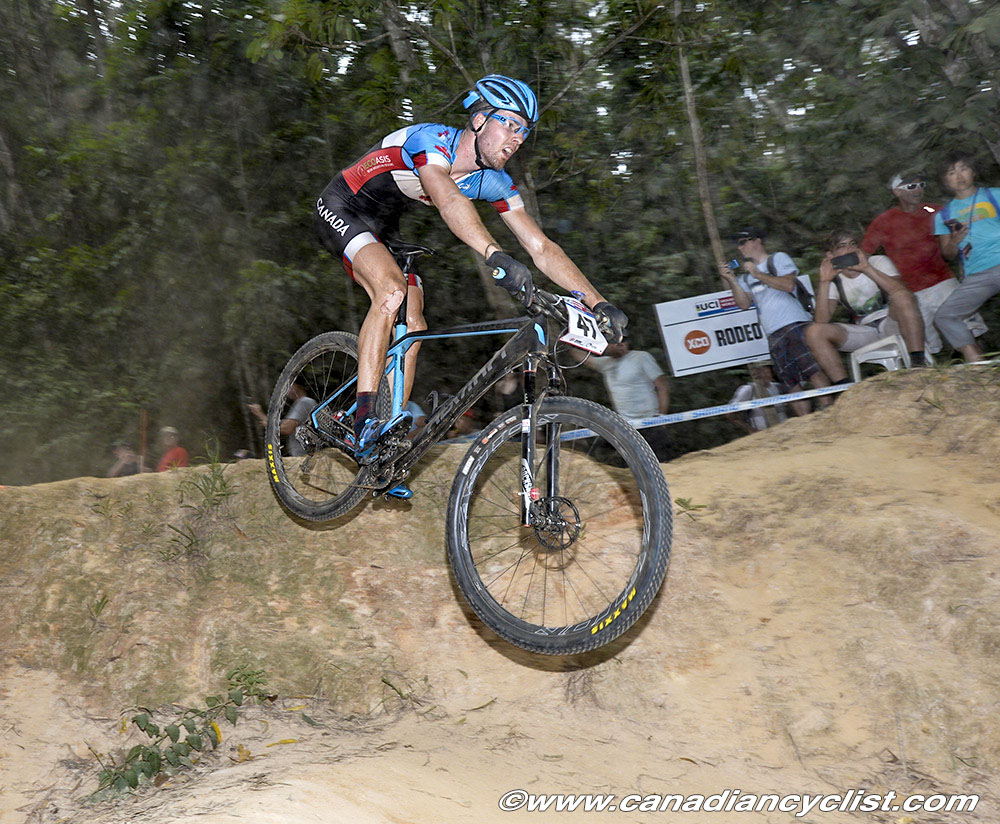 2015 Cairns World Cup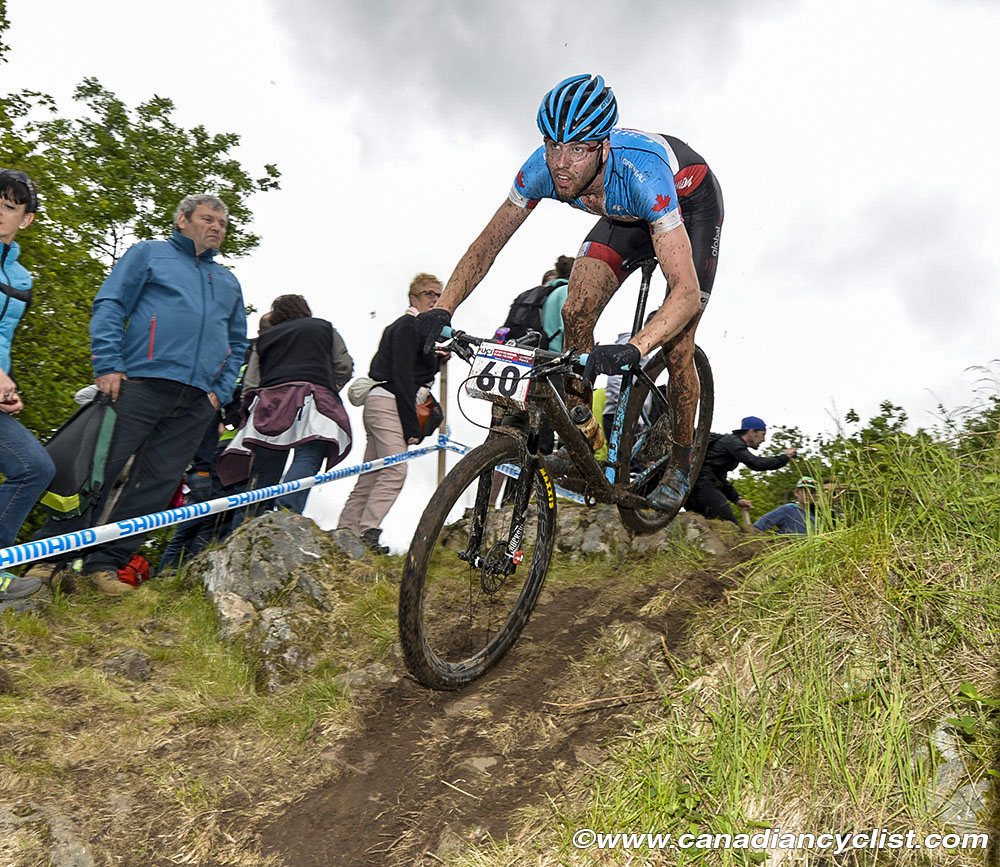 2016 La Bresse World Cup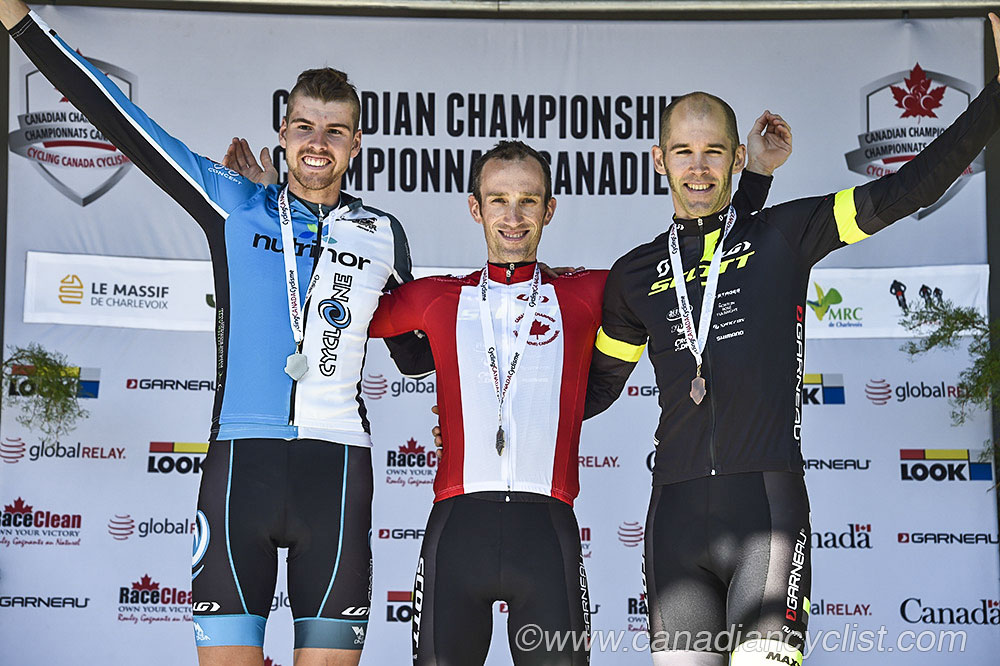 2016 National Championship, Silver medal


"I'm pretty proud about my first top-20 in Europe. I'm happy about how I am going in only my second year of Elite. It's true that I am bigger and heavier, but I also have more power, which helped me at the start."

"It's been fantastic in Rio so far; I'm really enjoying my Olympic experience with some awesome team mates. We've been training on the [Road] time trial course and it's been very good, with some beautiful views. I feel lucky to be able to ride my bicycle around the city."

"I think for me, this is a hardtail course. So I will use the Devinci Wooky, it is my weapon of choice. We [the Canadians] are good riders, so we have the skills that are necessary. The weight we save on the climbs will be important. I'm probably going to use some really fast tires for lower rolling resistance; the Maxxis Tread Lite."