August 19/16 11:43 am - Olympic Profile - Raphael Gagne

Posted by Editoress on 08/19/16

Raphael Gagne - Raph - is one of two Canadian men representing Canada in the Mountain Bike competition at Rio on Sunday, August 21st. Hailing from Quebec City, Raph began mountain biking at the age of nine. In 2003 he won his first national title as a Cadet, and represented Canada internationally one year later as a Junior at the world championships. At that world championships he was part of the Team Relay squad that won the world title.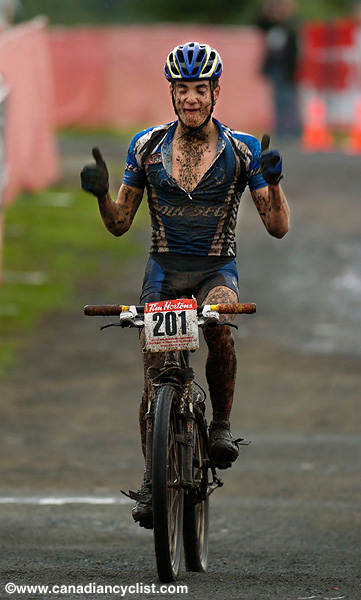 2004 National Champion, Junior XC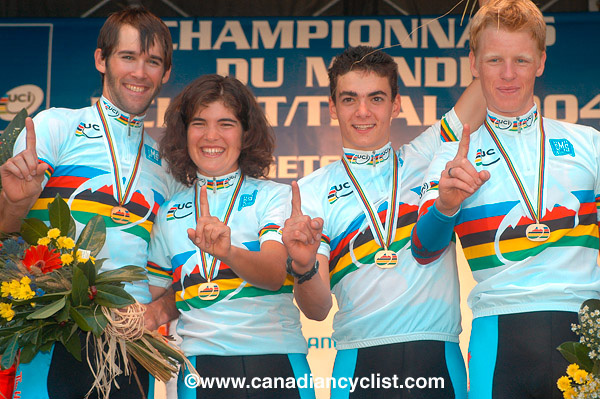 2004 World Championships - Team Relay GOLD

In 2005 he attended his first Games competition - the Canada Games - winning gold in mountain bike and bronze on the road. He defended that gold medal four years later and was Quebec's flag bearer. In 2008 Raph added the Under-23 national title to his palmares and finished seventh at the world championships.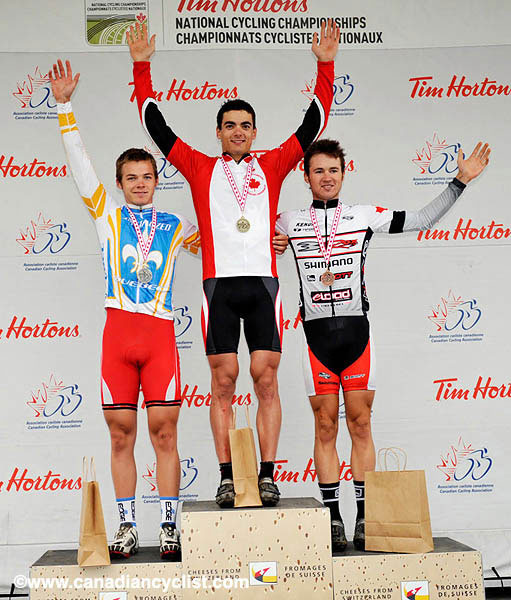 2008 U23 National Champion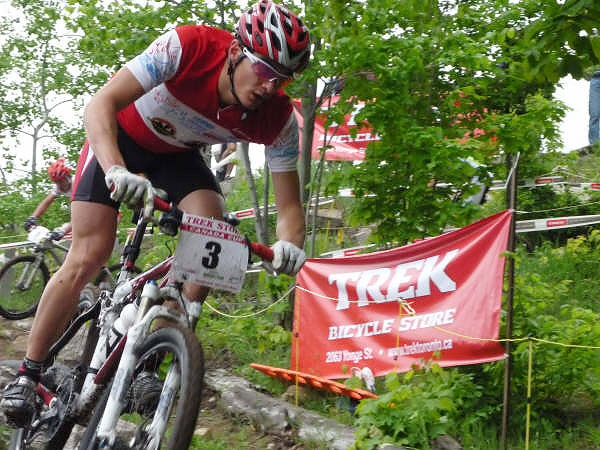 2008 U23 Canada Cup leader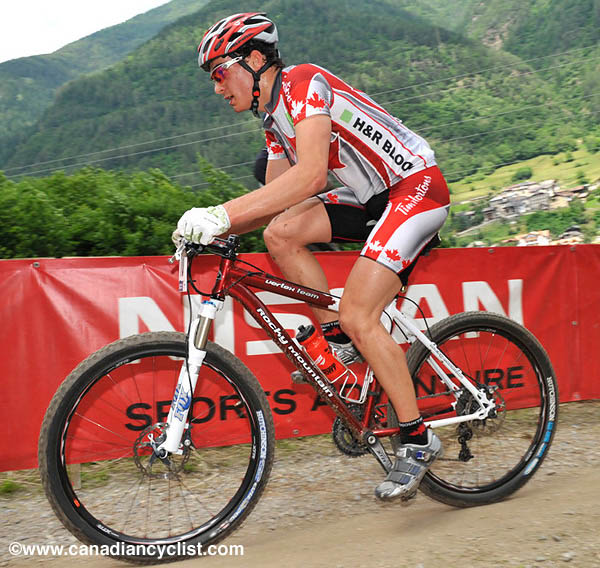 2008 U23 World Championships - 7th




2010 World Championships, MSA QC




2015 Pam Am Games - GOLD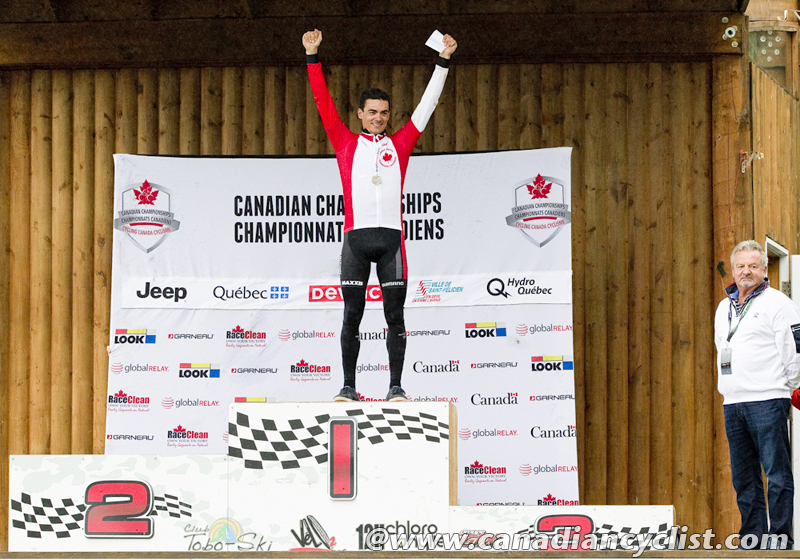 2015 National Elite Champion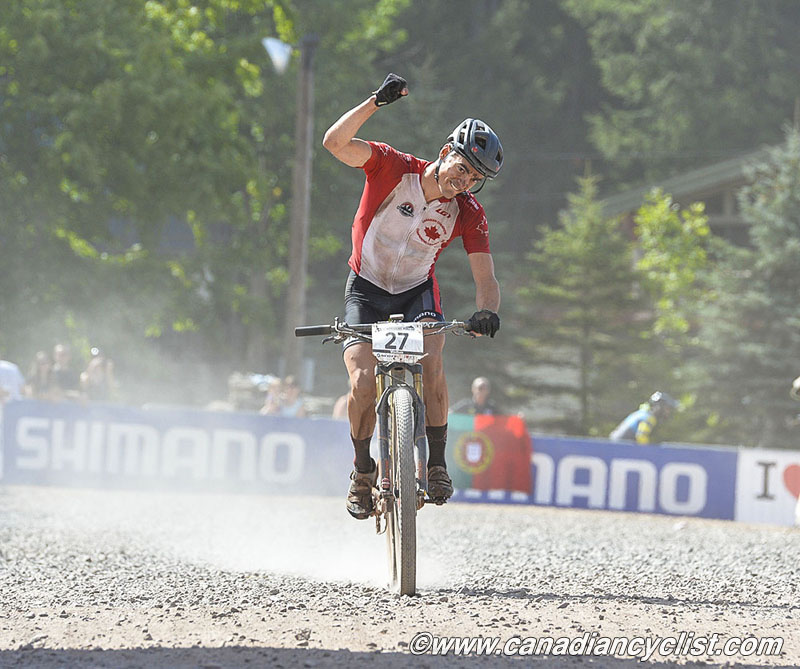 2015 Windham World Cup, 6th Elite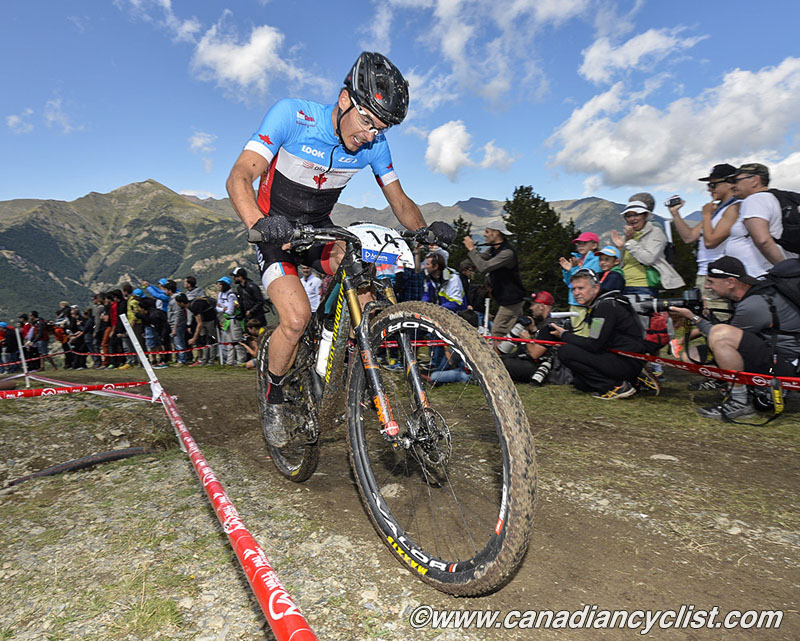 2015 World Championships, 18th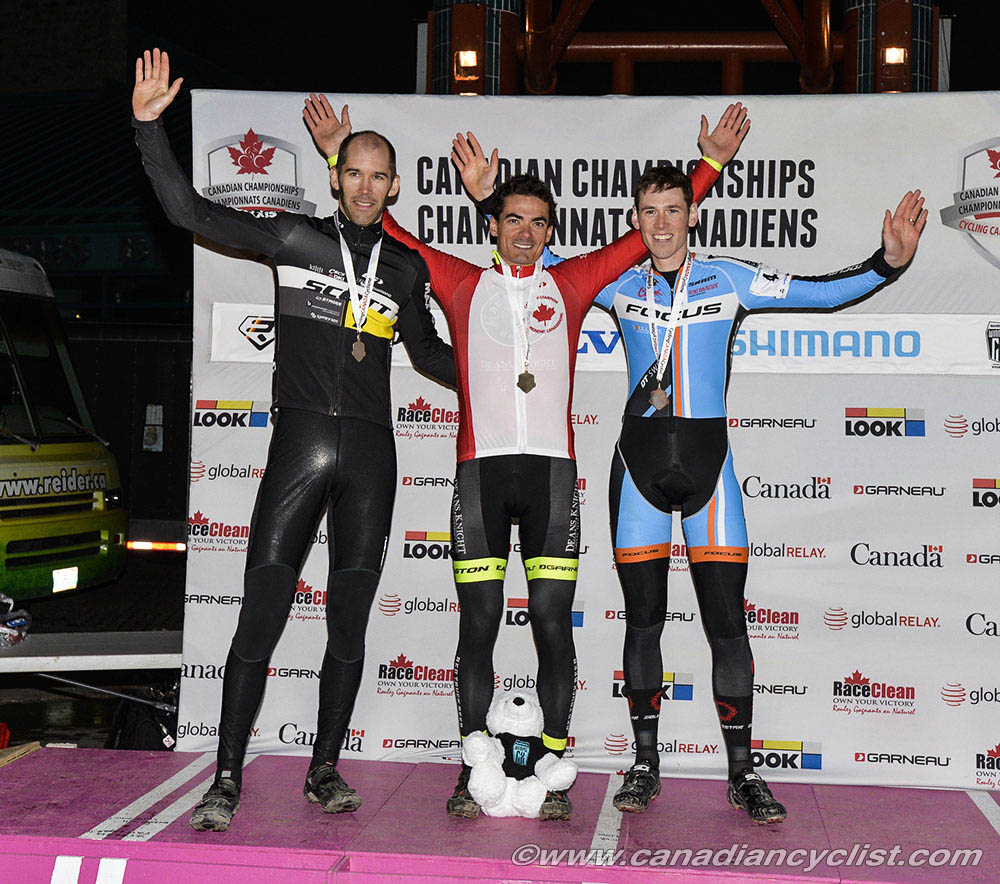 2015 Cyclocross Champion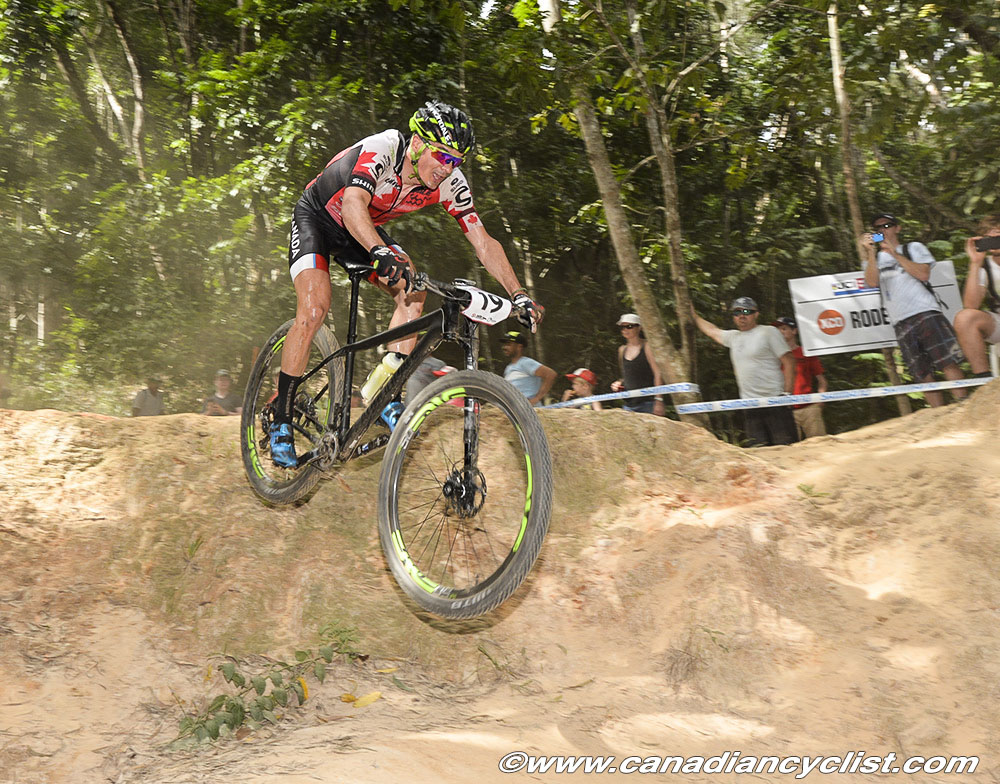 2016 World Cup Cairns, Australia, 12th


He joined the Elite ranks in 2010, representing Canada at the Worlds in Mont-Ste-Anne, less than an hour from his home town, and began to work his way up through the ranks at the pro level. 2014 saw him finish seventh at the Commonwealth Games, but it is in the last 12 months that he has really begun to hit his stride, taking the gold medal at the Pan American Games, and recording top-10 finishes in the World Cup, led by a sixth place in Windham, New York, plus 18th at the world championships - the top non-European finish - and winning the US Cup pro series. He also became national cyclo-cross champion. 2016 saw a strong start to the season, with a 12th place at the opening World Cup, before sinusitis affected his performance in the rest of the spring events. He then turned his focus to preparing for Rio.

At the same time, Raph was busy finishing off a teaching degree in Physical Eduction, with the final course this Fall after the Olympics.

"I first started in sports as a swimmer at age six; my mom did Quebec Summer Games as a swimmer and inspired me when she told me about it. I was a swimmer from six until 18, and at the age of eight, I started triathlon for two years, then I tried mountain biking and I got hooked right away."

"I did my first national championships in 1999 as a Pee Wee, at Camp Fortune in Gatineau, and I took the title, which was pretty cool. Ever since I saw the world championships in Mont-Ste-Anne in 1998 I dreamed of doing it, and then I made it as a first year Junior in 2004, in Les Gets [France]."

"It's been a lifelong dream to go to the Olympics. It has been my goal for a long time in cycling and now to make it is really special. Commonwealth Games two years ago, Pan Am Games last year and now the Olympics. Last year was a really good one for me and it set the tone for the Olympic selection."

"I'm really excited to race this course; I wasn't able to race the test event [last fall] and I'm thankful for my team mates and coach, who sent me videos and briefed me on what's coming up. I will ride a hardtail; I've been a hardtail guy in the past and I really love my Cannondale FSi. Given all the information I have received, I would say it's a hardtail course, but I will try both [hardtail and full suspension] in training."

"I had some health issues earlier, but I'm really happy with my training now and how I was able to push it in July and early August. It's better to have that setback early in the season. The week on Mont-Ste-Anne [early August] I was still training a lot so it was harder than usual to race well, but I decided to sacrifice MSA in order to be prepared for Rio. I felt that this is what I had to do, to make sure I have no regrets in Rio and be there at my best."