September 7/16 13:16 pm - Christian Meier Announces his Retirement

Posted by Editoress on 09/7/16

Canadian road pro Christian Meier has decided to finish his professional racing career at the end of the 2016 season, according to a release on the website of his team, Orica-BikeExchange (below).

Meier is currently in with ORICA-BikeExchange ahead of this weekend's racing at the Grand Prix Cycliste de Québec and Montréal.

Having been a member of the Australian team since it's inception in 2012, the former Canadian champion has been a huge contributor to the many team victories as a passionate and selfless support rider.

Now ready to draw a line on his successful career, Meier is looking forward to the next challenges outside of cycling.

"I have been racing for many years now," said Meier. "Although I still love the bike and I continue to enjoy riding, my passions outside of cycling have been growing."

"Cycling has be an incredible period of my life but I am now very excited for what the future holds. Moving forward I will be able to devote more time to growing myself and my businesses in the coffee world. We also have some projects and ideas we hope to explore." [Note: Christian and his wife run a very successful coffee bar in Girona, Spain]

"I really have to thank everyone who has supported me over the years, especially my wife Amber and also ORICA-BikeExchange for allowing me to part of their project."

"I have enjoyed my time at this team and have been able to be part of some very special victories and see some of the best young talent develop into World class riders."

Sport director Matt White, along with everybody at ORICA-BikeExchange, are grateful for all of Meier's contributions to the team over the years.

"I have worked with Christian since 2009," explained White. "He was one of the first guys I thought of when we started this project in 2012."

"His work with us over the past five years has been incredible and he has been the ultimate team mate and has helped contribute to many of our great victories."

"He has always been a reliable and tireless worker, spending countless hours and kilometres on the front of the peloton or in the breakaway supporting the team's overall objectives."

"We wish him the best of luck with his future outside of cycling and we are sure he will be successful in his next goals in life, he will be missed."
Photos of Christian's career from our archives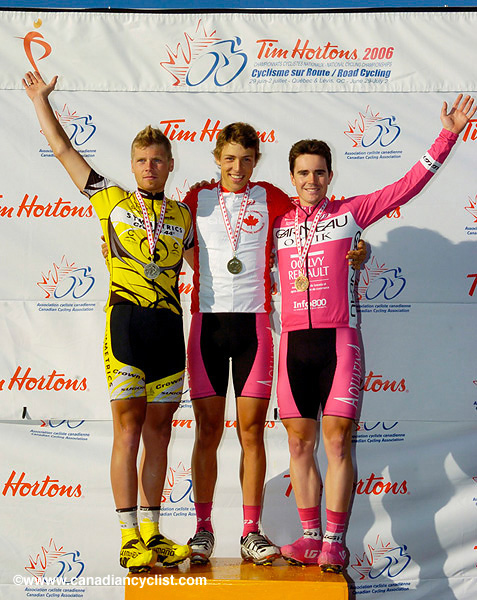 2006 Road Nationals U23 podium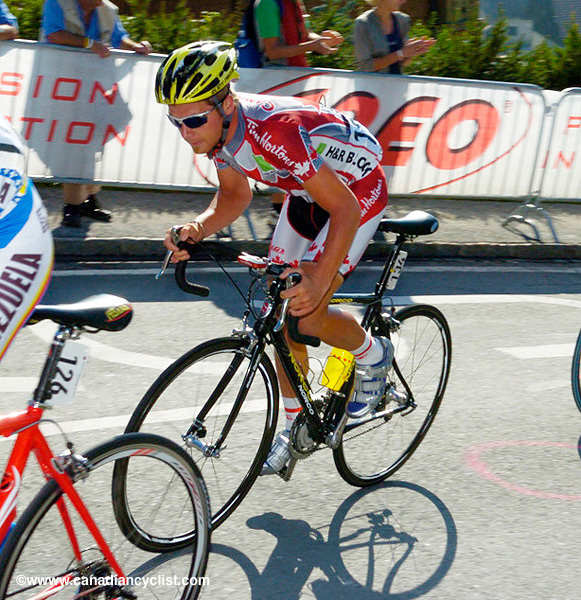 2006 Road Worlds U23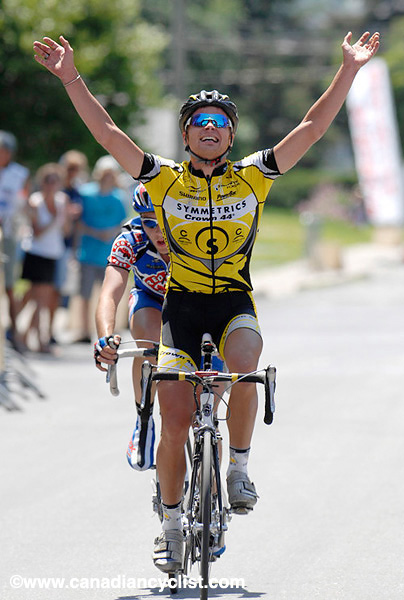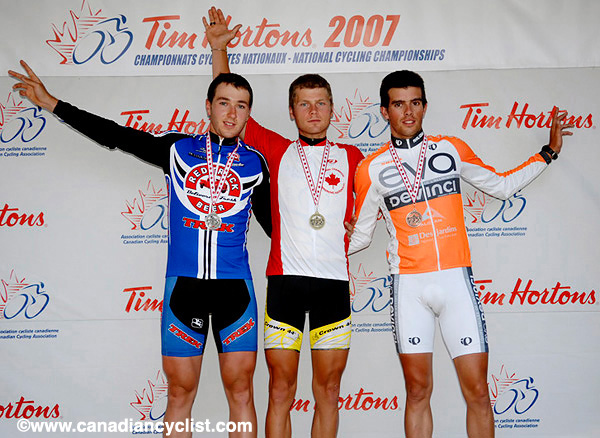 2007 National Champion U23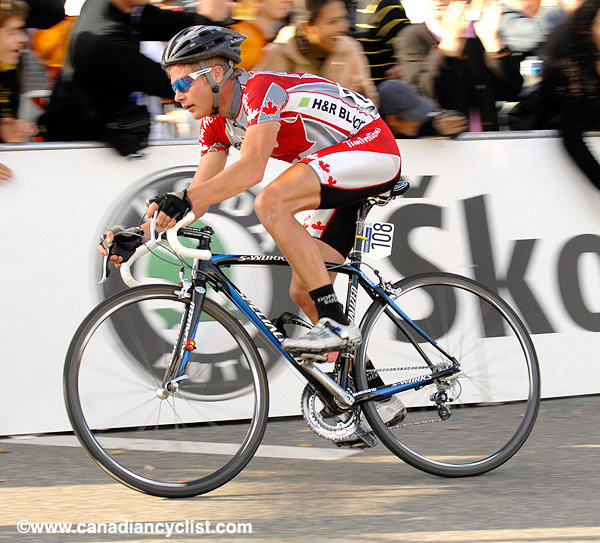 2007 Road Worlds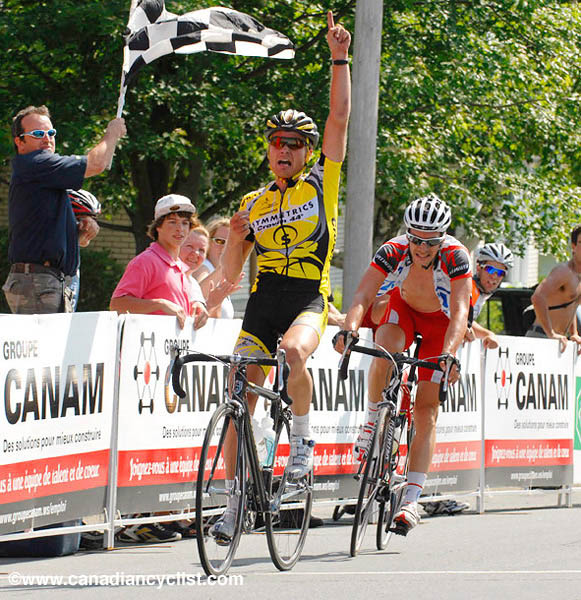 2008 Elite Road Champion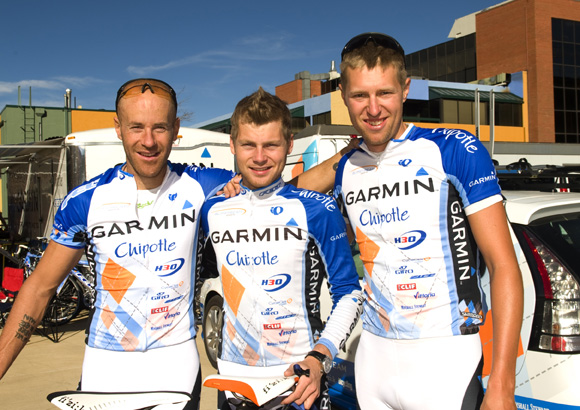 2009 Joins Garmin-Chipotle

2010 Road Worlds

2010 Burnaby 4Day Madison w. Tyler Farrar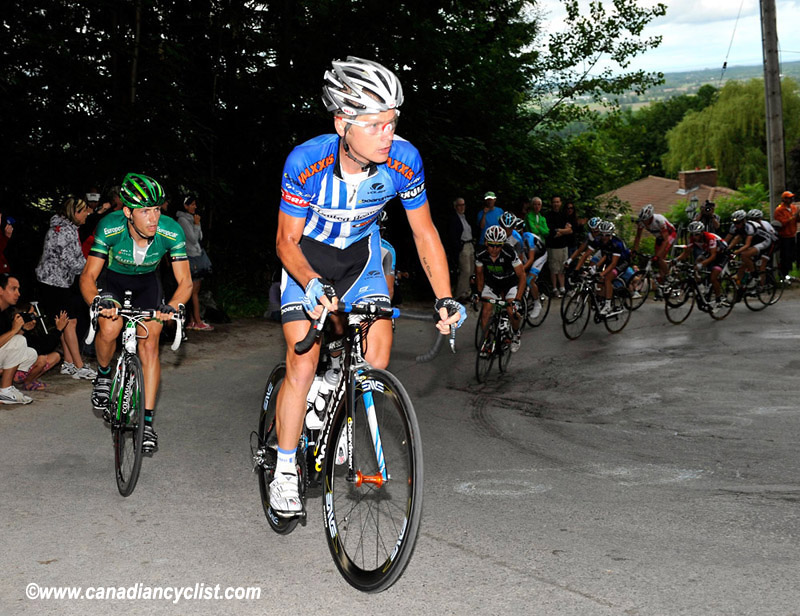 2011 Road Nationals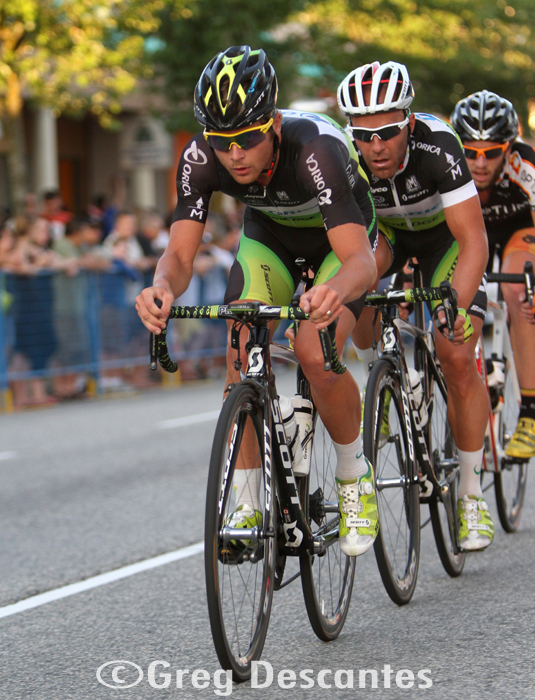 2012 Giro di Burnaby leading team mate Svein Tuft (Orica-GreenEDGE)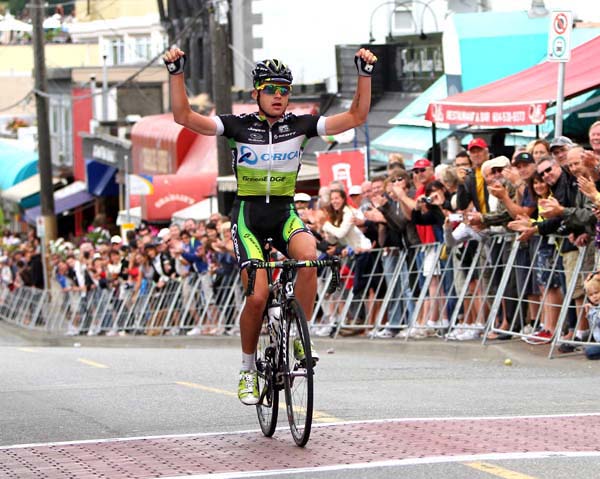 Winning 2012 Tour de Whiterock road race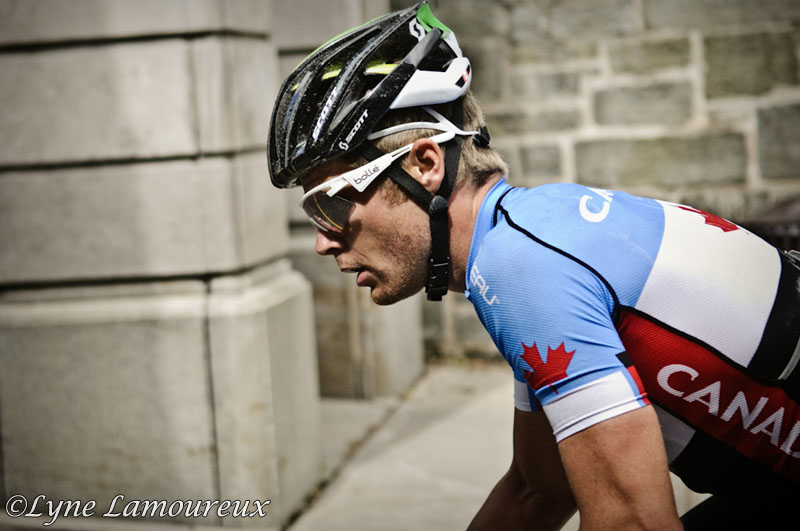 2013 Tour de Beauce riding for Team Canada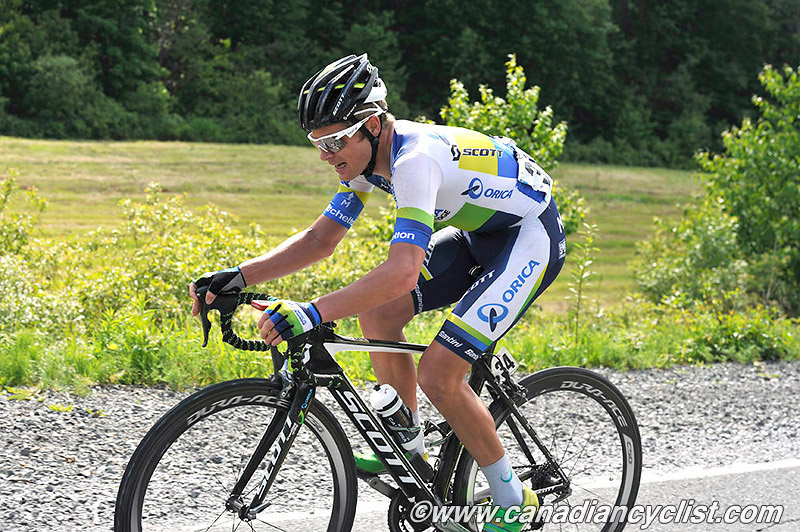 2013 Road Nationals solo break final km's
2014 Road Nationals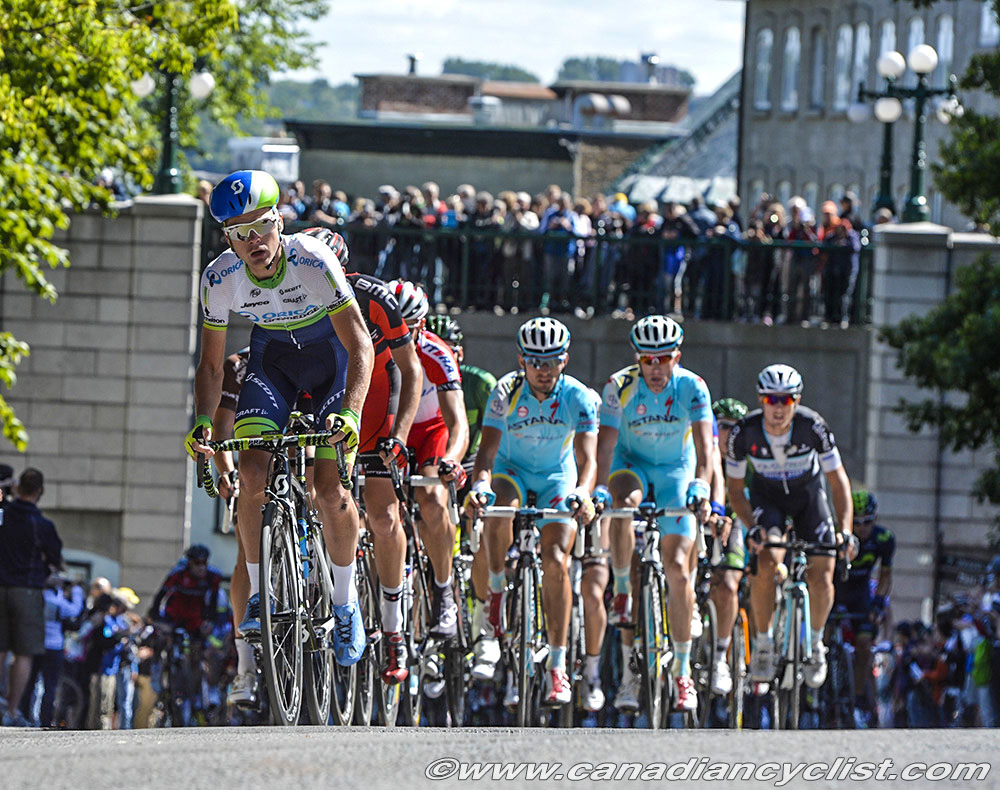 2014 Grand Prix Quebec City, leading the break

2014 Road Worlds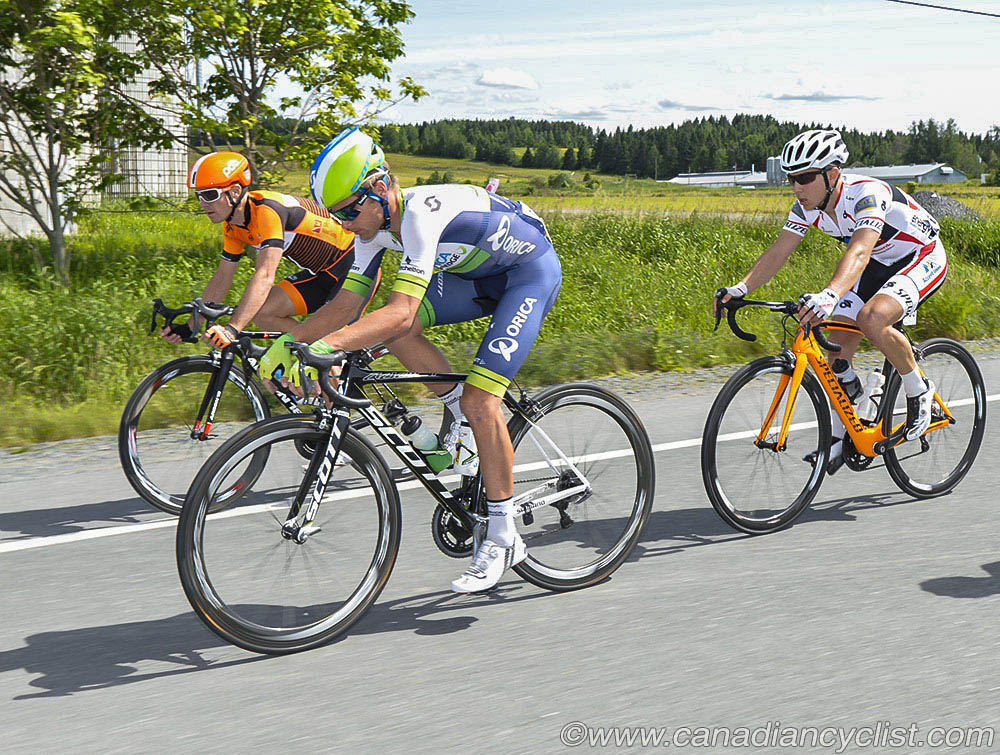 2015 Road Nationals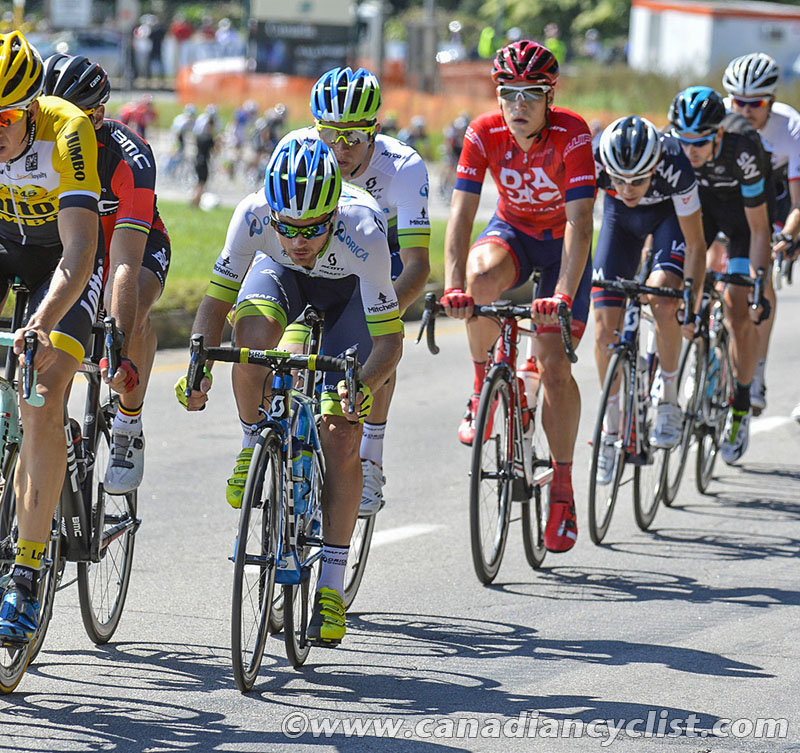 2015 Quebec City GP