October 26/16 17:55 pm - NextGenMTE Announces 2017 Team RaceClean Roster

Posted by Editor on 10/26/16

Cycling Canada is pleased to announce the roster of new and returning athletes who will compete for the NextGen Men's Track Endurance (NextGenMTE) program and Team RaceClean in 2017.

The NextGen Men's Track Endurance program was launched in 2014 with the goal of being medal contenders in the men's team pursuit at the 2020 Olympic Games in Tokyo. The team remains firmly on target to achieve that goal after a 2016 track season that included the first-ever sub-4 minute time at the Pan American Track Championships, a top-10 World Cup result and a 12th-place finish at the 2016 UCI Track World Championships.

The foundation for this success has been in selecting an MTE group that trains and competes together throughout the year. For 2016, the program stepped up to the next level by bringing together 10 riders to train and compete as a Cycling Canada trade team for the entire season.

On the road, competing as Team RaceClean, the squad achieved multiple top-5 and top-10 results at internationally sanctioned European competitions, including wins at Fleche du Sud (Luxembourg), Tour de La Manche (France) and the overall title at Ronde van Oost Vlaanderen (Belgium). Domestically, a member of Team RaceClean became Canadian champion in the Under-23 Men's Individual Time Trial. Members of the Team were also selected to represent Canada at the Road World Championships, in Doha, Qatar.

For the 2017 season, the NextGenMTE program received many strong applications from riders across Canada. We are proud to announce our selected riders for the 2017 season.

Returning riders:
Willem Boersma - Portage La Prairie, Manitoba
Evan Burtnik - Edmonton, Alberta
Aidan Caves - Vancouver, British Columbia
William Elliott - Barrie, Ontario
Jay Lamoureux - Victoria, British Columbia
Bayley Simpson - Lindsay, Ontario
Edward Walsh - Halifax, Nova Scotia

New riders:
Derek Gee - Ottawa, Ontario
Thierry Kirouac-Marcassa - Boucherville, Quebec
John Willcox - Victoria, British Columbia

Staff
Luc Arseneau - National Road Development Coach
Ian Melvin - NextGen MTE Coach
Emily Wood - Physiologist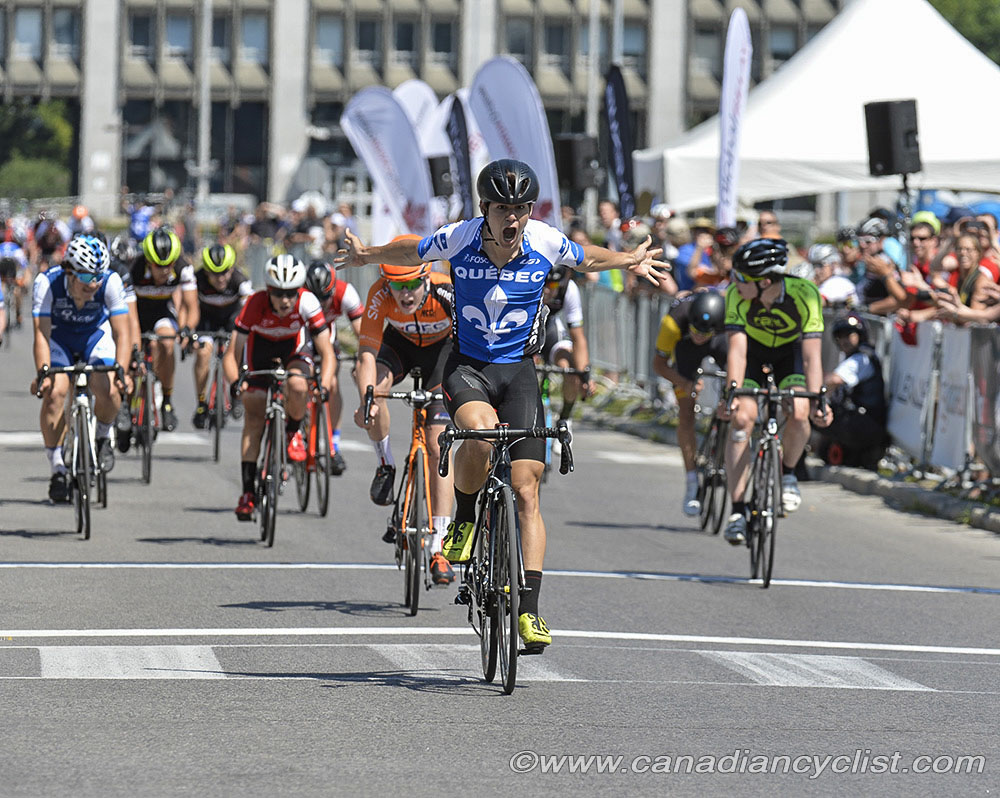 Thierry Kirouac-Marcassa wins Junior Road title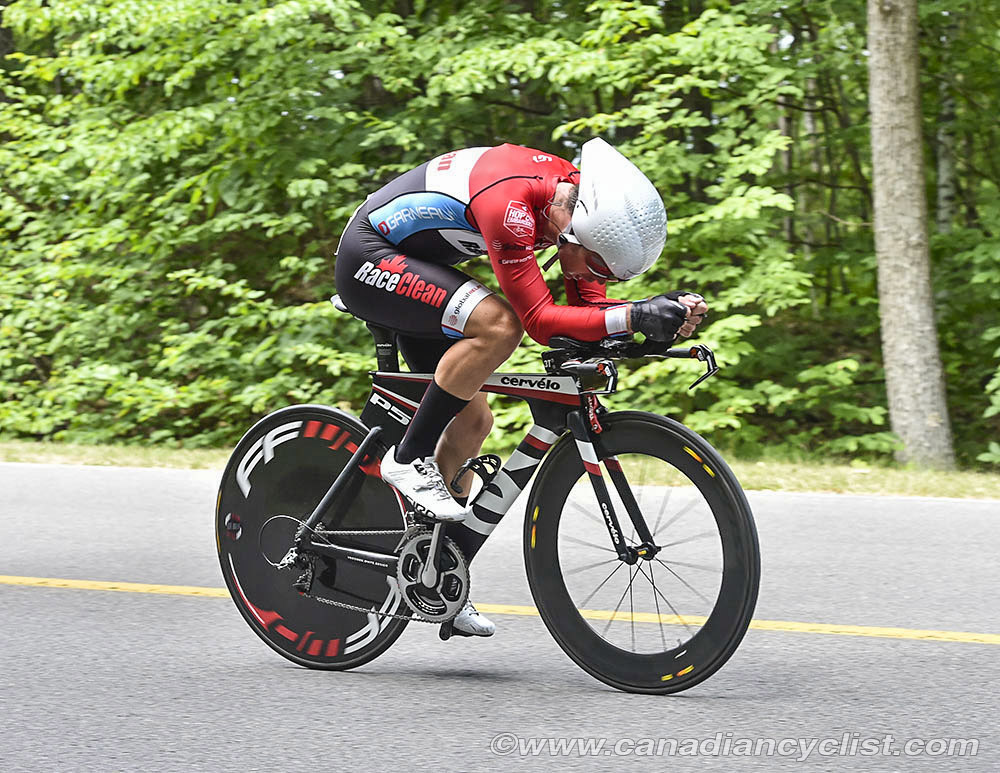 Alec Cowan wins National ITT title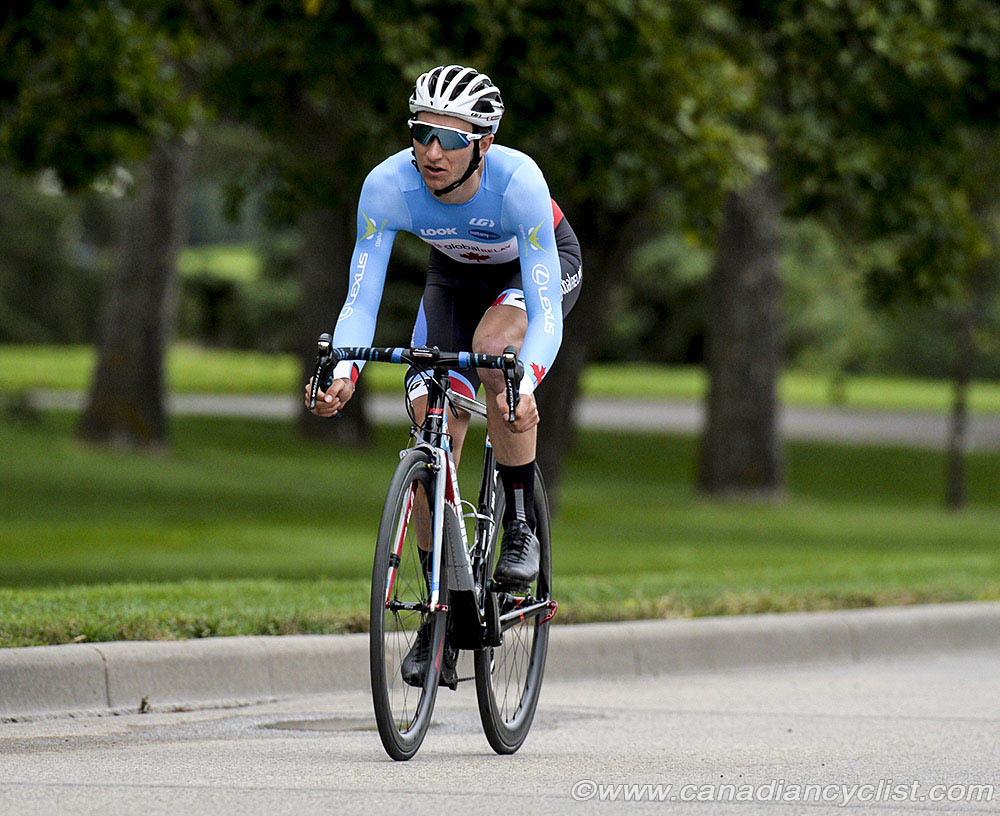 William Elliott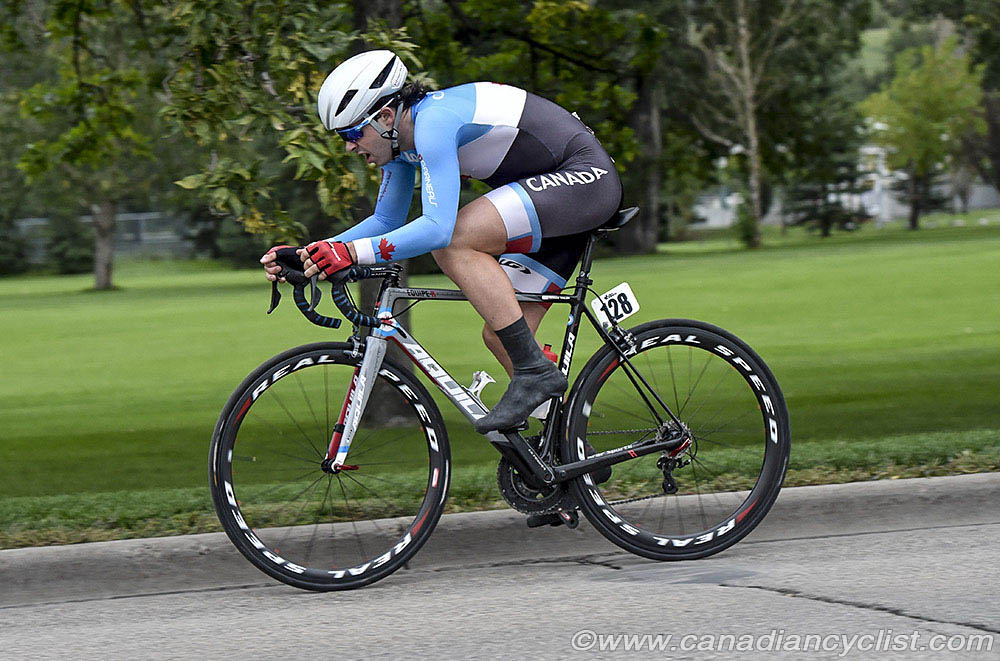 Ed Walsh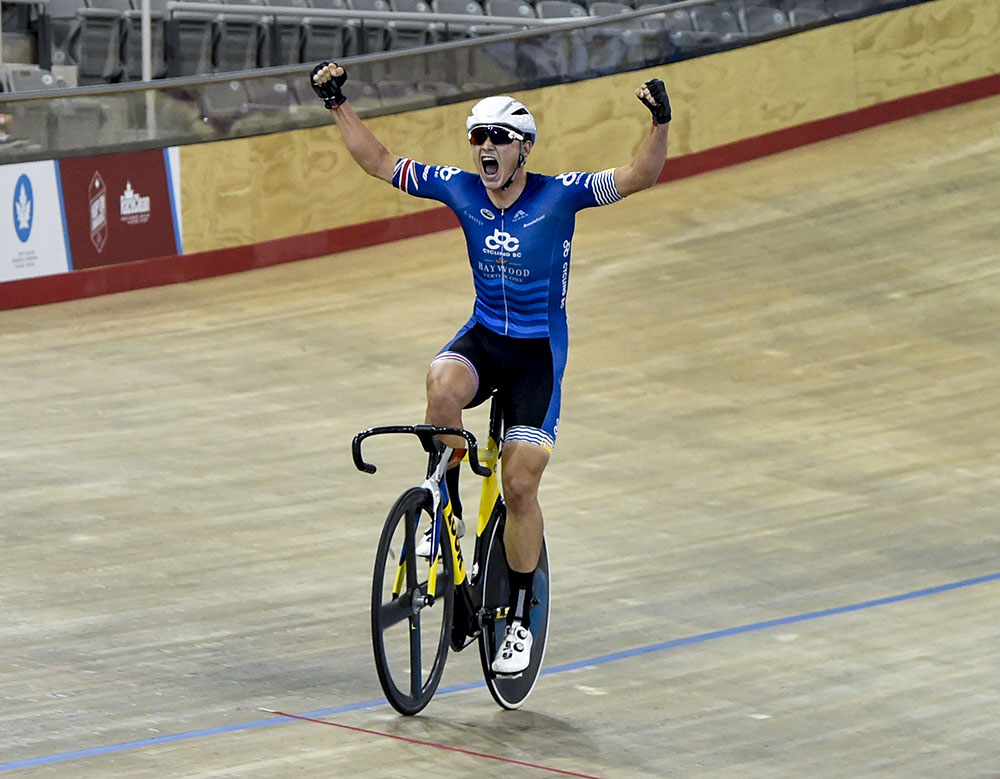 Aidan Caves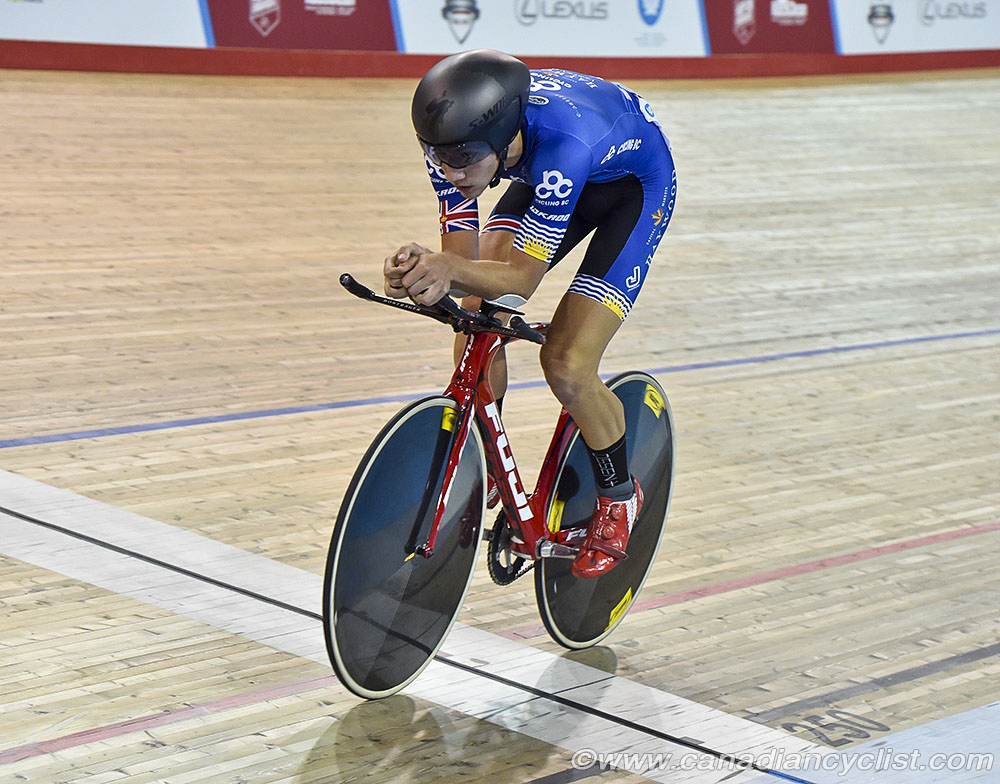 John Willcox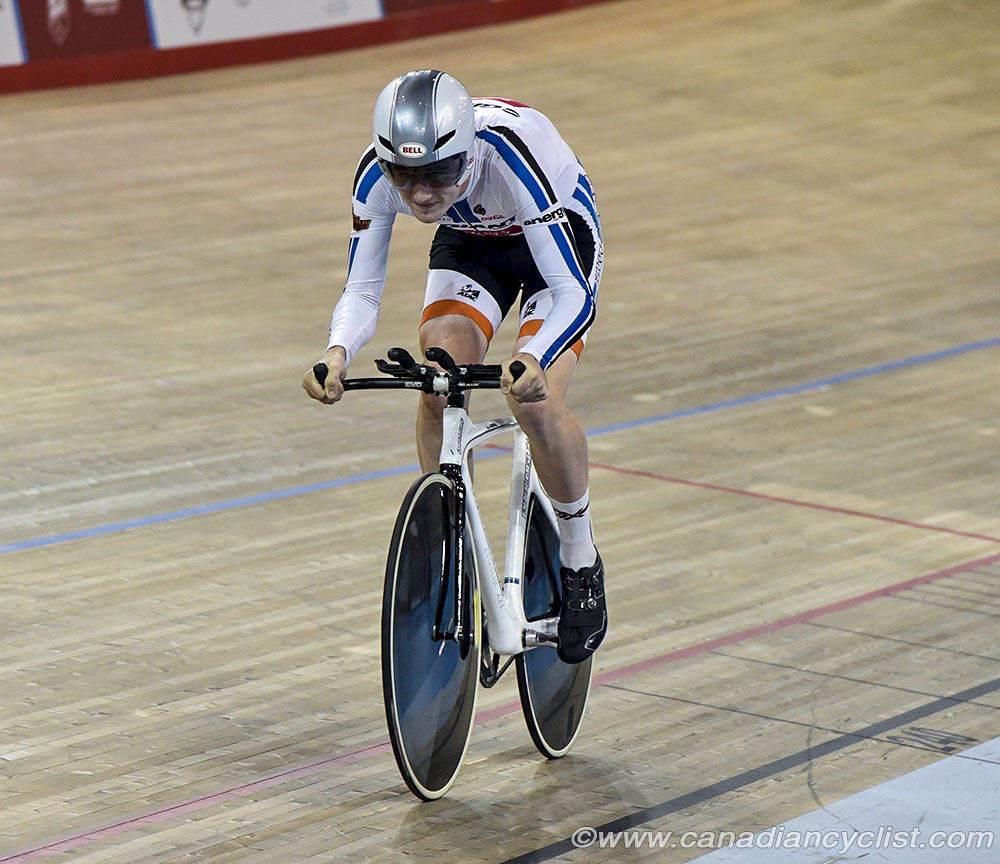 Derek Gee
Unfortunately, three riders will be leaving our program next season for other opportunities. We wish the best of luck to Alec Cowan, Sean MacKinnon, and Adam Jamieson. We are very happy with their progression and we are very proud to be able to continue counting on the talents of MacKinnon and Jamieson for our track program as we begin the next Olympic cycle.

For the coming season, the immediate goal of the NextGenMTE program will be the Track World Cup series; which begins next week in Glasgow, Scotland. With the team setting a new Canadian record of 3:59.931 in Aguascalientes, Mexico, earlier this month, the 2016-2017 track season promises to be very exciting.

Next Spring, following the track season, the NextGenMTE group will once again attack the European road racing circuit in Team RaceClean colours.