November 8/16 19:25 pm - Racing at the Forest City Velodrome All Through November

Posted by Editoress on 11/8/16

This past Saturday [November 5th] saw youth racers hit the boards at the Forest City Velodrome for an afternoon of racing. This year, the Forest City Velodrome is running two race series, one for youth and one for adults. Three race events come to the small track in London this month and the FCV will be hopping every Sunday.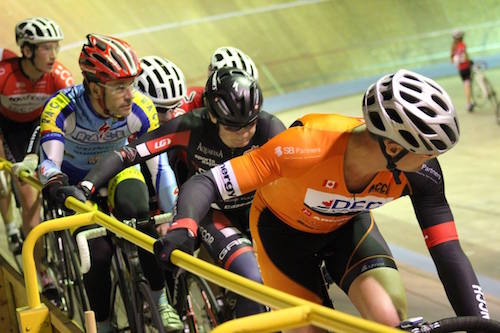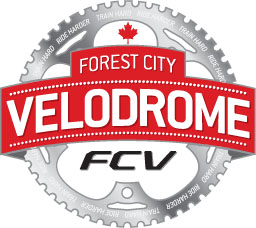 Mark Buckaway, Race Director said, "We've put together a race schedule this month that starts with a Race Training session this coming Sunday and carries forward to the Mary Kelly 100, the Aylmer Express Challenge and the second Young Guns race event. The next three Sundays will be packed with racing."

Craig Saari, president of the Forest City Velodrome Association said, "Training on the small track and tight corners provides excellent bike handling and pack racing skills. This month's race schedule is another opportunity for the track cycling community to hone these skills in a fun and competitive environment."

Race registration online is $30 in advance with early bird registration saving $5. The race training session, coming this Sunday, November 13th, is $20 for non-members.

The complete race schedule and registration information is available at racing.forestcityvelodrome.ca.

The Forest City Velodrome is a non-profit, volunteer run, track cycling organization that runs the shortest permanent indoor cycling track in the world at 138m. All proceeds from racing go to support the operation of the track.